Having the ability to make choices is a foundation of freedom and dignity.  It is a powerful principle that drives us – and as I look at Pierce County, it both motivates and challenges me.
You can even see the word "choose" in our mission statement:
"A vibrant Pierce County where people choose to live, work and raise a family."
Recognizing that people have choices – investors, employers, employees, residents – means we need to always challenge ourselves to be the best for our community.
I spoke at the South Sound Summit hosted by the Tacoma-Pierce County Chamber last week and talked about the power of "choices."
I hope everyone is aware that I am working hard to recruit new investment in Pierce County to bring family wage jobs.  Simply put, if we want our residents to have the choice to work as well as live in Pierce County, we need more family-wage jobs available to them.
Investors have choices, too, which is why we must make the case on behalf of our community and workforce.  We want them to choose our community to build their next manufacturing site or technology hub.  While our Economic Development team is spearheading our efforts, everyone in County government plays a role in this from permitting to HR, and from Roads to public safety.
I'm so pleased we are seeing more of this investment that I am adjusting my goal slightly from creating "family-wage jobs" to "family-wage careers." While only one word is different, it sends a powerful message!  It implies a long-term relationship between employer and employee – with growth options.
At the County, we also need to be an "employer of choice" with professional growth and development opportunities.  Investing in our employees builds trust, loyalty and great service to our residents.  A case in point, Sheree Clark, who has been a member of our Economic Development team for 20 years is choosing to retire next month.  Congratulations and thank you for your service, Sheree!
(Reminder: we are in Open Enrollment for our healthcare benefits.  Be sure to submit your application to choose the best options for you and your family.  They are due by next week!)
However, we must realize that not everyone in our community is fortunate enough to have the choices that most of us enjoy.  They don't have a choice of jobs, healthcare plans, or places to live.  As we move Pierce County forward, we must foster a community where everyone has options and the dignity that comes with them.  We need more access to education and workforce development, more affordable housing options, and for some, more treatment and services.
Last night I toured the construction site for the new Substance Treatment And Recovery Training (START) at Good Samaritan Hospital.  This new 20-bed in-patient program is focused on pregnant women trapped in addiction.  The primary goal of this new unit, only the third of its kind in Washington, is a healthy start for babies, but the program also gives these new moms the choice to change their lives.  Dr. Abi Plawman and the START team are amazing healers.
As we approach Thanksgiving, I want to highlight that the Council and I issued a resolution proclaiming November to be "Native American and Alaskan Native Heritage Month."  Twice this week I've had the privilege of speaking at events along with Puyallup Tribal Chairman David Bean. His comments resonated strongly with both audiences.  The Puyallup Tribe's stewardship of this land and commitment to making our future better – for everyone in Pierce County – inspires and challenges me.  I deeply value our partnership.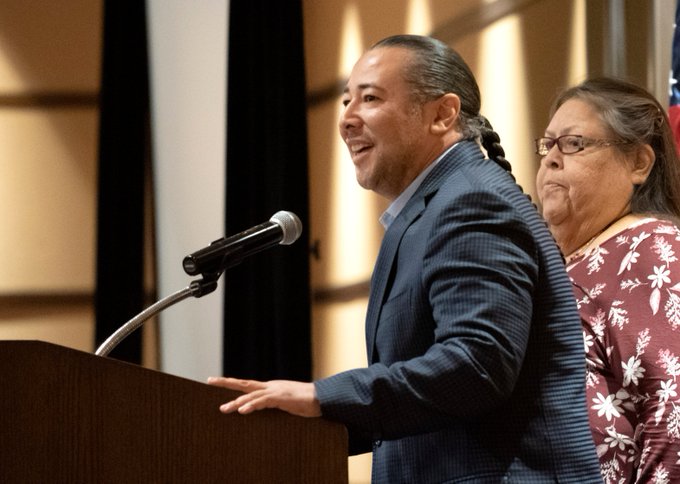 In honor of Native American and Alaskan Native Heritage Month, our liaison for tribal relations, Sarah Colleen Sotomish,  generously lent her personal collection of Native art and artifacts – some of which are more than 100 years old.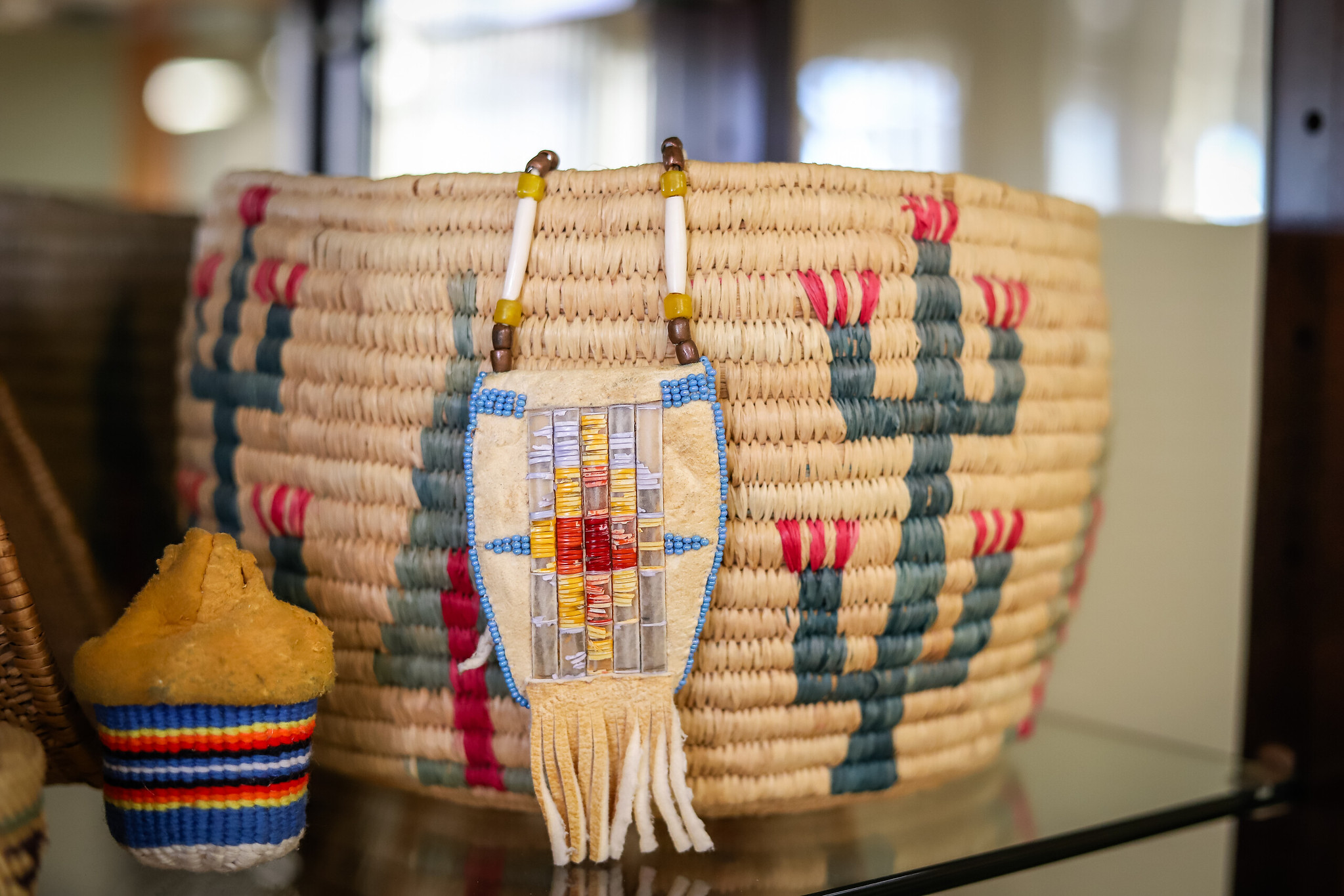 We have them displayed on the 7th floor of the County-City Building.  If you can't make it downtown to admire them in person, enjoy this gallery of photos.
I hope you have many good options and choices this coming week!  Unfortunately, sometimes my personal choices aren't always the best – I fully anticipate choosing a second piece of pumpkin pie!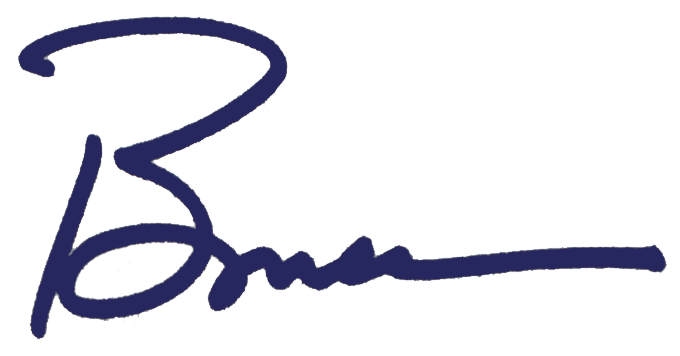 Bruce