There is something about the holiday season that brings out the best in people.  One of the great aspects of my role with the County is that I get glimpses of what is happening all across the County.  Over the last week alone I've seen many examples of Pierce County people taking care of each other.
While the acts of caring and service vary greatly, the common thread is that folks are looking beyond themselves to bring a bit a joy or a moment of kindness to someone else.
For example, last Saturday a local church in University Place hosted a holiday gathering for 56 families that would not otherwise have much to celebrate.  Thanks to some amazing people – including our own Judge Jack Nevin – 250 children were treated to toys, food and crafts.  The coordination was extensive and generosity tremendous – all to live the "spirit of giving" to others in this holiday season.
Later that day, Habitat for Humanity held a home dedication for the first home built in Tyler Court in Midland.  If you haven't been to a Habitat dedication you are missing out on a heartwarming, uplifting event.  Congratulations to the new homeowners!
Earlier this month, a local Puyallup law firm turned their traditional Christmas party with their guests and clients into support for those less fortunate.  They chose to scale back the festivities and add a donation to a local charity to the evening.  At many company holiday parties, the spotlight is on the company and their work.  But this firm used part of the evening to spotlight a local charity – letting them share their story with the guests.  I hope this trend catches on!
The Church of Jesus Christ of Latter-Day Saints hosted a Community Christmas Concert on Sunday at its South Hill stake.  This event brought together a variety of singing groups from all ages and arrangements from around the world.  From the Tacoma Scots Pipe Band to local high choirs, and from the PLUtonic Acapella group to the Interfaith Choir, everyone came together to share the joy of Christmas. They also used this concert as an opportunity to collect canned food donations for the Puyallup food bank!
Last Saturday morning, Councilmember Dave Morell supported a very poignant tradition – Wreaths Across America.  At more than 2,000 cemeteries across the U.S. volunteers remembered the sacrifice of men and women of our armed forces with wreaths.  Councilmember Morell joined in the laying of wreaths at the gravesites in the Washington Soldiers' Home Cemetery in Orting.  What a beautiful way to say thank you.
And I would be remiss if I didn't mention the personal generosity of our own employees.  Thanks to many of you, we collected more than 1,000 lbs. of food for Emergency Food Network in our annual Army-Navy Rivalry Food Drive.  That's something both sailors and soldiers can support!
In addition, we adopted 41 families this year.  Enjoy the photos of our elves hard at work preparing for "the big day" – and sharing these gifts with our adopted family members.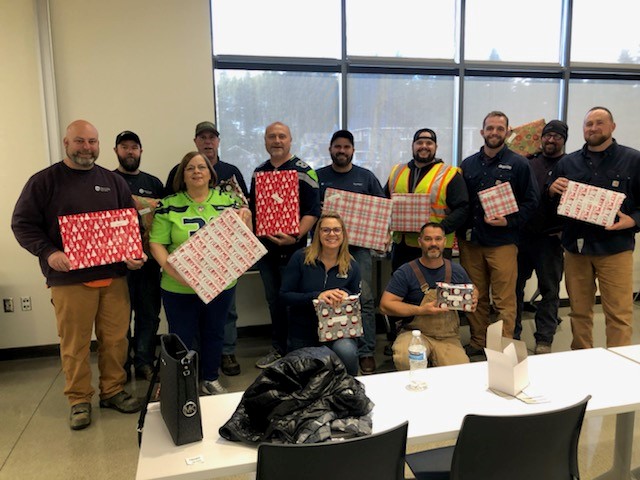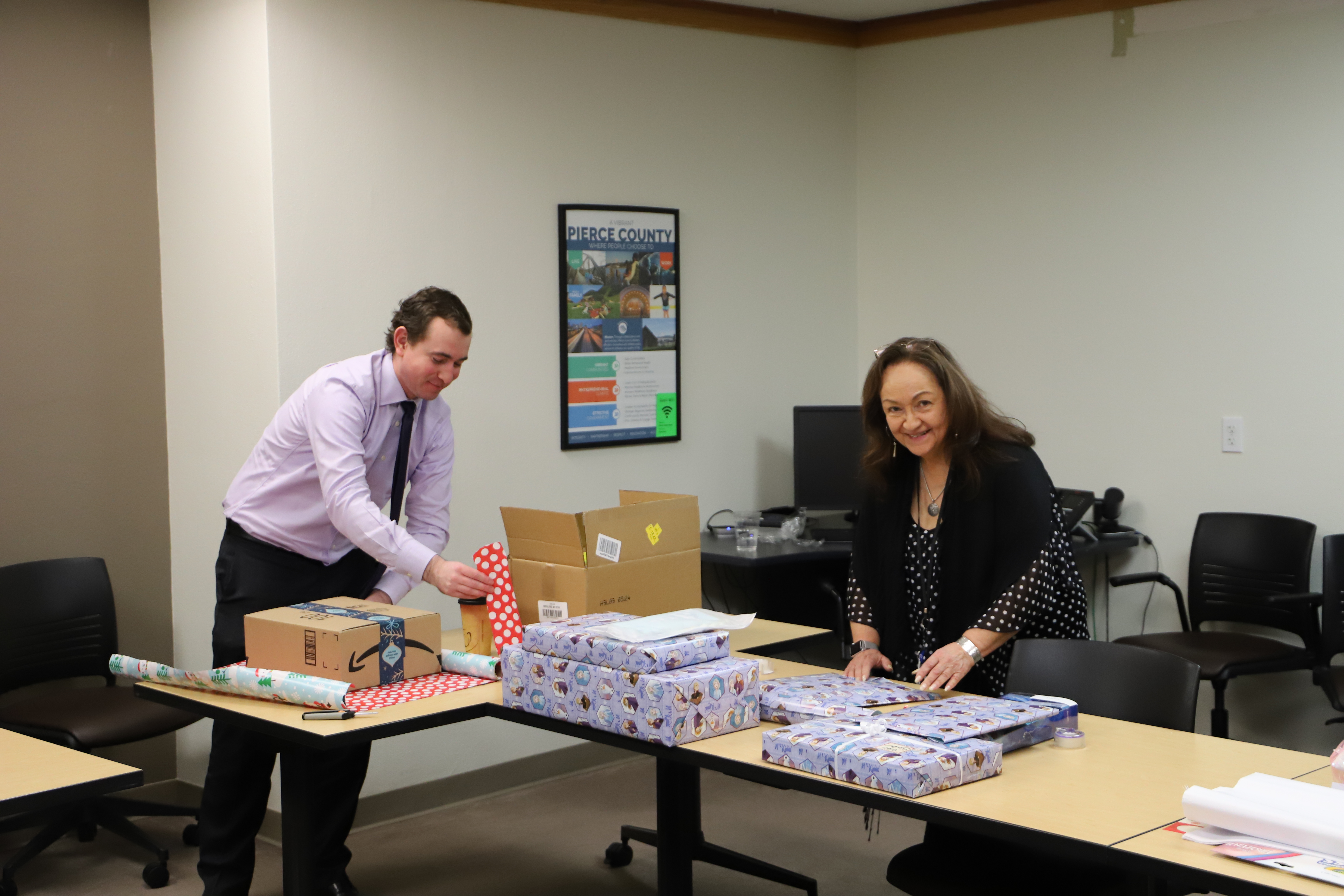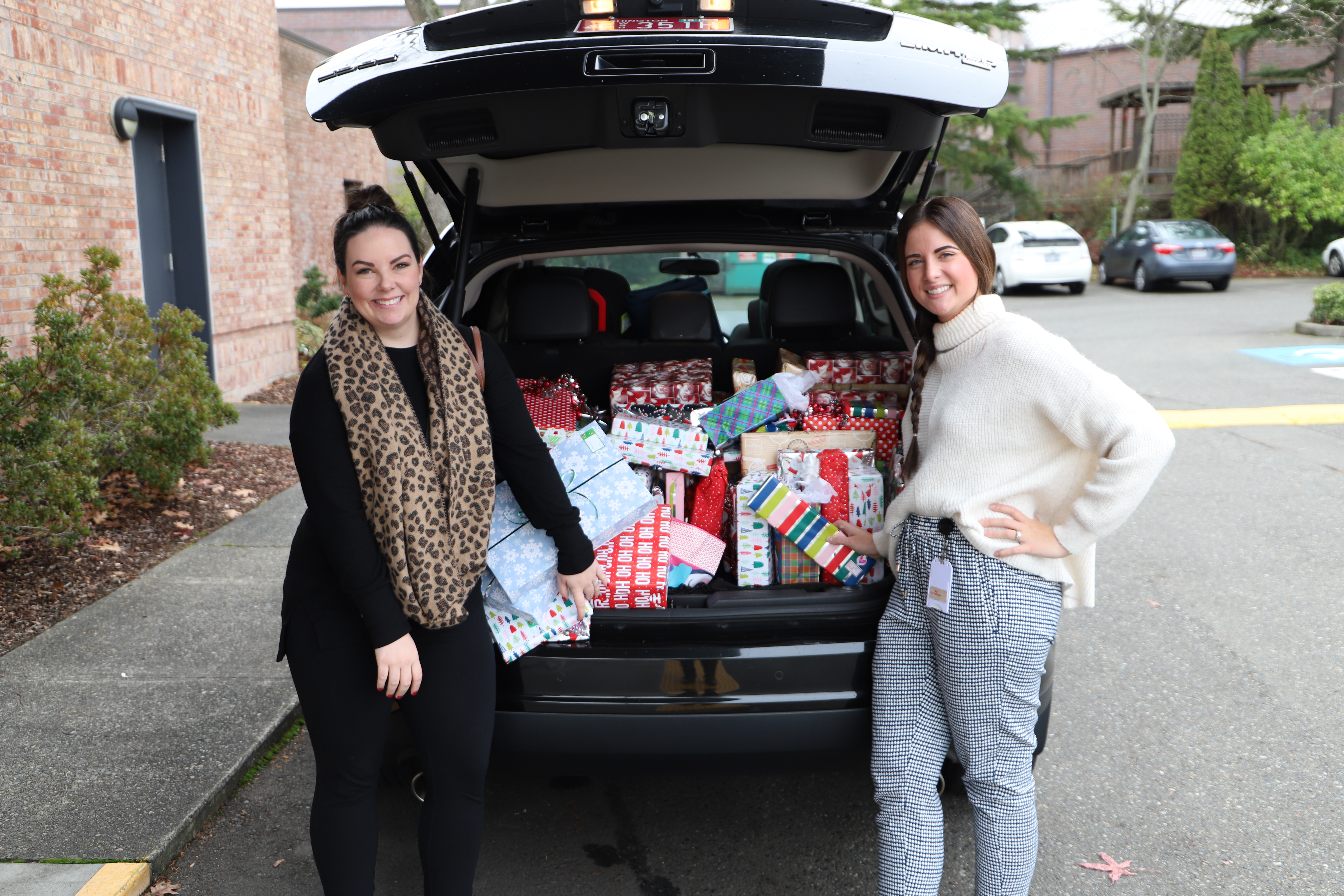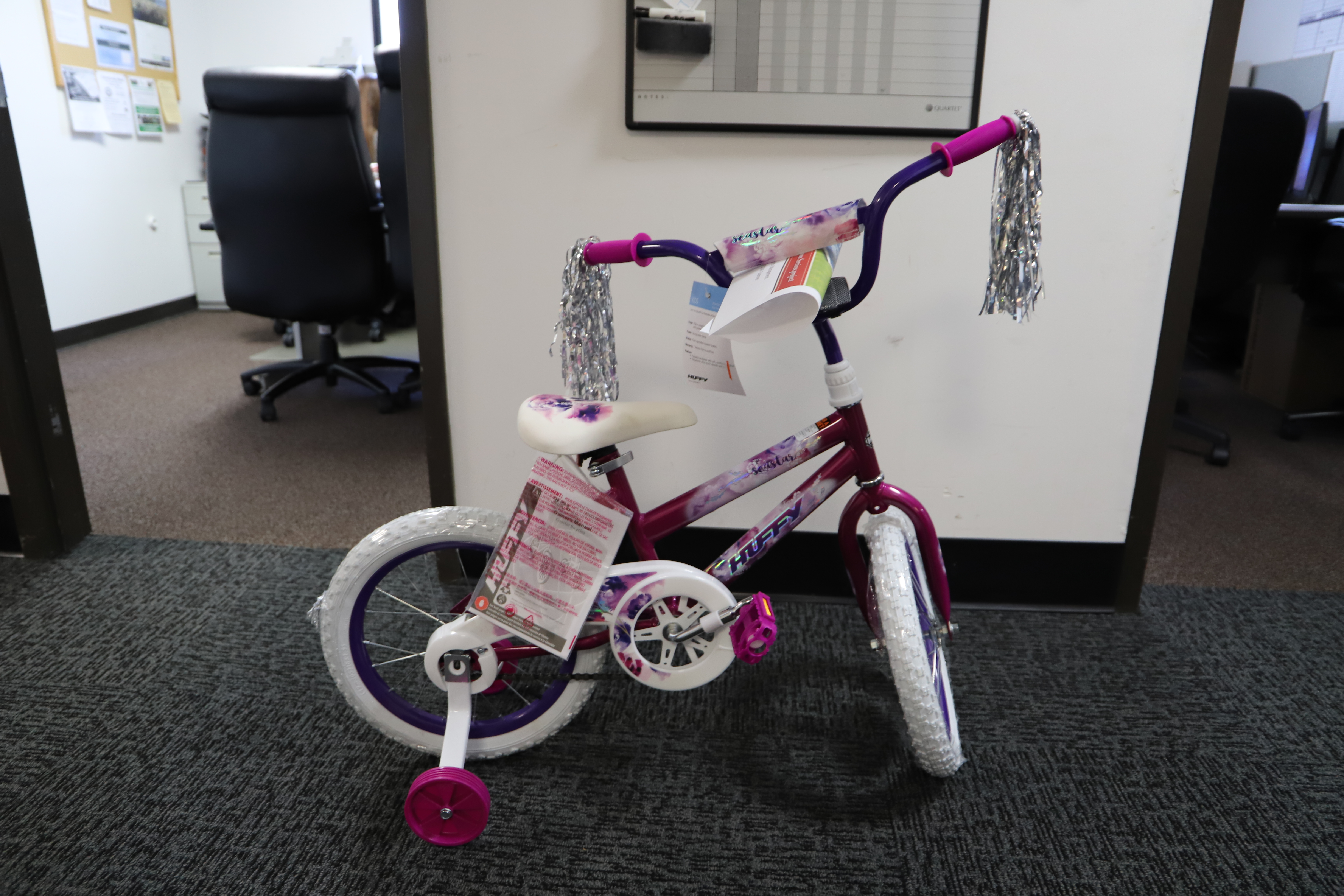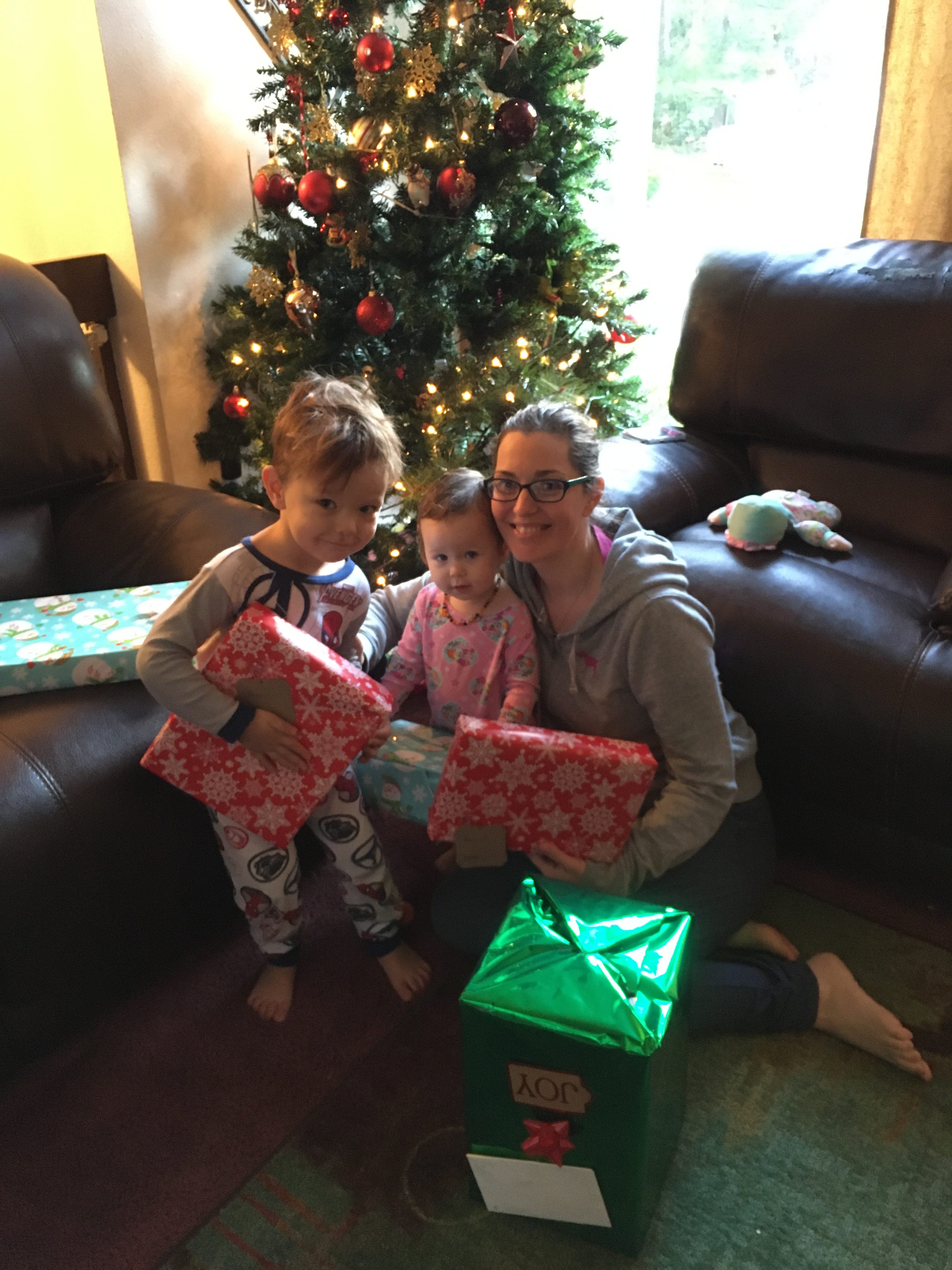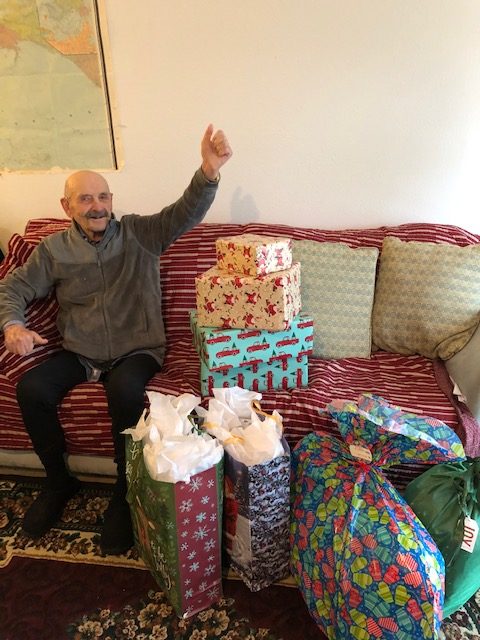 There are so many ways our friends and neighbors are bringing comfort and joy to others.  What amazing things have you seen?  I'd love to hear them!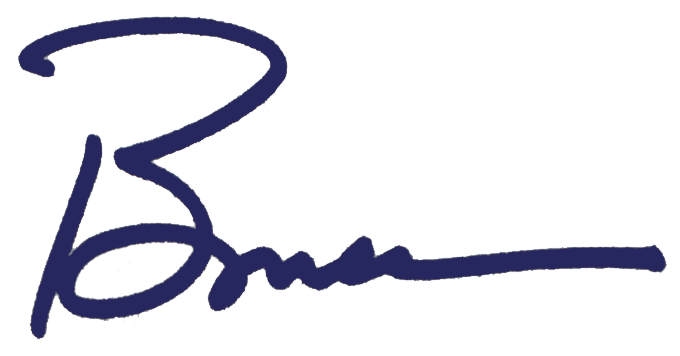 Bruce