Domestic violence calls are some of the most dangerous calls our deputies face.  High emotions frequently fueled with drugs or alcohol can be an unpredictable and deadly combination.
Two of our deputies recently responded to a domestic violence call involving a 22-year-old man, energized by drugs.  He was threatening his mother and six-year-old sister with a shotgun reported on the premises and our deputies were on high alert.  But when they had trouble subduing the assailant, the call went out for help.
Deputy Cooper Dyson rushed to assist his fellow deputies.  Tragically, on that dark and rainy early morning, Deputy Dyson lost control of his patrol vehicle and crashed on 112th near Golden Given Road.  He passed away at the scene.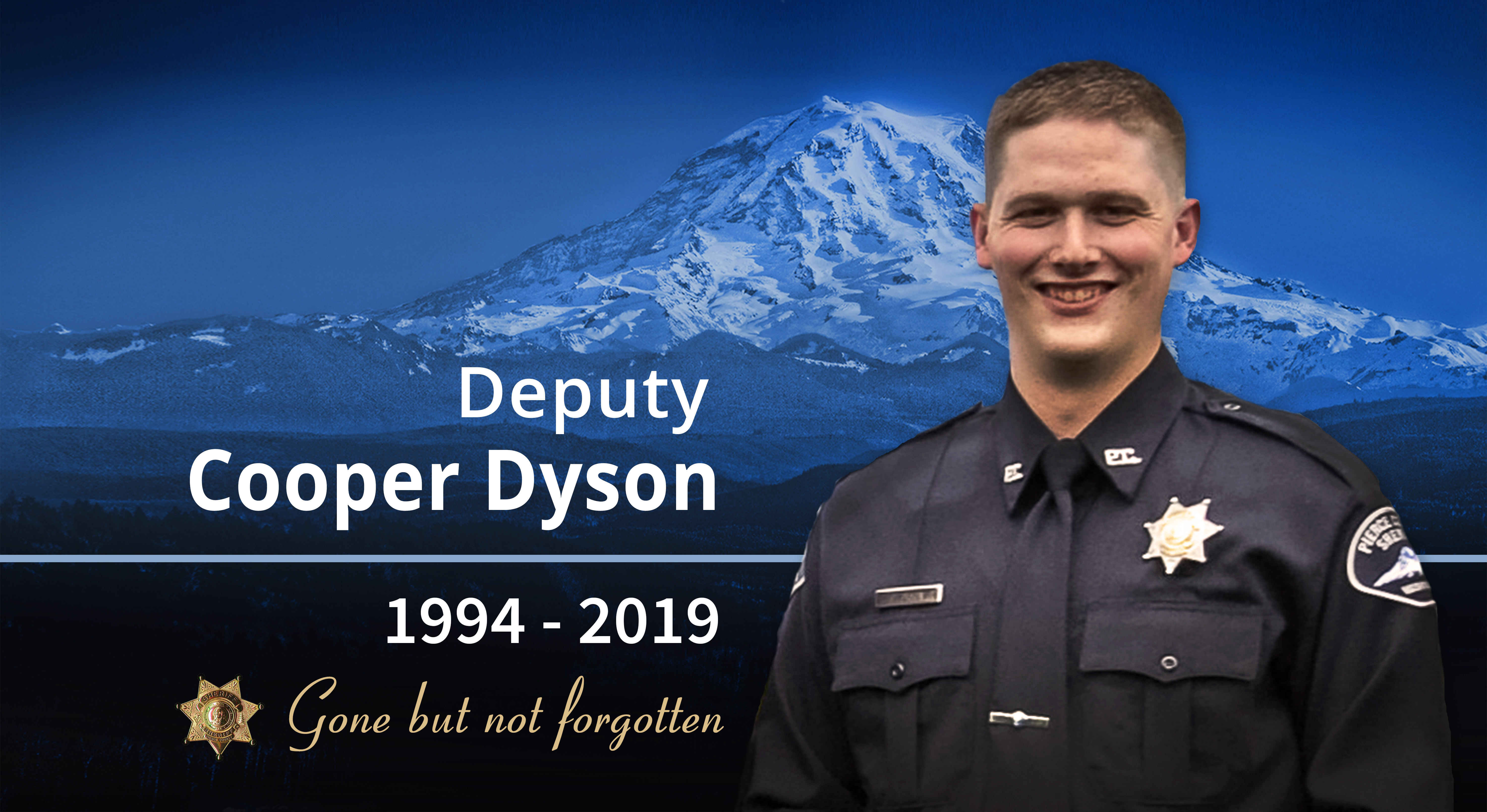 According to those who knew him, Deputy Dyson loved being a Pierce County deputy. It was his dream job. Already dedicated to public service while in the Coast Guard, Cooper found great fulfillment in his work as a deputy over the last year.
Cooper left behind a young family – his wife, Brittany, and three-year-old son, Luke.  Brittany is expecting a new daughter, due any day.
Cooper's father – a lieutenant in East Pierce Fire and Rescue – recently reminisced about how his son, a person of great faith, would pray when starting his shift, asking that God use him where he was needed. It was a special blessing when Cooper's simple black bible was found at the crash site – having been thrown clear before the vehicle burned.
Cooper's death prompted an amazing group of colleagues and volunteers to come together to organize and manage a memorial service to honor Cooper's life and service. They've been working daily – even on Christmas – to handle every detail.
The memorial service for Deputy Dyson will be held on Monday, December 30 at 1 p.m. at the Tacoma Dome. For those of you who can't attend in-person, you can watch a livestream online at PCTV's website.
If you would like to support the Dyson family, a Legacy Fund has been established to provide financial support for his wife and children. Donations can be made online using a credit card or PayPal at www.tpcrimestoppers.com, or in person at any TAPCO Credit Union.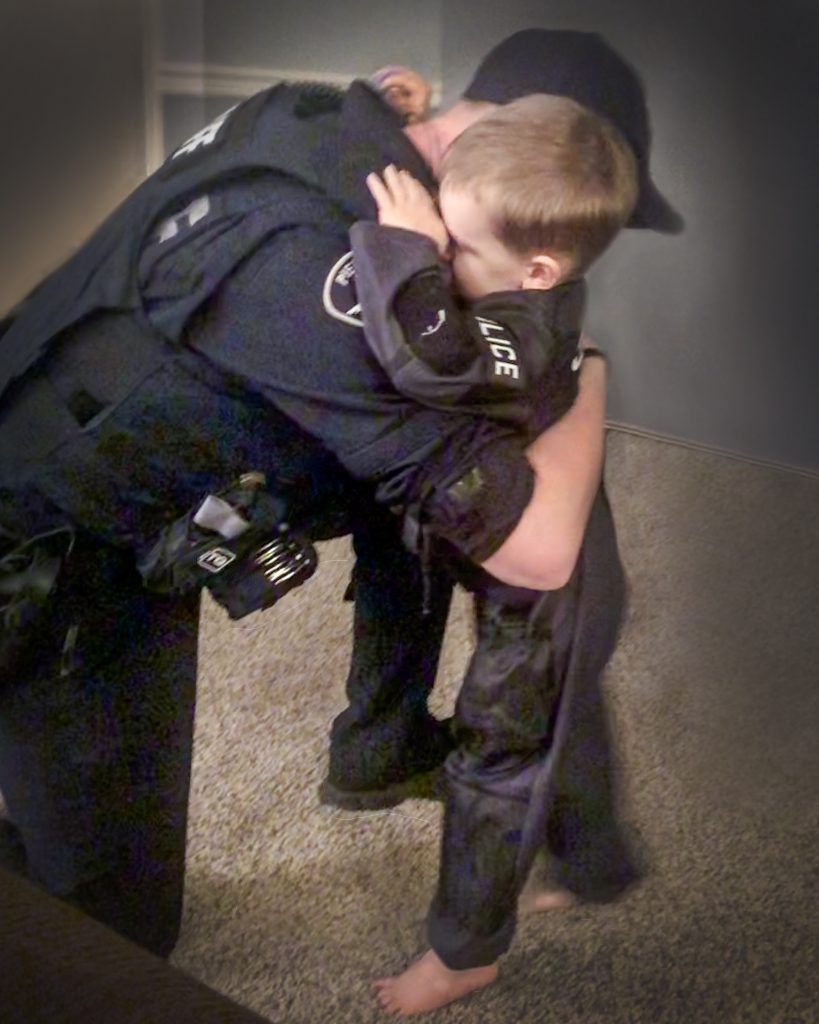 I was notified of the crash at 5 a.m. that Saturday morning.  Representing our County family and the broader community, I went out to the crash scene that dark, rainy morning to pay my respects.  My next stop was the South Hill Precinct to check on our deputies.  As I was waiting to turn on 160th, one of our Sheriff's deputies went through the intersection responding with lights and sirens to another call – rushing to come to the aid of someone else threatened in the dark of night.
We are tremendously blessed to have men and women, like Cooper Dyson, serving our community.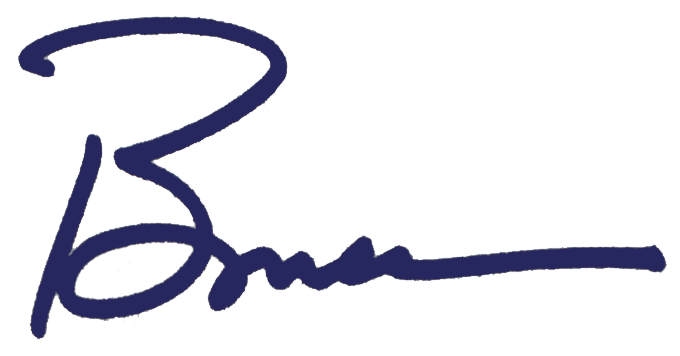 Bruce