One day is certainly not enough to consider and advance the work and mission of Dr. Martin Luther King, Jr. But this Monday does give us the time and opportunity to remember, reflect and challenge ourselves.
The holiday provides us with the chance to step back and ask ourselves some hard questions.  How are we doing? What more can we do to create a more just and equitable Pierce County?  I invite you to send your thoughts to me.
For about a year we have been focused on our internal Diversity, Equity and Inclusion initiative.  I appreciate the many County leaders who have taken on the challenge to seek ways to recruit and hire a more diverse workforce and provide ways for every employee to be included and respected.  While we've made some positive steps forward, we clearly have more work to do in this regard.
Another important initiative is underway. A group from across the County is building on their previous excellent work on Pretrial Services and expanding it to address some of the racial and economic disparities that exist in our judicial system.
Andrea Kelley and a team of colleagues applied for and were selected to participate in a five-year research and action study to find better and more equitable ways to manage our pretrial work.  Pierce County is one of five counties across the U.S. to be selected for this important study.
The "Advancing Pretrial Policy and Research" study (or APPR), is being led by Judge Stan Rumbaugh, and is sponsored and supported by the Center for Effective Public Policy.
According to the Center, "on any given day, our nation's local jails hold nearly 500,000 people who are not convicted and are presumed innocent. Just a few days in jail can cost a person their job, housing, even custody of their children."  The Center's goal is to create a more just and effective pretrial system and I'm grateful for the Pierce County team that is working to do just that.
You can learn more about the pretrial study and Pierce County's work here.
There are many celebrations across the County on Monday to honor Dr. King this weekend.
In addition to the City of Tacoma's 32nd annual Birthday Day Celebration at the Convention Center on Monday at 11:00 a.m., the list below includes a few of the ways our community will remember and reflect on Dr. King's life and legacy:
January 19 – The Conversation at Urban Grace
2020 Martin Luther King, Jr. Redeeming the Prophetic Vision Link
January 20 – Washington State History Museum
Celebrate Dr. Martin Luther King, Jr. Free admission and programs Link
Men of Change Exhibit-Now through March 15 Link
January 20 – University of Washington Tacoma
Martin Luther King, Jr. Unity Breakfast Link
February 1 – City of Lakewood, Harrison Preparatory School
17th Annual Martin Luther King Jr celebration Link
Rather than take Monday as a day "off," I encourage you to take the holiday as a day "on" of service, reflection and challenge.  How can we make our community more just and equitable for all of our residents?
Thanks for reading,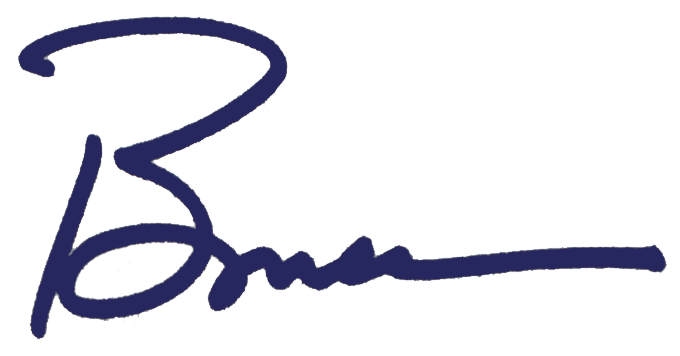 Bruce