Record-setting rain has wreaked havoc on the Puget Sound region. Last Friday I spent the day with Emergency Management/Roads/Surface Water Management to see their planning and recovery work first-hand.
We started our day at the Emergency Operations Center (EOC) where a strong team came from multiple departments and disciplines to gather information and respond with solutions. The coordination and teamwork were fantastic to see in action.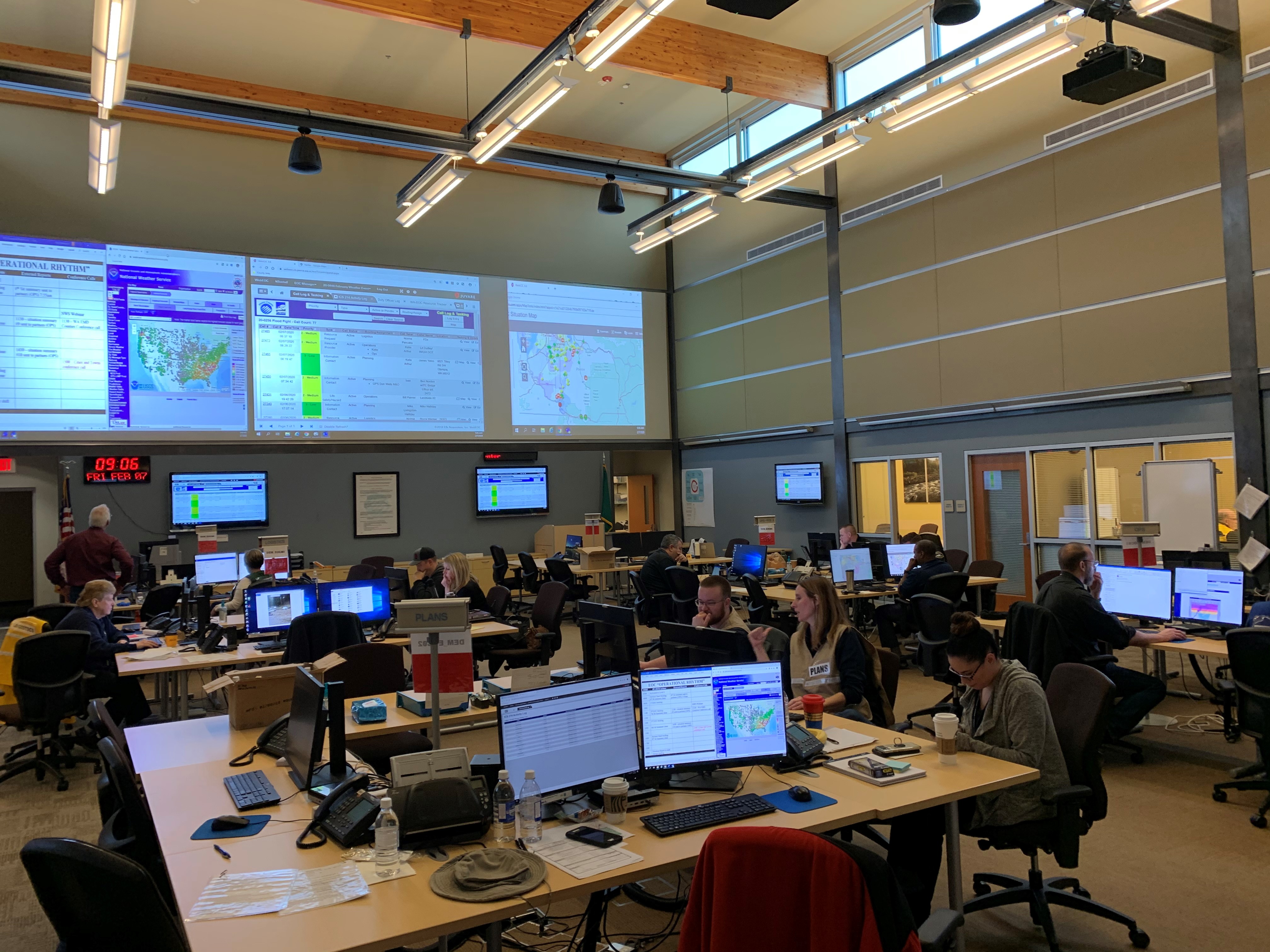 It gave me great confidence that this team was prepared and ready to handle what happened – and what could have happened.
Because some things can only be appreciated first-hand, we hopped in a 4-wheel drive vehicle and headed up to see the flooding and landslides that affected our rivers and roads.  Curt Carlisle from Surface Water Management, Bruce Wagner from Roads, and Jody Ferguson from DEM were with me – the A-team!
Check out this video PPW took from the Puyallup River. Despite at this point the rivers were beginning to subside, it was still moving pretty swiftly. And, the volume of trees and debris going down the river was amazing.
Our convoy next went to the White River in Sumner and then drove up to Fairfax Road.  That's the location of the shocking photo of the "broken" asphalt and the car upended on its hood.  This section was both undermined by water flowing through the roadbed and eroded by water flowing over the top of the road.We are now leveraging technology to gather real time information on our rivers and flooded areas.   Surface Water Management, the Sheriff's Department, and even PCTV have drone operators who can capture more complete information on flooding conditions, more quickly and much safer than ever before. This video was shot on the drone from PPW.
Thankfully, the driver walked away from his car with only minor injuries. As you might imagine of the independent, hearty folks who live in more rural areas, he wasn't particularly interested in any medical care beyond the EMTs.
Two years ago, we repaired the Puyallup River revetments to stabilize the Puyallup River bank upstream from Orting. A revetment is a sloping retaining wall used to strengthen a riverbed and protect vulnerable infrastructure.  They can be built of rock, masonry or other material. During this most recent flooding, an area just downstream from the repair started to erode.  On the day I visited, a PPW Survey Team identified the damage at noon and by 2:00 the repair team was out placing rock!  There were a ton of logistics involved – and not just the 8-ton rocks – and I was impressed they could respond so quickly.
I was amazed to see Greg Flanders, our Heavy Equipment Operator, as he placed huge rocks from along the riverbed revetments at the Ford Levee. It is precise work, done mostly underwater, next to a rushing river in flood stage.  Thanks to Greg and the rest of the crew from PPW!
Yesterday I had the opportunity to meet with the residents who have been stranded by the mudslides on Highway 706 near Mt. Rainier. You can imagine how frustrating it must be to be cut off from schools, work, groceries and healthcare for a week with no end in sight.
My thanks to Amy Gillespie, Kyle Bustad and the DEM Team for putting together this community meeting with WDOT, the National Park Service, the Forest Service, Pierce County Fire District 23, the Eatonville School District, and Amy Cruver representing Councilman Jim McCune. About 60 residents attended and they really appreciated all the information and getting their questions answered.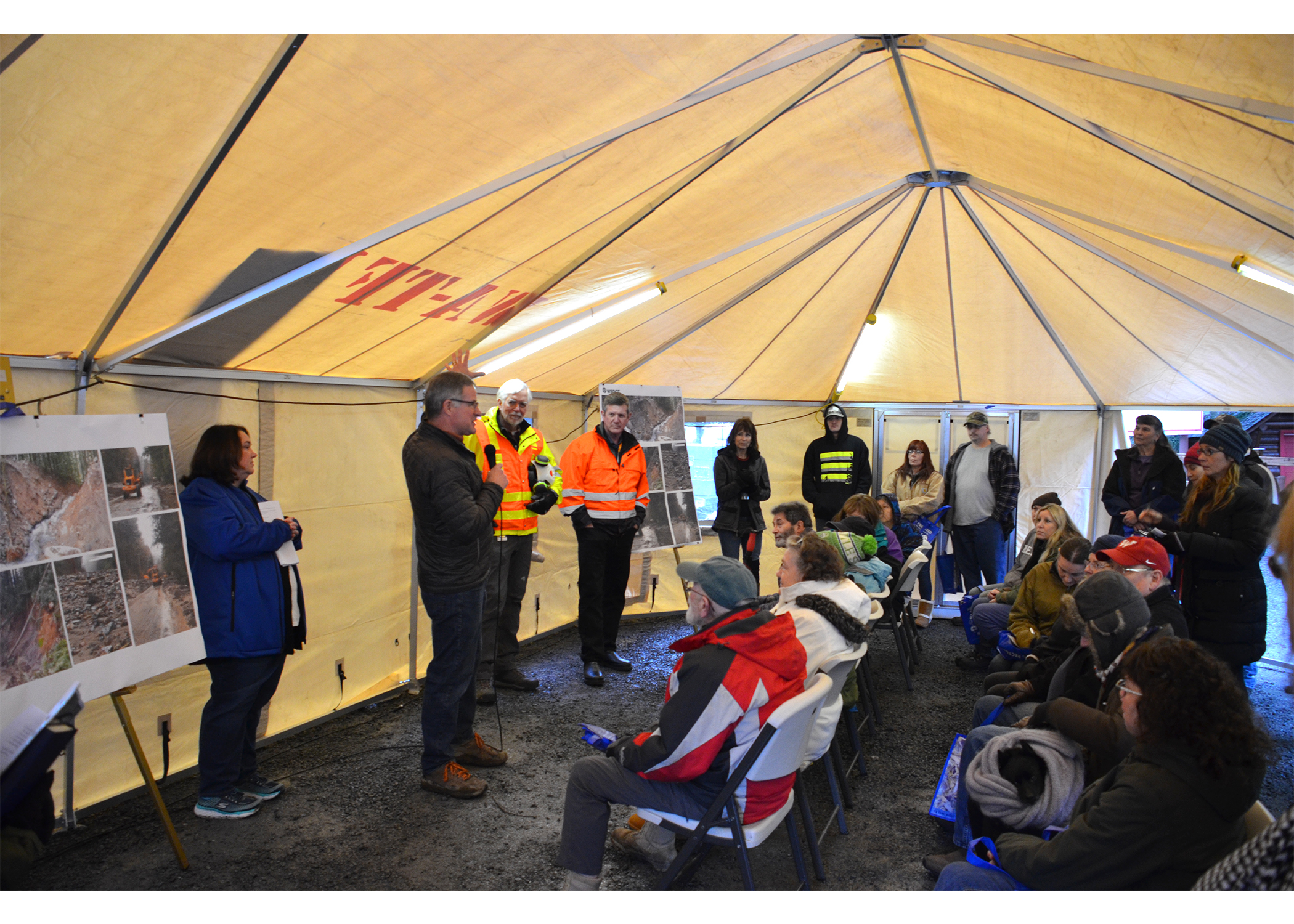 The highway has been significantly compromised as the result of slides from upslope – which send hundreds of tons of rock and debris onto the roads and re-routed creeks that continue to threaten the road.  DEM has been doing an exceptional job communicating and coordinating the multi-agency response, but unfortunately, there is still a very long path ahead to get the highway fully open.
I think everyone in the County could really use a break from the rain!
Happy Valentine's Day – let's be sure to show our community some extra love and care today.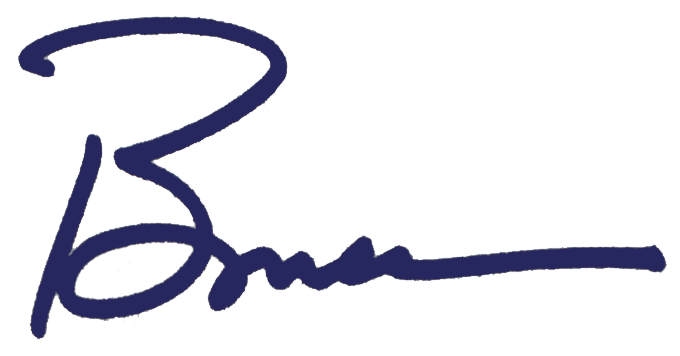 Bruce