Happy Leap Day!
When you spend time with the Corrections deputies in the Jail, you hear them use the word "family" quite a bit.  During my recent visit it was obvious they mean it.
You know that feeling in your family that you are happy to pick on each other, but heaven help the person that messes with your sister or brother?  That was definitely the feeling I got as I toured the Main and Old jails this week.  And, you can imagine why.  It's critical in their unique work environment that the Corrections "family" have the back of their fellow deputies.
I met many amazing people on my tour.  Two deputies at opposite ends of their tenure with the team stood out to me.
Nathan Cote is a new deputy with the Sheriff's Department.  He is one of several veterans on the team. He served as a torpedoman in the Navy – and if you saw how tall he is you would share my amusement at the thought of him walking through the confines of a submarine!
Deputy Cote told me that he joined the Corrections group after leaving the Navy as a way to prepare him for what he thought would be a career "on the street" with patrol. However, he has now come to see Corrections as his career. He likes the challenge of managing the inmates and has learned to live with being in a "fishbowl." While he watches 24 inmates, they all watch him too! Working out of the elements is also a plus for him. And while everyone in the Sheriff's Department works with constant threats, he faces different dangers than those on patrol.
Another impressive member of the team was Deputy Deneen Dixon, a 24-year veteran of the Sheriff's Department.  She came to us after service in the Army with the Military Police.  Her military service included time working the "brig" (my Navy terminology – not hers), so she had a very good idea what Corrections would be like.  Deputy Dixon's smile radiated her positive attitude, but there was also a "don't mess with me" vibe that I noted in most of our deputies.
Councilmember Connie Ladenburg has produced a series of videos highlighting women leaders in Pierce County to celebrate the 100th Anniversary of women's right to vote.  She rightly included our own Chief Jackson in her series. In the video you will hear the Chief talk about her role in managing the "city" that is the jail.
When I  met with Chief Jackson and her captains in her office, I asked about their plans for dealing with Coronavirus and COVID19 – making sure we are as ready as possible if it comes to Pierce County, which is on my mind a lot these days.  Our jail can't simply tell an inmate "go home for two weeks of quarantine and then come back."
Not surprisingly, managing the health and safety of the inmates is nothing new for the deputies.  They must deal with communicable diseases in a confined space all the time. I saw our "negative pressure" rooms for potentially infected inmates and visited our jail's medical clinic. In this work, they have to keep our staff and the other inmates safe. Chief Jackson and her team are ready.
I wanted to close where I started – family.  Making sure we are as prepared as we can be, to protect our community from a potential pandemic is very important to me, personally. My wife's grandfather, Robert Danielson, lost both his father and grandfather to the 1918 Spanish Flu pandemic within a two-day period. Ultimately, "Pop" had to drop out of Puyallup High School in his sophomore year to provide for his family.
On a happier note, I'll have a busy weekend enjoying two great County events: the first-ever Job Fair at Sprinker on Friday and the Volunteer Recognition Brunch on Saturday. I hope to see you there!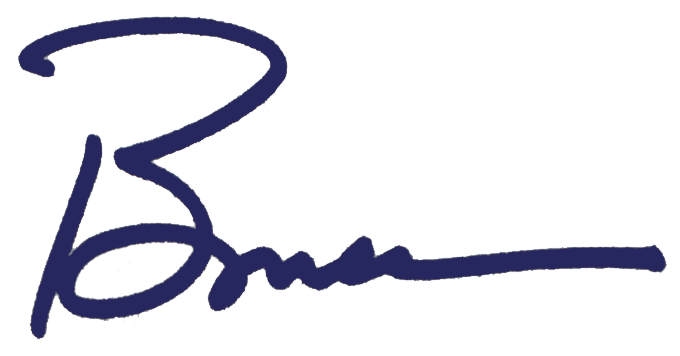 Bruce