You may have heard that Vice President Pence stopped by Camp Murray on Thursday. I was very thankful for the opportunity last night to meet with the Vice President and CDC director Dr. Robert Redfield directly about our situation, our needs and our concerns regarding COVID-19.  I'm grateful the Vice President came not bearing gifts but thousands of PPE (Personal Protection Equipment) supplies – our first responders need it.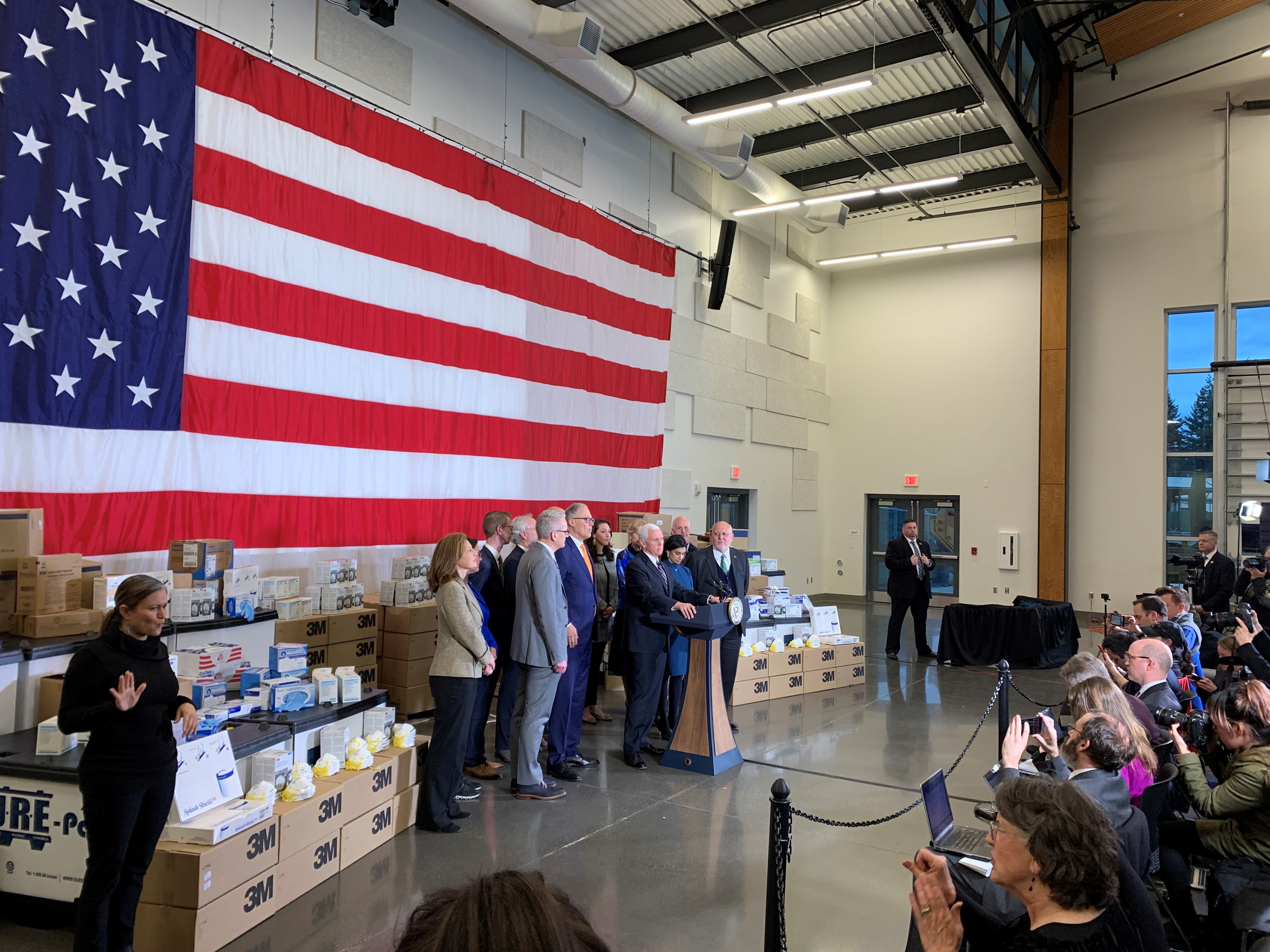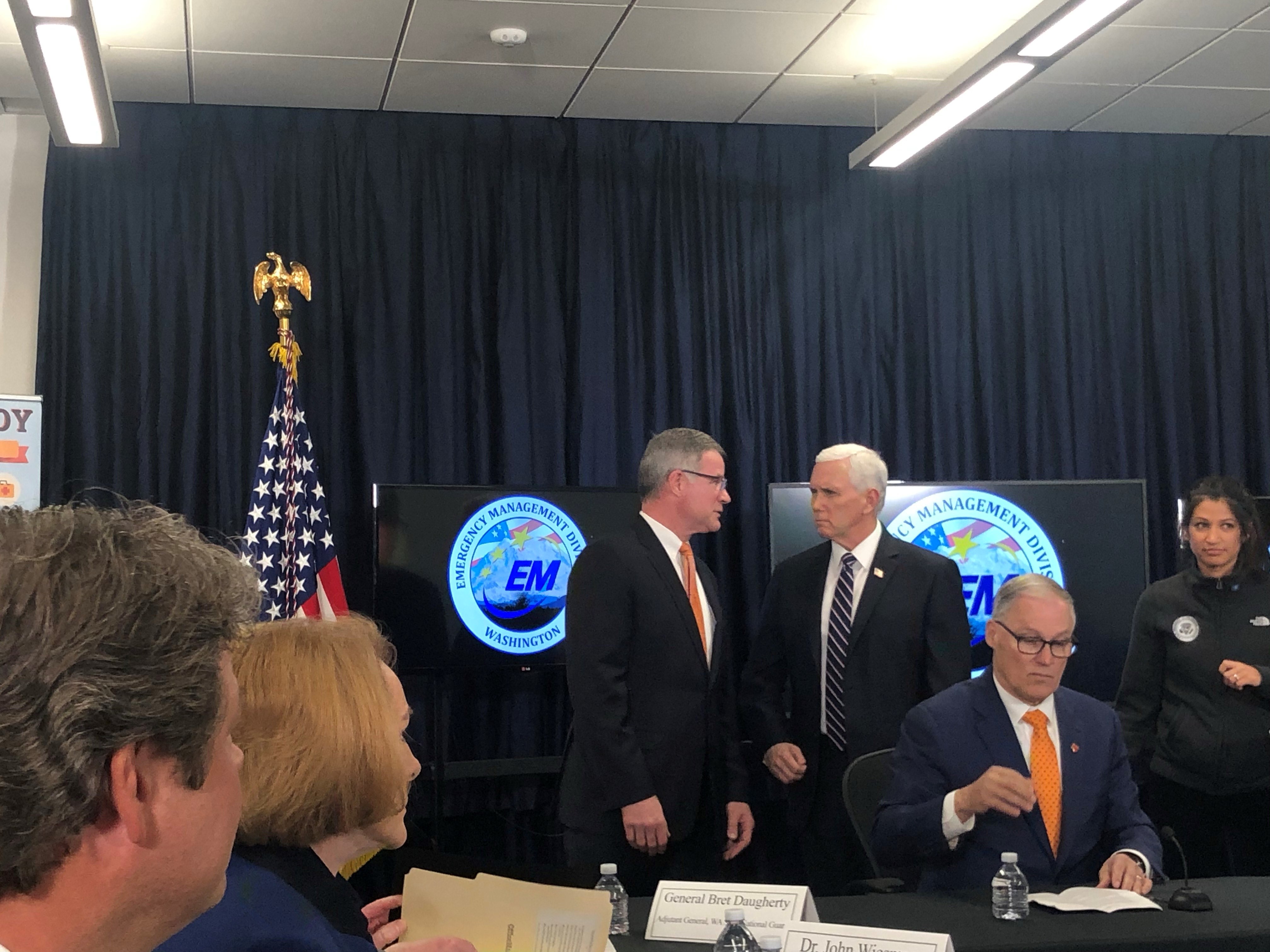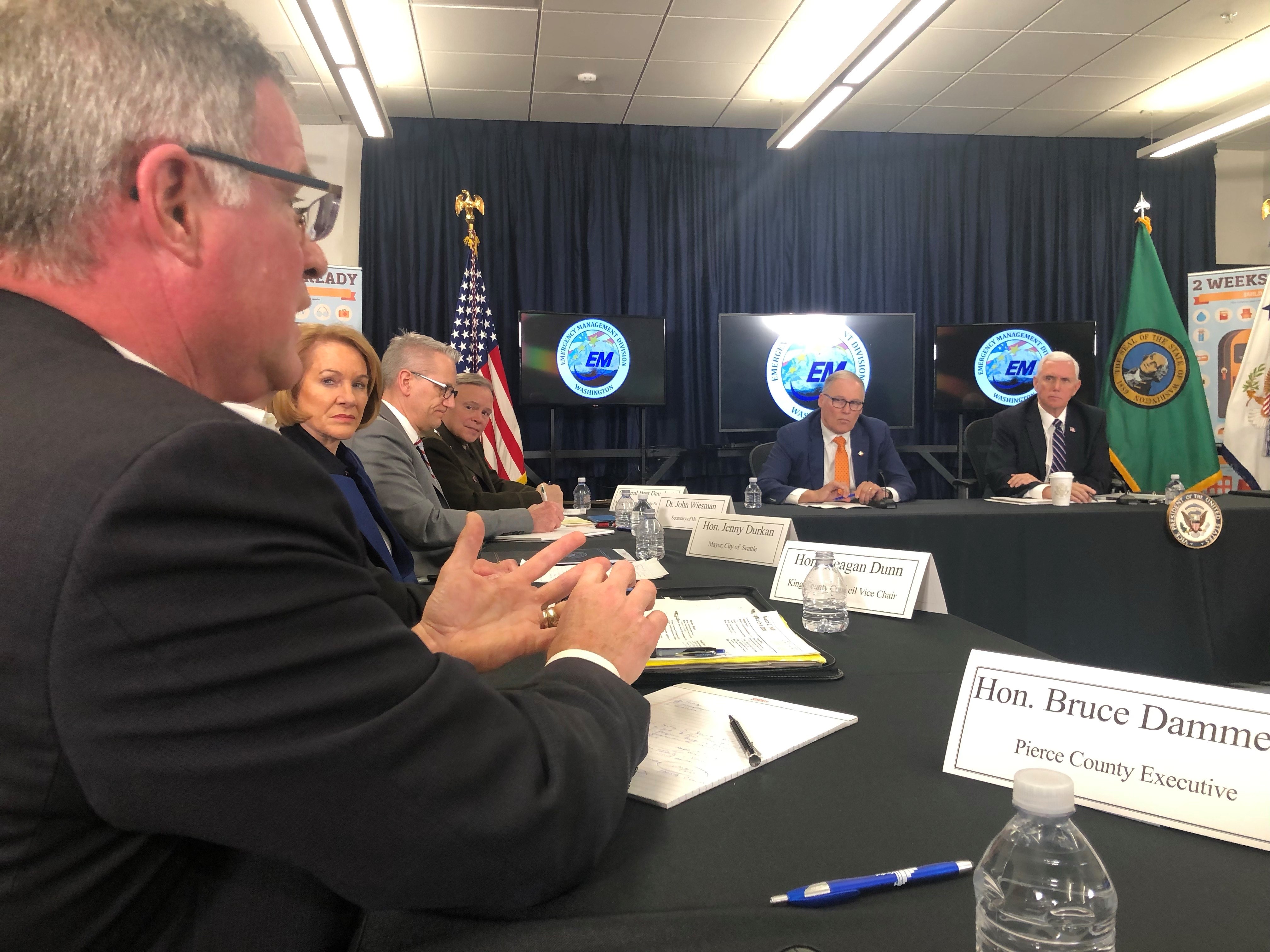 In preparation for my meeting with the Vice President, I connected with local fire, police, healthcare, public health officials, and our DEM team.  My comments to both Vice President Pence and Dr. Redfield were based on those frontline needs and concerns. Specifically, I shared the need to update the protocols for ensuring first responders and medical staff are safe to continue to serve our community – and doing so as quickly as possible.
I stressed the importance of getting COVID-19 tests done more widely, and locally, and getting the results known more quickly.  Having timely information is the best way to ensure our medical resources are focused on those who need them.
As part of our work to broadly share information and guidance in our community, Dr. Anthony Chen of Tacoma-Pierce County Health Department, our DEM team and I met for two hours with local mayors to answer their questions as they lead their respective communities.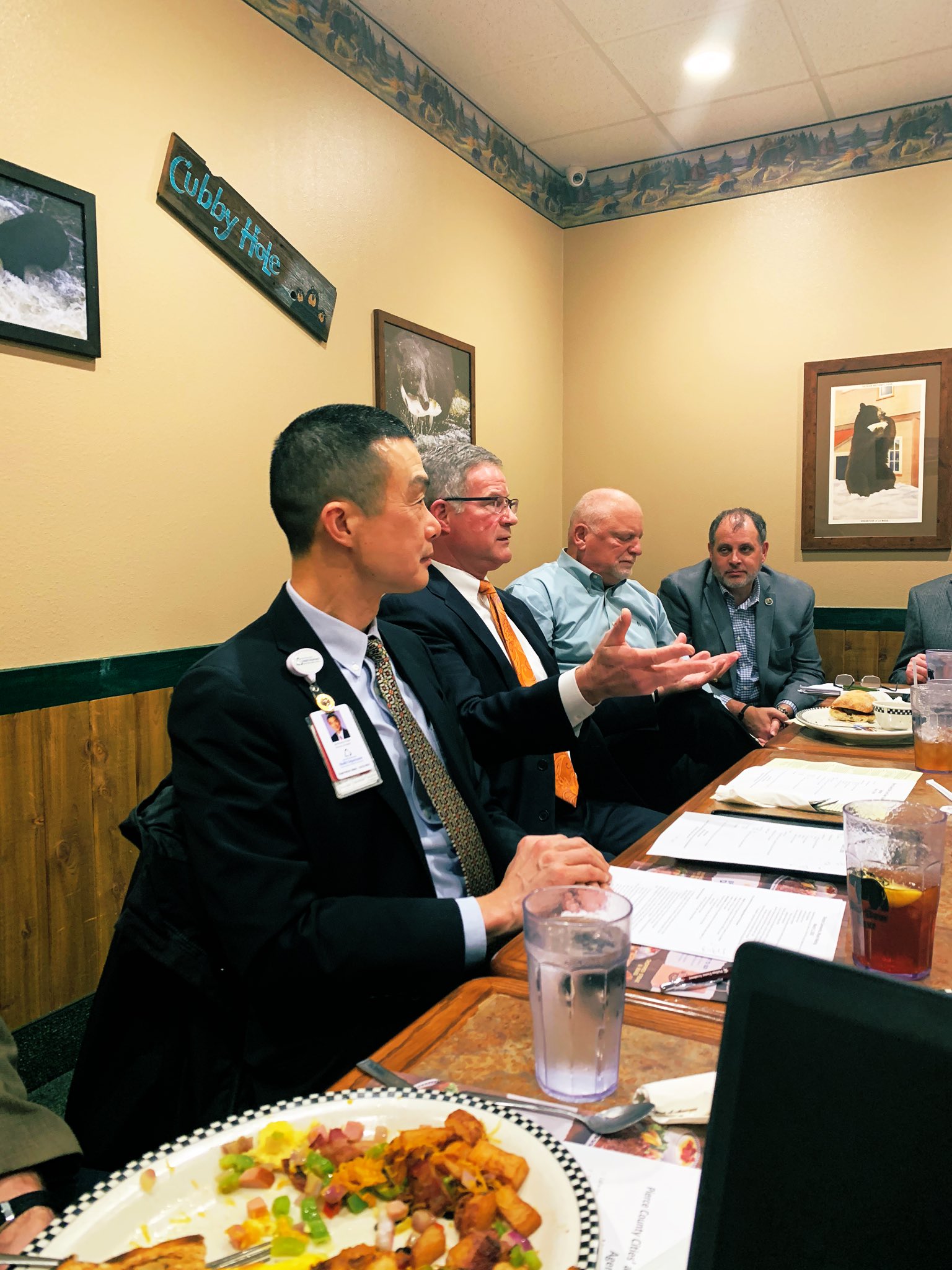 Today, my focus will be on meeting and speaking with school leaders and others.
I have two key takeaways from listening to the experts from the CDC:
 We are learning more about the virus each day – and that information is mostly encouraging.  I anticipate that this will lead to smarter, more effective protocols for keeping our community as safe as possible.
The amount of testing is ramping up. Expanded testing is very positive as it will help us focus medical resources more effectively and relieve some of our community's concerns.  However, with increased testing we will be doing a better job of identifying people who actually have the virus. So, the number of confirmed cases may go up significantly.
I'm thankful for the work of the Health Department and DEM for their focused expertise at this critical time for our community. I also want to thank our Facilities Management department for their important work as they brought in extra staffing to clean our work spaces and keep our visitors – and us! – as sanitized as possible.
I want to close by underscoring the need to follow the guidance we have been receiving about the importance of washing our hands.  I know my hands have never been cleaner!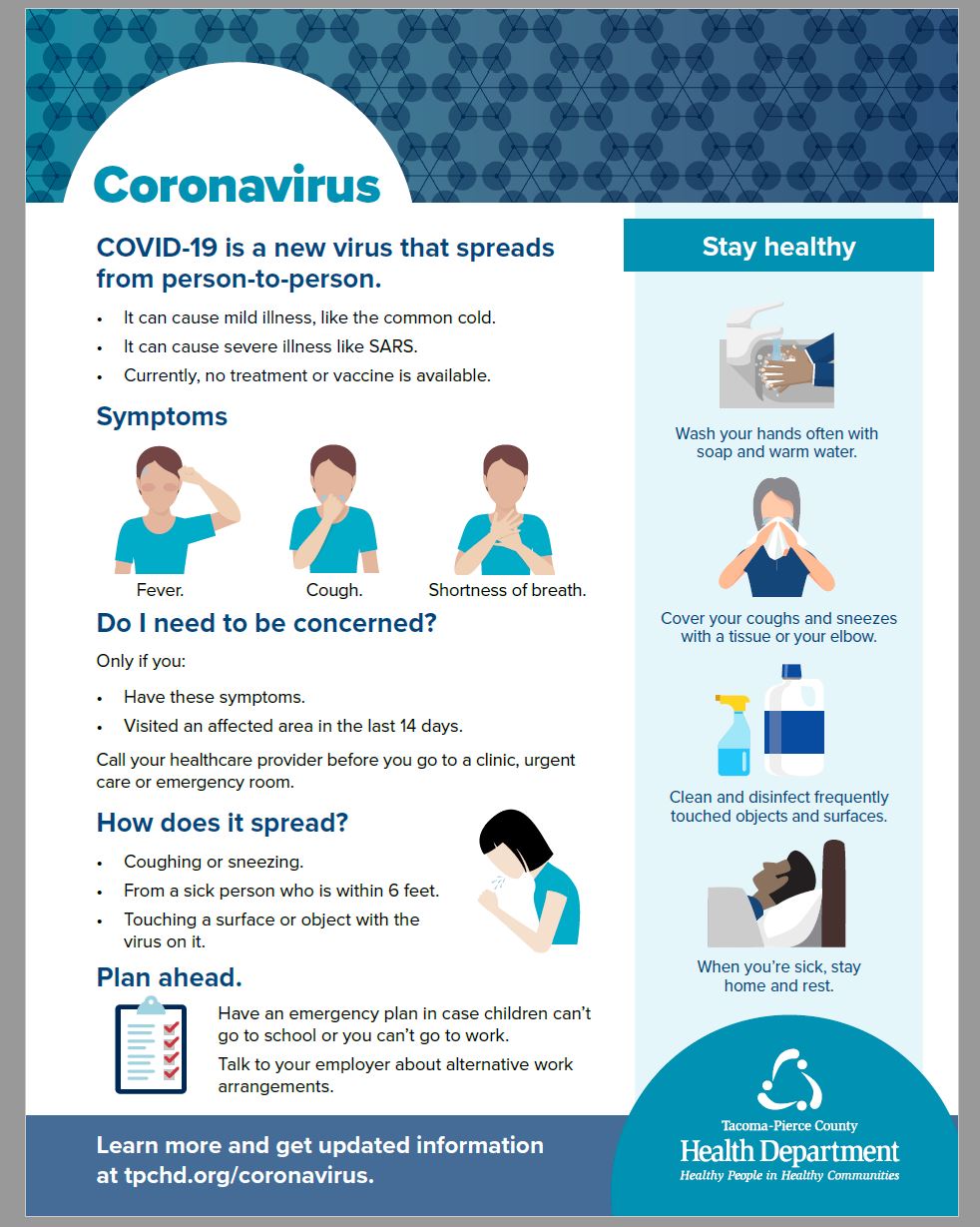 What's your favorite handwashing song?  Mine is the "ABC" alphabet song!
Stay healthy!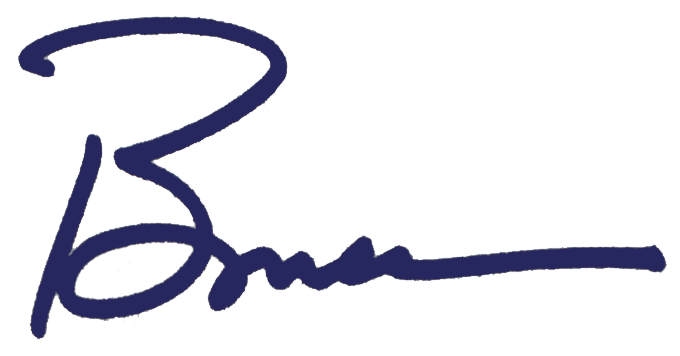 Bruce