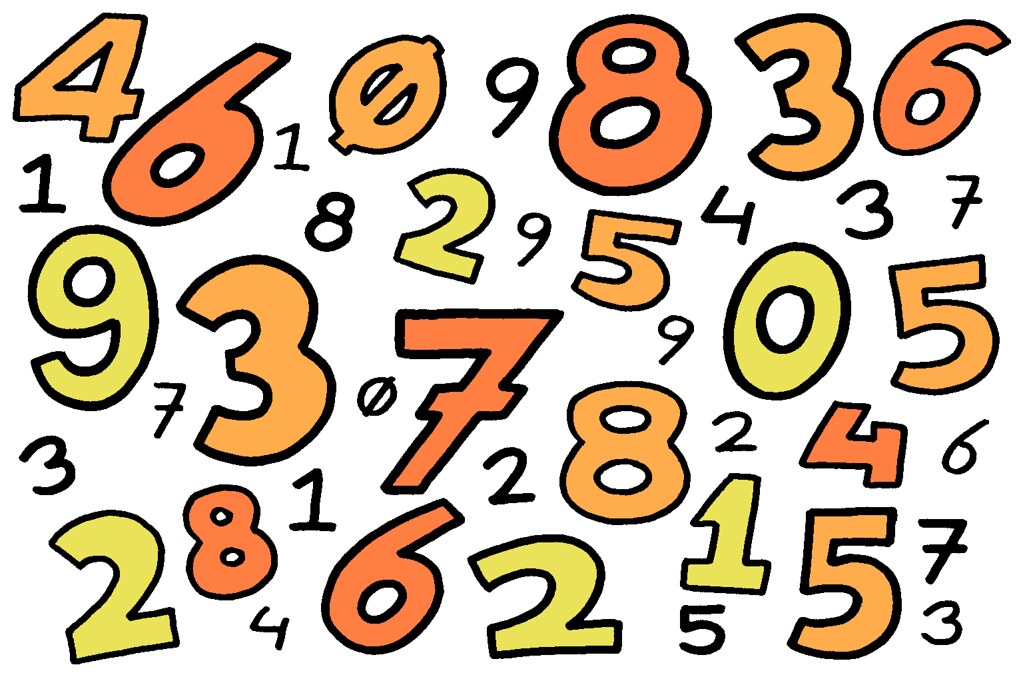 As we all try to process the COVID-19 outbreak, we are being inundated with numbers. One of the most impressive websites is the interactive map made provided by Johns Hopkins University (https://coronavirus.jhu.edu/map.html).
I watch the number of our residents who have tested positive for COVID-19 very closely (as of today, 83 positive cases out of 1,695 tested).  Less than 5% of those tested in Pierce County are currently returning positive results.  Yet the number of residents being tested is increasing – including a new drive-up testing site at the Tacoma Dome opening this weekend – so the number of positives will continue to move up.
These numbers are important for us to understand the outbreak and help give our Pierce County team and our community perspective.  But, we must remember that our neighbors are behind each one of those numbers.
Sadly, this week marked our first fatality from the illness.  A beloved woman in her 50's passed away, leaving behind a grieving mother and young daughter.  She was a very active PTA mom in a local elementary school. We mourn her loss.
My thoughts and prayers go to our colleague from Juvenile Court who is battling COVID-19 in a local hospital.  And to his family and Pierce County co-workers.
We were happy to learn that the first Pierce County person with a confirmed case of COVID-19 has fully recovered.  We also know that most of those who have tested positive for the illness are recovering.
I have had the privilege of seeing how our community is coming together to support our neighbors and confront this outbreak.  This morning I visited GlobalTech in Fife. It's a company that manufactures parts for the ventilators that are a critical tool for our medical professionals in treating the most serious cases.
I am thankful for Toray Composites in Frederickson and Commencement Bay Corrugated from Orting who are donating their industrial N-95 masks for medical use.
A local Puyallup athletic club that had to close developed an in-home workout program – available for free.
A University Place church is distributing a 2-minute video daily devotional to help folks deal with the emotional uncertainty of this outbreak.  That's especially important for those who are watching the news of the outbreak continuously.
As I think about this outbreak and what it means for our community, I am reminded that it is all about community.  Even as we responsibly social distance ourselves, we need to keep our friends, loved ones, neighbors and colleagues "close."
This weekend, turn off the TV or put down your phone and take a walk with a friend around your neighborhood.  Enjoy our first Spring weekend.  As you pass your neighbors, smile at them – save the hug for a future date.
In our work environment I appreciate that you are learning to Skype, work remotely and meet in a socially distant manner.  Our leaders are flexing new skills in managing their teams in far flung locations.  And, we are creating and enhancing digital ways to serve our community when it needs us most.
In addition, we are placing a premium on frequent, candid and transparent communication. That's why we're creating a new opportunity for our residents to learn more about how we are managing through the pandemic.
I will be hosting a virtual Town Hall live via Facebook, TV and online on Sunday night at 6:00 p.m.  Residents can send in their questions and our panel of experts – Betty Capestany in Economic Development, Heather Moss in Human Services and Jody Ferguson from Emergency Management – will be there to answer and provide important context.
I hope you will join us for the Town Hall and help spread the word.
Ways to watch live:
Website – www.piercecountywa.gov/townhall
Television – Comcast 22 | Click 22/522 | Rainier Connect 20/513
Facebook – www.facebook.com/pierceco
Thanks, and take care!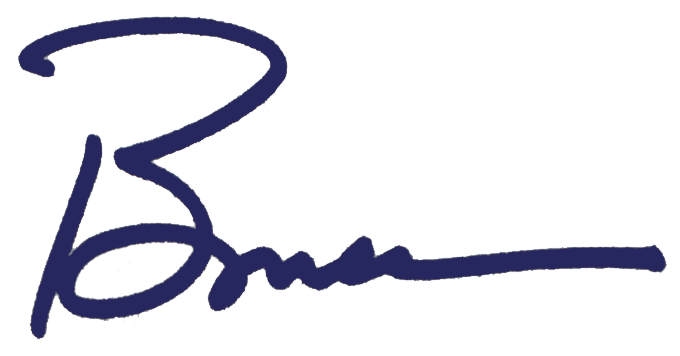 Bruce