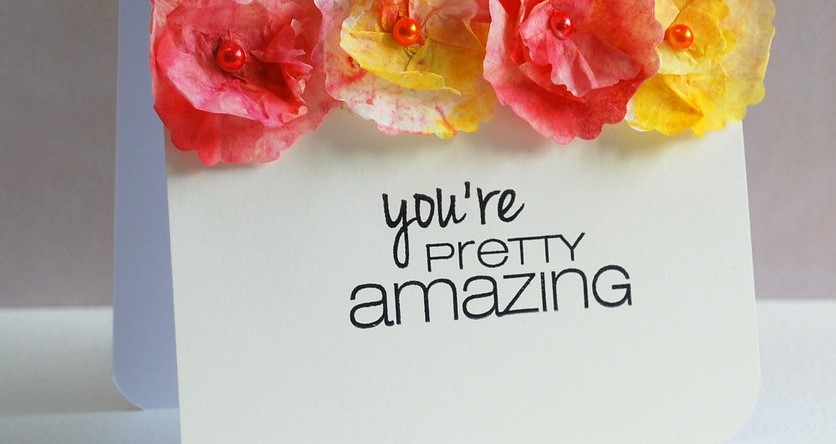 The words "thank you" are inadequate to express my appreciation and gratitude to those of you working long days and nights and through the weekends to make sure our residents are taken care of and that the work of the County continues on as best as possible.
The demands of the last few weeks have taken you away from your families and added a tremendous amount of stress to an already challenging time.
Day after day you have been creative, innovative and dedicated in your efforts to provide care, concern and support to our residents.  And, they are grateful!
Here's a note I couldn't wait to share with you: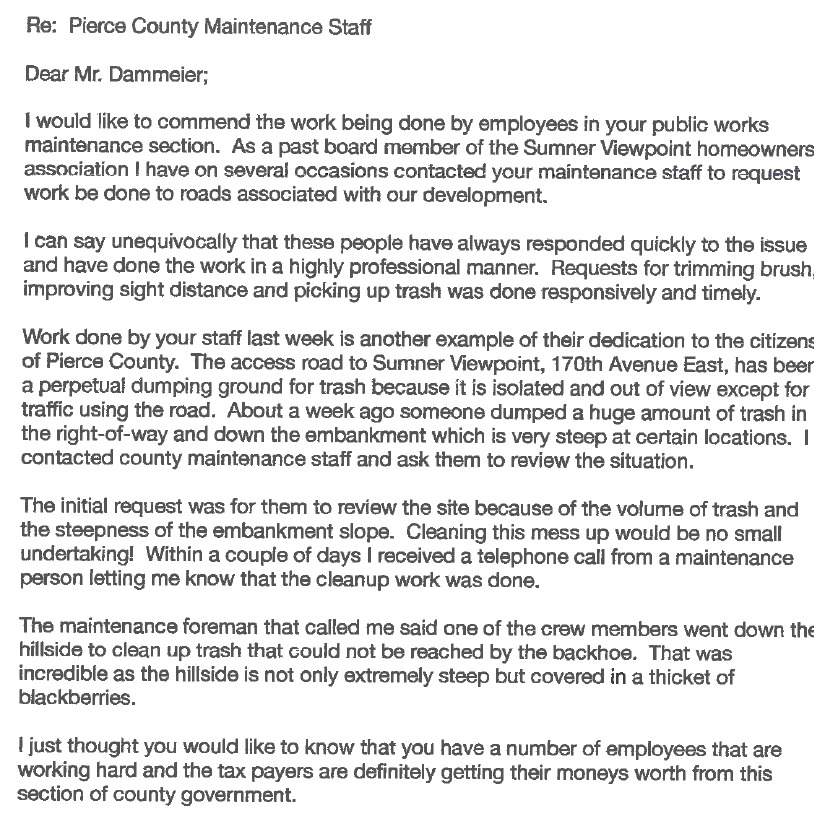 Well done, PPW!  I'm grateful for the hard work you are doing, exceeding the expectations of our residents!
This next note was sent to acknowledge the constant flow of information being developed and distributed by our Communications team:

I hope I can get one of those "#TeamCounty" t-shirts!
Last, I wanted to share the comment posted on our Facebook page from an employee from the Tacoma-Pierce County Health Department after she watched our video about the new Temporary Care Center:

Thanks, Gina.  I share your pride in the collaboration that's happening across the County!  I believe our teamwork has resulted in better health outcomes for our residents during the outbreak.
And, if you haven't seen it, yet, you can watch that video here:
I have more notes I could share but I'll save them for another blog.
As I close, I want to be sure you see the video we are sharing in our social channels today.  It's something of a fan letter to all of you.  I hope you will feel as much pride as I do when watching it!
Enjoy the sunshine this weekend – but be sure to do so at a social distance!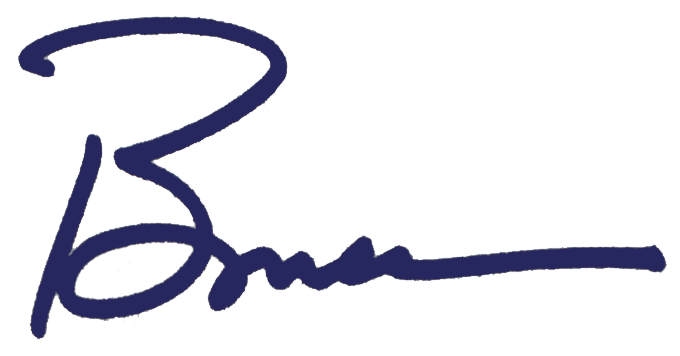 Bruce