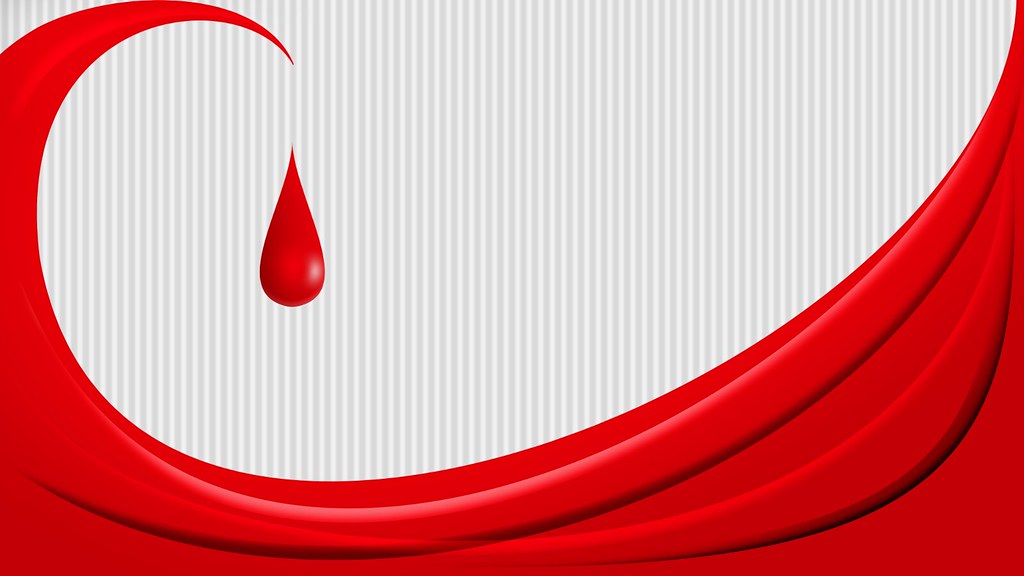 I am a pretty healthy guy – something I take less for granted in our current coronavirus outbreak.  And I have some very good veins and am O+, which means my blood can help a lot of different people.   So, I take nearly every chance I can to donate blood. The coronavirus outbreak caused a shortage of donors, so I donated a pint back on March 14th.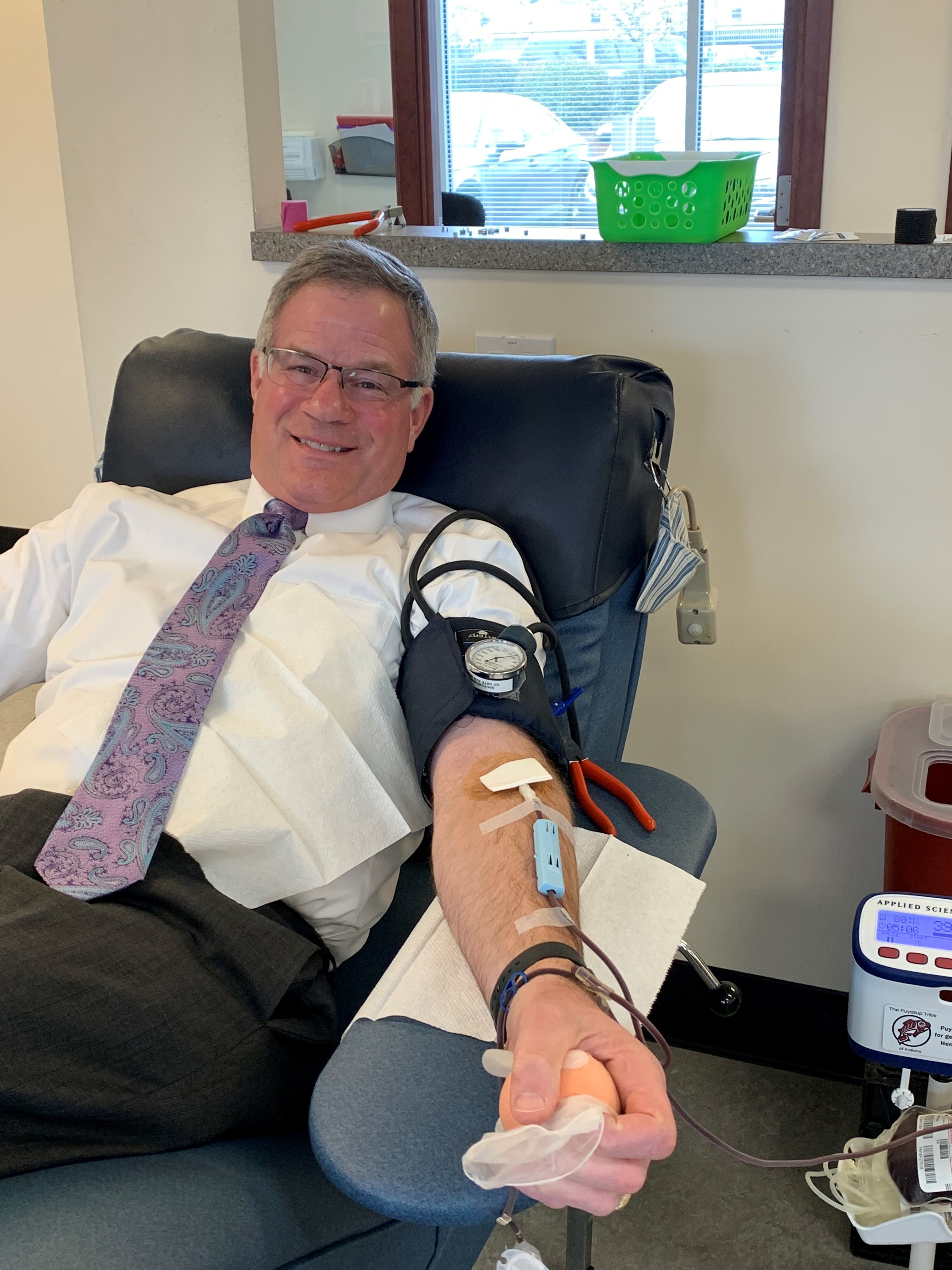 Additionally, I talked my wife, Lauren, into donating and she stepped up on March 27th.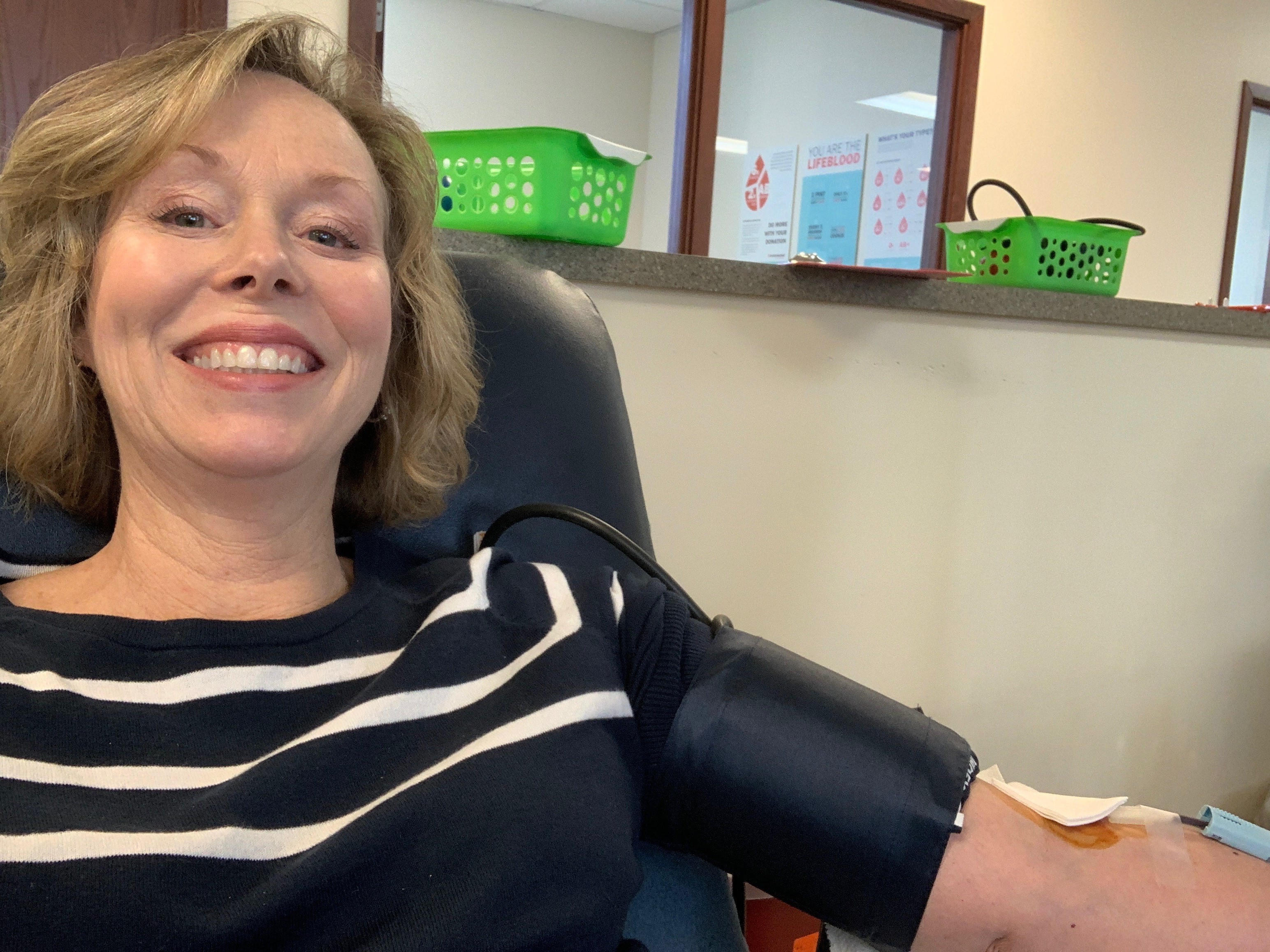 I felt pretty good about our efforts.
Little did I know that one of our Pierce County co-worker's donations was bigger – and by a lot.
Some of you may know Scott Roth, a program manager in Planning & Public Works.  Scott served proudly in the U.S. Marine Corps, has a big personality and a creative streak.  He is the one who talked me into cleaning the sewer wet well last year – and affixed the USMC sticker on my hardhat!
So, Scott and his wife heard about the blood shortage and decided to help out, but not just by donating two pints.  Their plan involved rallying their entire Lake Tapps neighborhood to the cause.  The response was so huge they needed TWO bloodmobiles!  Check out this story from KING-TV.
Scott, thanks for stepping up and helping our residents! We are proud to have you at Pierce County.
Take care, stay safe and stay six feet away from each other!  AND my next blood donation is planned for May 5th – Cinco de Mayo!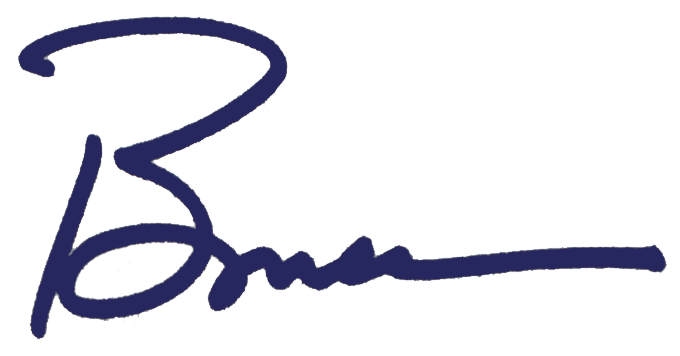 Bruce