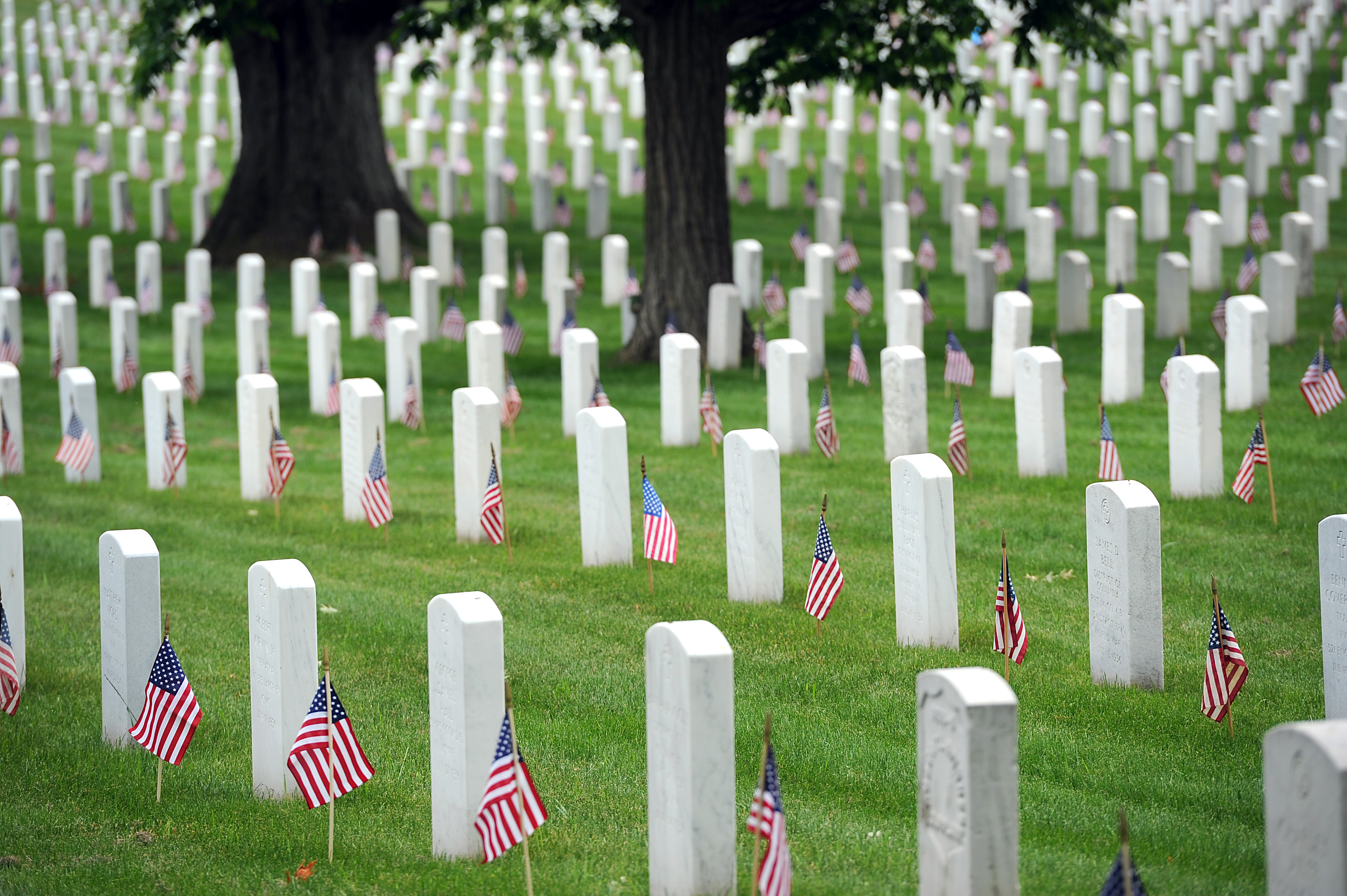 However, this year it seems especially appropriate to broaden the rolls we remember on Memorial Day – to add in a few other heroes to the list of those we've lost this year.
I had planned to be in Washington, D.C. earlier this month to memorialize Deputy Cooper Dyson's service and sacrifice at the National Law Enforcement Officers Memorial.  The pandemic changed all that.  While it delayed, it did not diminish the importance of honoring Deputy Dyson's sacrifice for our community.  So please remember him, and his family, this weekend.  #NeverForget.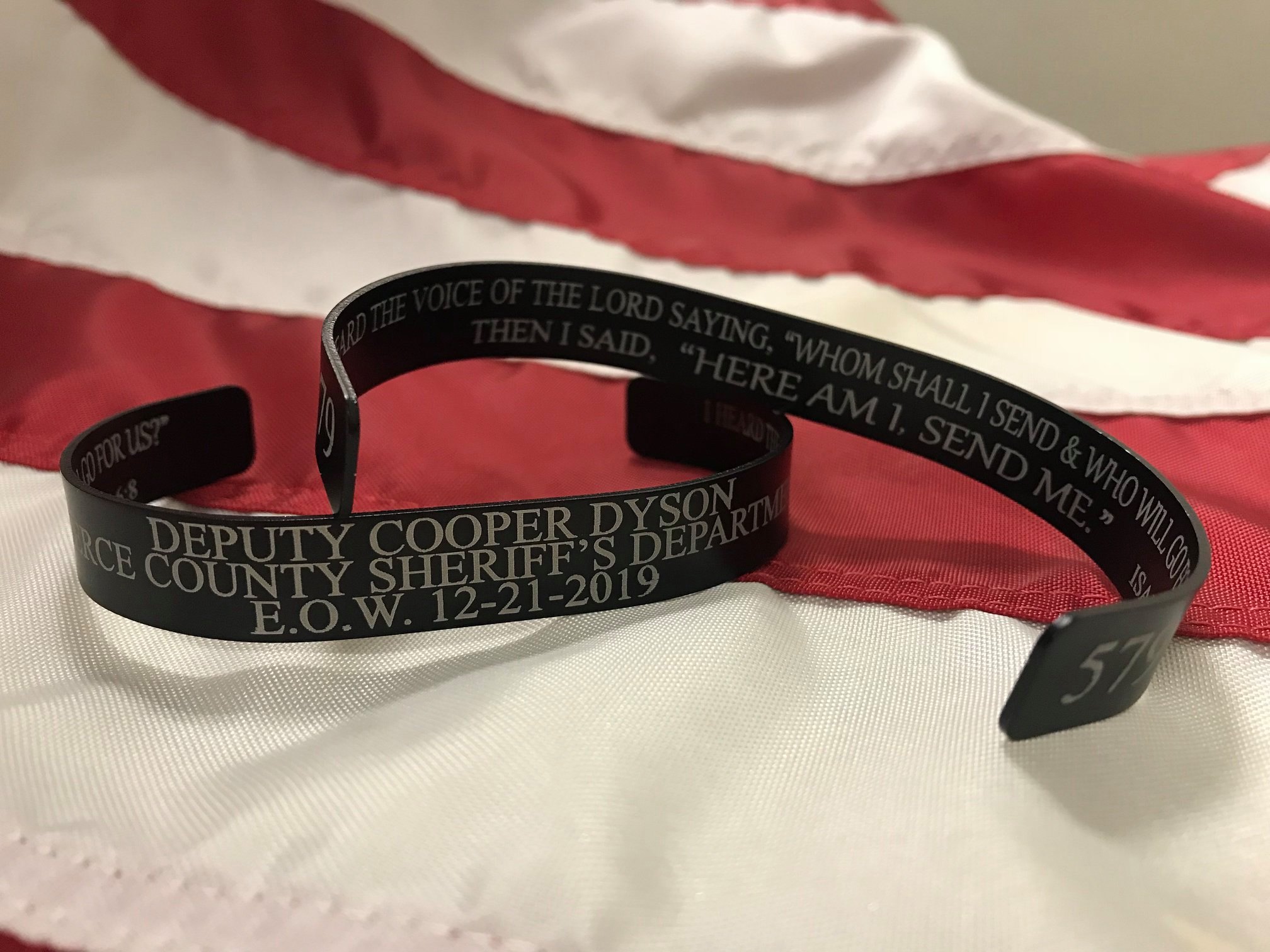 We also saw the emergence of another "battlefield" this year and should appropriately remember the service of those fighting on our behalf – and the heroes who have sacrificed their lives in that service.
During the pandemic, frontline nurses, doctors and other healthcare providers around the world have stepped up despite the risks and placed their lives on the line to care for those infected with the COVID-19 virus. And, sadly, as a result, we've lost many whose life's work was to save others.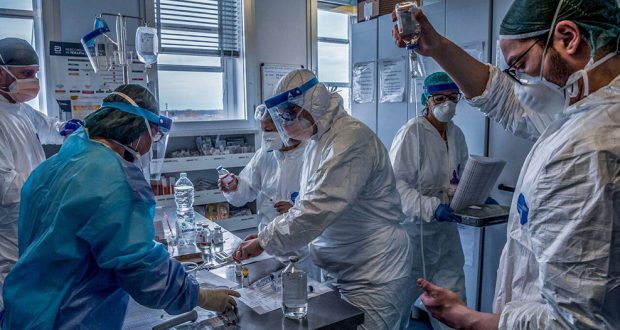 Throughout our history, our very best people have confronted threats to our country.  Most of the time, they could see and confront the enemy directly.  Today, it is different.  Our healthcare workers need to go to work, day after day, against an unseen enemy.  And the costs of the fighting the battle are not just being paid in our hospitals but also across our communities. My condolences to those family members and friends who have lost loved ones to the virus.
I encourage all of us to take a moment and pause in our weekend to give a thought to all who have made the ultimate sacrifice.
Memorial Day this year will look quite different as we won't be able to gather as a community at gravesides and pay our collective respects to our fallen.  Instead, there will be virtual remembrances. I've been asked to speak at a celebration hosted by Mountain View Memorial Park.  The event will be Monday, May 24 at 2:00 p.m. and can be watched via a link here.
I want to close with a challenge from one of the most powerful scenes in my favorite movie, "Saving Private Ryan."  Set on D-Day in World War II, the basic story is about a small group of veteran soldiers whose mission is to and find and save Private Ryan.
Spoiler alert: At the end of the movie, nearly all the soldiers have died, but the mission succeeds.  Tom Hanks plays the leader of the group and his dying words to Private Ryan (Matt Damon) are "earn it."
Here is the final scene of the movie:
Take care and stay safe,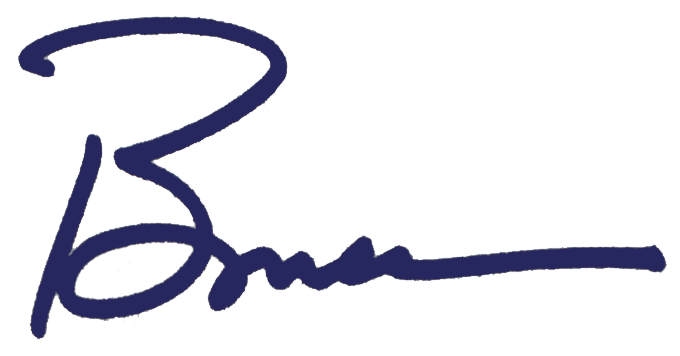 Bruce