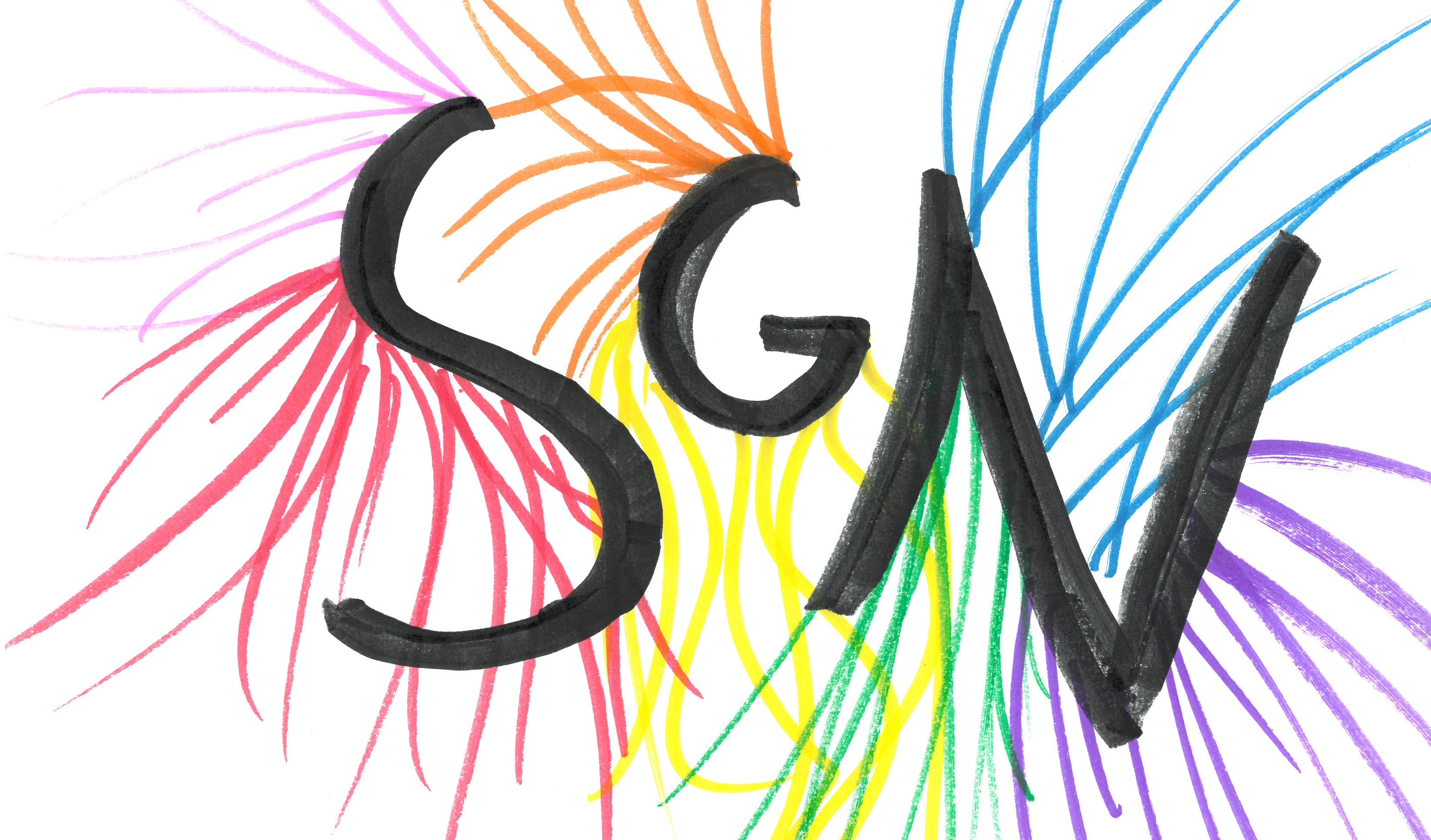 Some Good News
From the pandemic to the daily protests rightly demanding equality and justice, we've been surrounded by a lot of unhappiness, grief and fear, lately.  While it's important to be mindful of the events around us, I thought I'd catch my breath in this week's blog.
How about some good news?
You may have watched an episode of John Krasinski's Some Good News series online.  While I can't reunite the actors from The Office or assemble the original cast of Hamilton, I can share a few things that have warmed my heart.
Have you heard we've been handing out PPE (personal protection equipment) to local businesses, nonprofits and houses of worship?  I've had the opportunity to see the gratitude and joy on the faces of the thousands of people who've received the masks and touchless thermometers over about a dozen events organized by the Economic Development Department.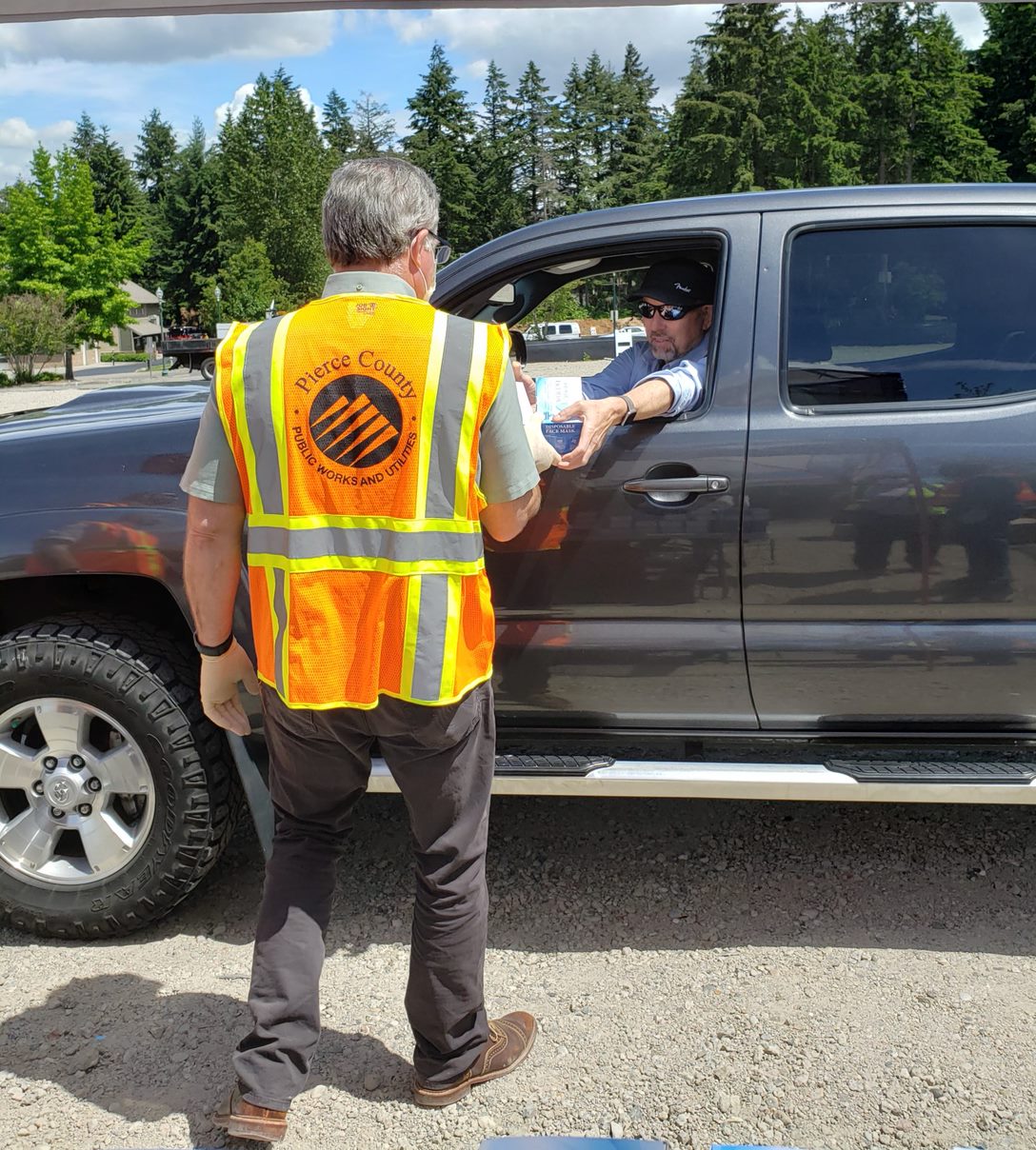 This video will give you a closer look:
My thanks to Betty Capestany, Sara Garner, Gary Wescott and the many others who made it possible for our community to safely enter Phase 2.
And, Betty and crew are not done, yet.  They are rolling out new "adaptation grants" to help businesses with the costs associated with complying with the safety requirements of reopening. That's some good news!
Another recent event brought a smile to my face. If you have a high school or college graduate in your life, you've no doubt felt the disappointment and sadness over the many losses they've endured the last few months.  No athletics, spring recitals, prom or commencement ceremonies.
While they couldn't have Pomp and Circumstance playing as they strutted down an aisle, parents and friends sprang into action to reimagine what a celebration for their young people could look like.
Locally, folks across the Narrows Bridge came up with a great idea – a parade for high school graduates at our airport. Many thanks to our Planning and Public Works team that worked with the FAA to allow parents to line a side road to cheer on their kids.
What a great way to create something beautiful out of a season of sadness.
Before I close, I want to take a moment to wish you and our community a joyous Juneteenth today.  For those not familiar with the celebration, the holiday takes place June 19th in commemoration of the ending of slavery.  The video below from the Sacramento Bee newspaper provides a great overview.
https://www.thenewstribune.com/topics/article243577057.html
Locally, there are several Juneteenth celebrations to enjoy, including the Juneteenth/Pride celebration at People's Park today at 3:00 p.m. and another at Wright Park from 2:00 p.m. – 5:00 p.m.
I'd love to hear some of your good news.  Please send me an email to share it!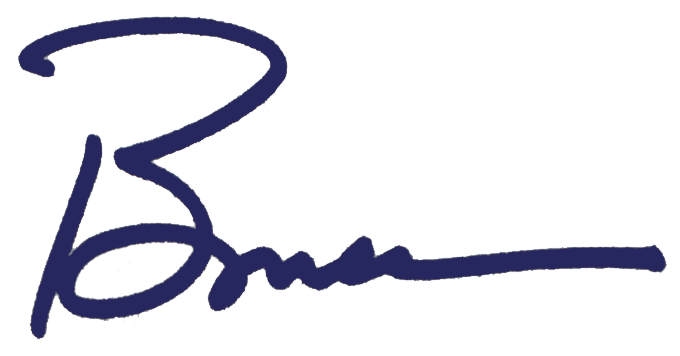 Bruce
P.S. Happy Father's Day on Sunday to all the dads!