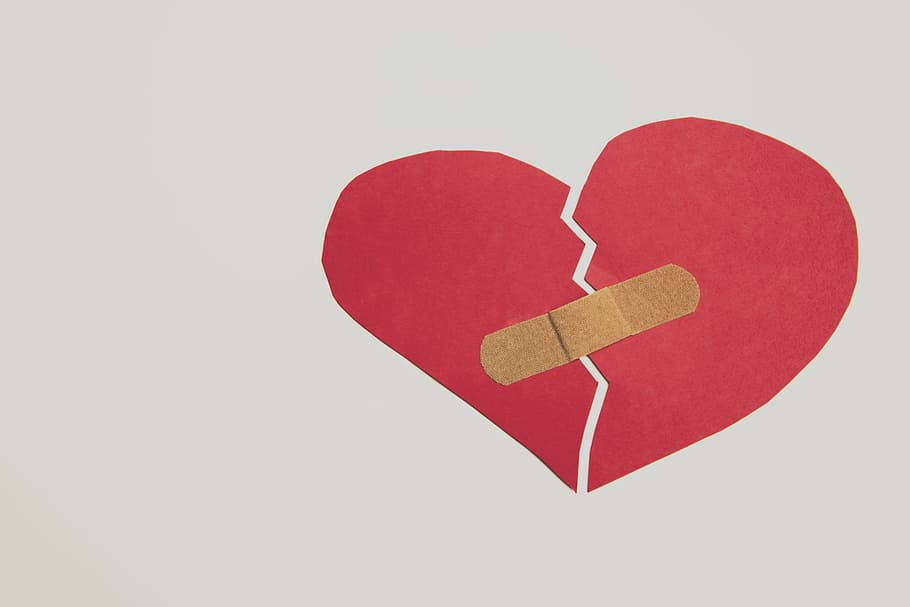 Many people are facing incredible difficulties in the face of COVID.  Some have lost loved ones, and even worse, have not been able to be in the room when they passed.  In comparison, my loss was not as great, but it still hurt my heart – a lot.
My dog, Bosco was quite a character and lived up to his particular breed's nickname – "Kanga-doodle."  He bounded after everything and loved to play.  He was an amazing companion on a walk, hike, boat ride, or car trip.  He loved and was loved by my granddaughters.  He had a fetish for hiding socks and destroying toilet paper roll cores.
Last week, we noticed he was feeling punky, but were having trouble getting him into our regular veterinarian.  Finally, on Thursday morning, Lauren took him to a 24-hour emergency vet to get checked out.  The results shocked us.  Bosco was diagnosed with an advanced case of acute leukemia.  He went downhill quickly and there was nothing they could do.  She brought him home for the family to say "goodbye."
Bosco hated fireworks, so I took him back to the clinic on the night of July 3. The staff at the emergency clinic were incredible.  They followed strict COVID protocols yet allowed me (wearing my mask) to come into a special room to be with him. The veterinarian had faced the same diagnosis with her Boxer, and she was very comforting – to both Bosco and me.  Saying goodbye to a furry member of the family is really tough.  They work their way into your heart and give you a lot of love – the cost is the inevitable tearful goodbye.
Bosco was taken much too early at 7 years – I had hoped for 15.  But for all the tears and sadness at the end, it was worth it – 100-fold.
As we go through this pandemic, family and relationships – furry and otherwise – have taken on renewed importance.  This may be the only good thing that comes from this virus but appreciating others more is a very good thing. And responding with authenticity when someone asks, "How are you?" is a welcome sign of respect and trust.
Bye, Bosco.  You were a very good boy.