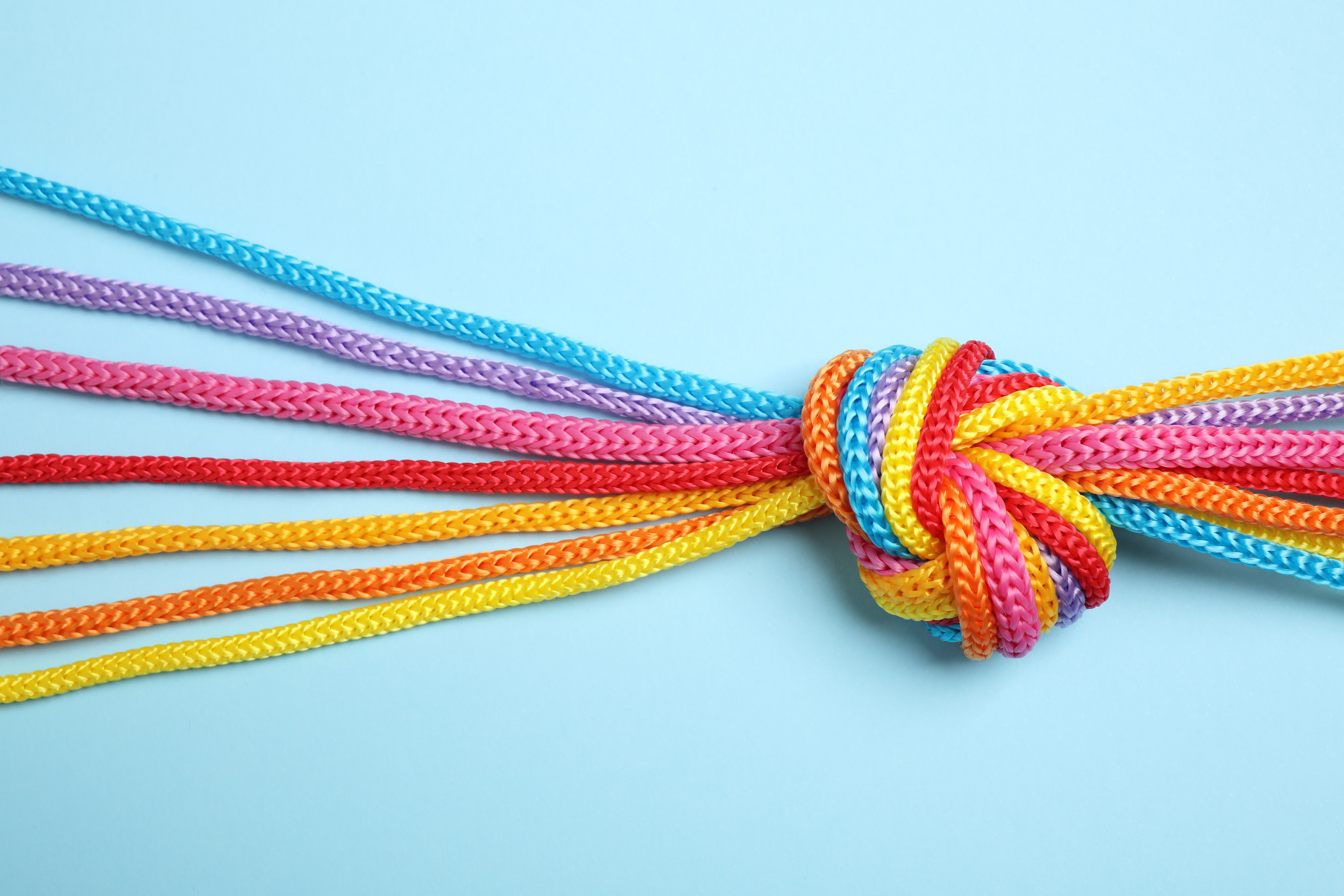 An African proverb says, "If you want to go fast, go alone.  If you want to go far, go together."  Over the last four years we've seen how effective we can be when we join with our local partners to tackle regional challenges.
For example, you may recall that a couple of years ago the City of Seattle announced plans to impose a $275 per employee head tax on large employers. Here in the South Sound, we wanted to send a different message – that Pierce County welcomed new and expanding businesses that brought family-wage jobs to our residents.
We gathered mayors from across the County to create a $275 tax credit for businesses that created new family-wage jobs.  We announced it at a joint news conference with many of my elected colleagues.  We wanted everyone to know that we encourage new investment in our communities and our people.
Another regional issue we are tackling together is the lack of affordable housing throughout our County.  With Tacoma Mayor Woodards and former Councilmember Connie Ladenburg, I helped launch a regional effort called South Sound Affordable Housing Partners (or SSHAP).  CM Ladenburg's role has now been filled by new CM Ryan Mello.  Together we are working to coordinate housing policy, pilot projects and legislative strategy to bring more affordable housing options to the people of Pierce County.
Now we need to work together to address another challenge that requires a coordinated, countywide response – illegal and dangerous street racing.
This has been a problem for some time—especially in King County—but street races are happening with increasing frequency in Pierce County communities, with larger numbers of both racers and spectators.  Participants have become more brazen in their disregard for the law and our residents, with particular hostility toward law enforcement.  Sadly, we are also hearing that there are guns and drugs at these dangerous events.
You may have read about the street race in downtown Tacoma on January 23 when a Tacoma police officer drove his vehicle through a crowd that had surrounded him.  One person was seriously injured, and others harmed, and the incident is rightfully being investigated by the independent Pierce County Force Investigation Team.  This investigation will be key in determining accountability for the officer and will inform law enforcement practices when responding to street races.
The need for safety and accountability makes it clear to me that we need to address the street racing problem together with a regional approach.  As a result, elected leaders and law enforcement from throughout Pierce County have come together and are working to create a unified response.  We want to send a combined message – loud and clear – street racing will not be tolerated anywhere in Pierce County.
It's important we come up with an effective response, and soon.  Just last weekend, street racers took their cars to about 13 different locations across the County, creating many dangerous situations.
Our local law enforcement agencies are coordinating their response, and we have more work to do.  At the same time, we are talking about new local ordinances focused on street racing and working with our local legislative delegation to get new state laws and funding to tackle the problem.
We are working together and plan to go far!
Thanks for reading,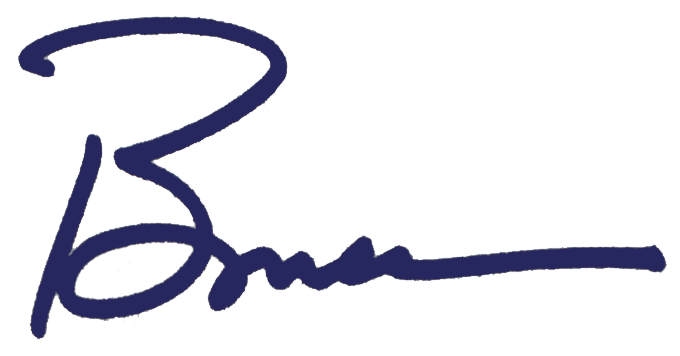 Bruce