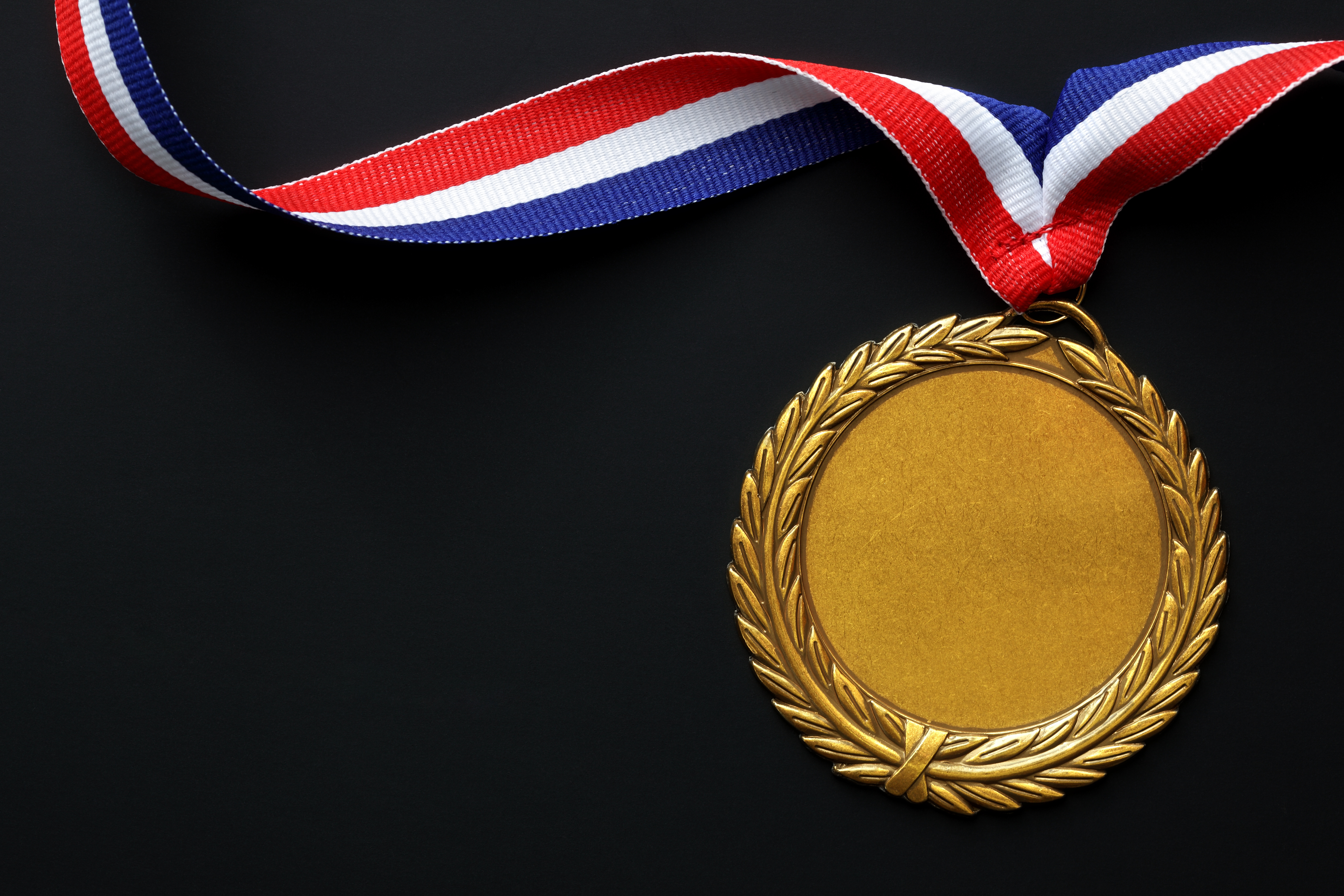 It's been said that "teamwork makes the dream work."  Unless you are Bruce Wagner, you probably never dream about roads, but I wouldn't blame him if he did!
Summertime means lots of things – kids out of school, time spent relaxing at beaches and in the water, and … road work! That's right.  While you are hopefully getting some time away for much needed R and R, our Roads maintenance crew springs into action to take advantage of drier weather.
I must admit watching the Roads crew in action as they apply chip seal is inspiring!  It's hard work that requires remarkable attention to detail, nonstop movement, and great skill.
Thanks to Bruce W. and crew I recently had the chance to watch as a couple dozen of our colleagues moved with precision and focus in their work to maintain our roads in unincorporated Pierce County.
It's difficult to describe the many tasks that come together to make the process work, so I invite you to check out their great collaboration for yourself in the latest installment of "Inside Pierce County."
As was mentioned in the video, chip sealing is a very cost-effective way to extend the life of our roads and keep them safe for our residents.  Additionally, the team is very conscious of the amount of material they are using – making sure they put down enough to do the job, but not excess that goes to waste. They have made several process improvements, like using rock that is pre-coated with oil.  Finally, they are very mindful of the disruption their work causes.  They want to get the road back open for the community as quickly as possible.
I hope you paid special attention to Rob Young, aka "Axel."  (I suspect he is a Guns N' Roses fan!) Axel has been the "leverman" for years – responsible for the right side of the spreader, the material flow of the rock AND keeping the crew from hitting overhead power lines!  It is a high stress position – requiring tremendous focus, exceptional timing, and situational awareness.  In the years before Axel took over this position, the team might clip 5 power lines per year.  But, with Axel on the job, they've only had one accident in 15 years. That's awesome!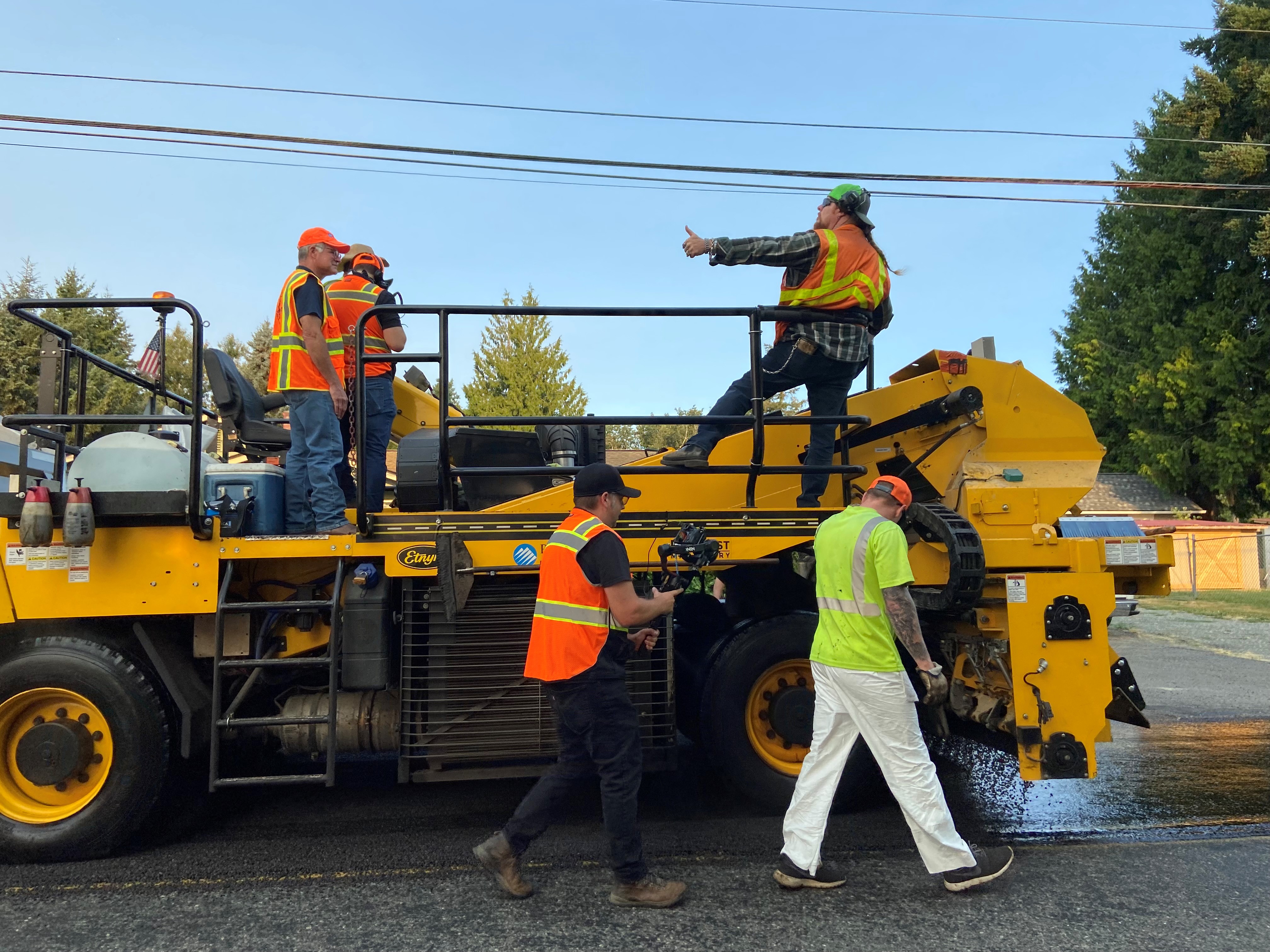 My thanks to Bruce Wagner, Brett Sonntag, Tyler Woods, Axel Young and everyone else in the crew for one of the most fun mornings I've had at Pierce County. It was amazing to see their teamwork in action!
Thanks for reading,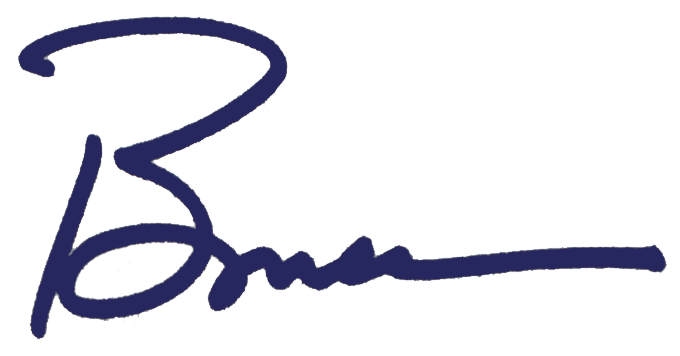 Bruce