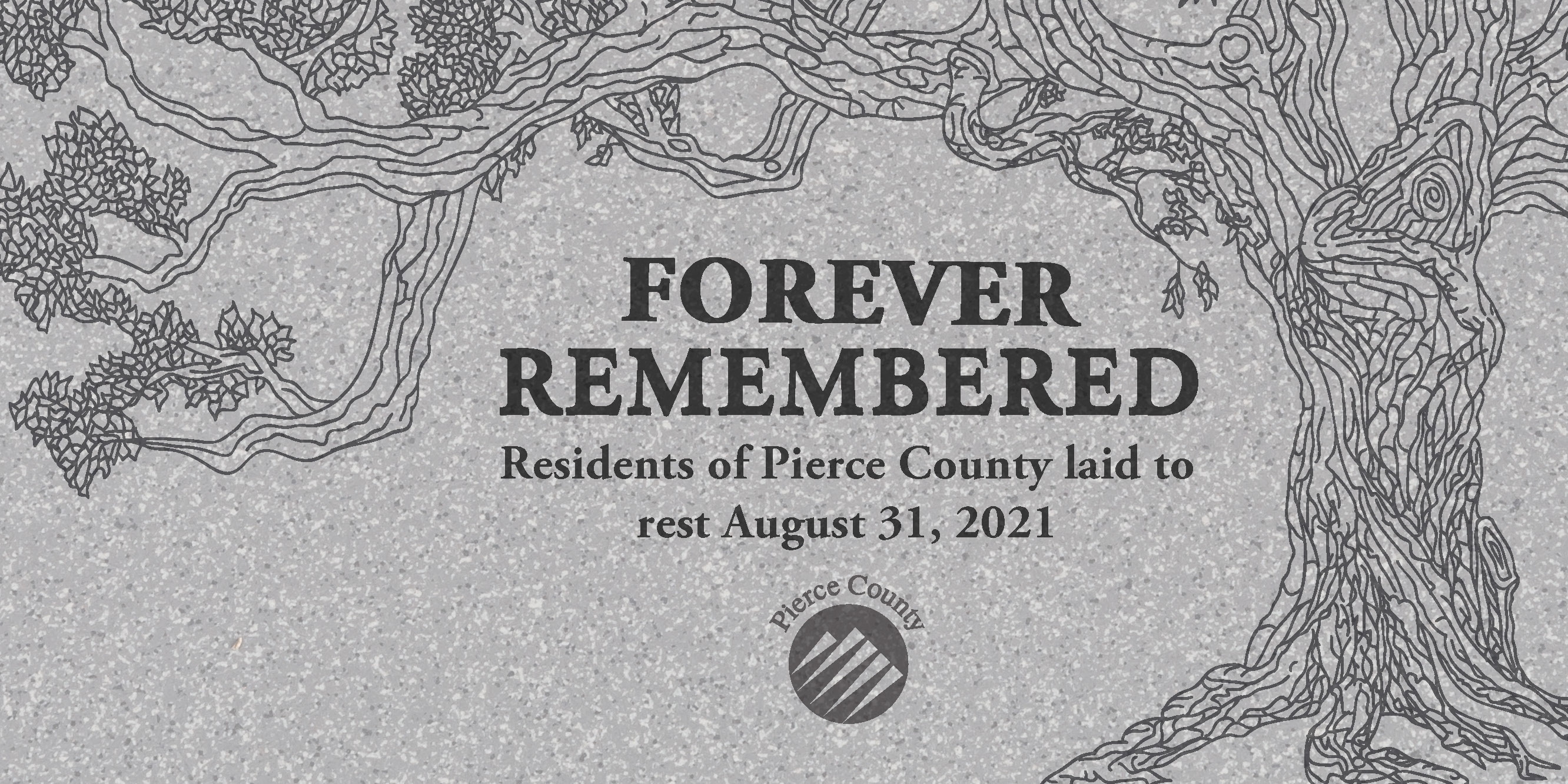 I was blessed to have a third granddaughter born last month.  Her parents considered many potential names – and her sisters had their own favorites too.  I was in the hospital room holding her for the first time when they made it official – Maggie Joy Dammeier.  As I looked down at Maggie, I was struck by the miracle of her birth – and wondered about the life she had before her.
That memory came rolling back, as I sat and heard the names of nearly 170 people read aloud as they were buried in a communal plot in Gig Harbor.  I could not help but think about the miracle of each of their births and how their parents came up with their names.  Hearing their names spoken aloud acknowledged each individual person and the dignity of their life.
We gathered to say a final goodbye to people from our community who had no one else to lay them to rest. They were individuals who passed away in Pierce County but went unclaimed by family members or friends.
Each person's name was read out loud, along with the date, cause, and location of their death by Kristen Smith, Jacob Atzet, and Hunter Kane – all members of the Medical Examiner Office's team. It was poignant and powerful.
It was an honor to participate in the memorial ceremony. As I mentioned in my remarks, each of those laid to rest had once been a beloved member of a family. How their lives ended was not as important as the fact that they had lived in our community.
You can see highlights from the ceremony in this video:
My thanks to Dr. Cline for her support of this important ceremony.  And special thanks to Amber Larkins in the ME's Office.  She was, to use Dr. Cline's words, the "heart and soul" of the event and planned every detail to ensure a respectful memorial.  She even stayed up half the night learning how to do flower sprays for the gravesite.  I'd say she is a quick learner!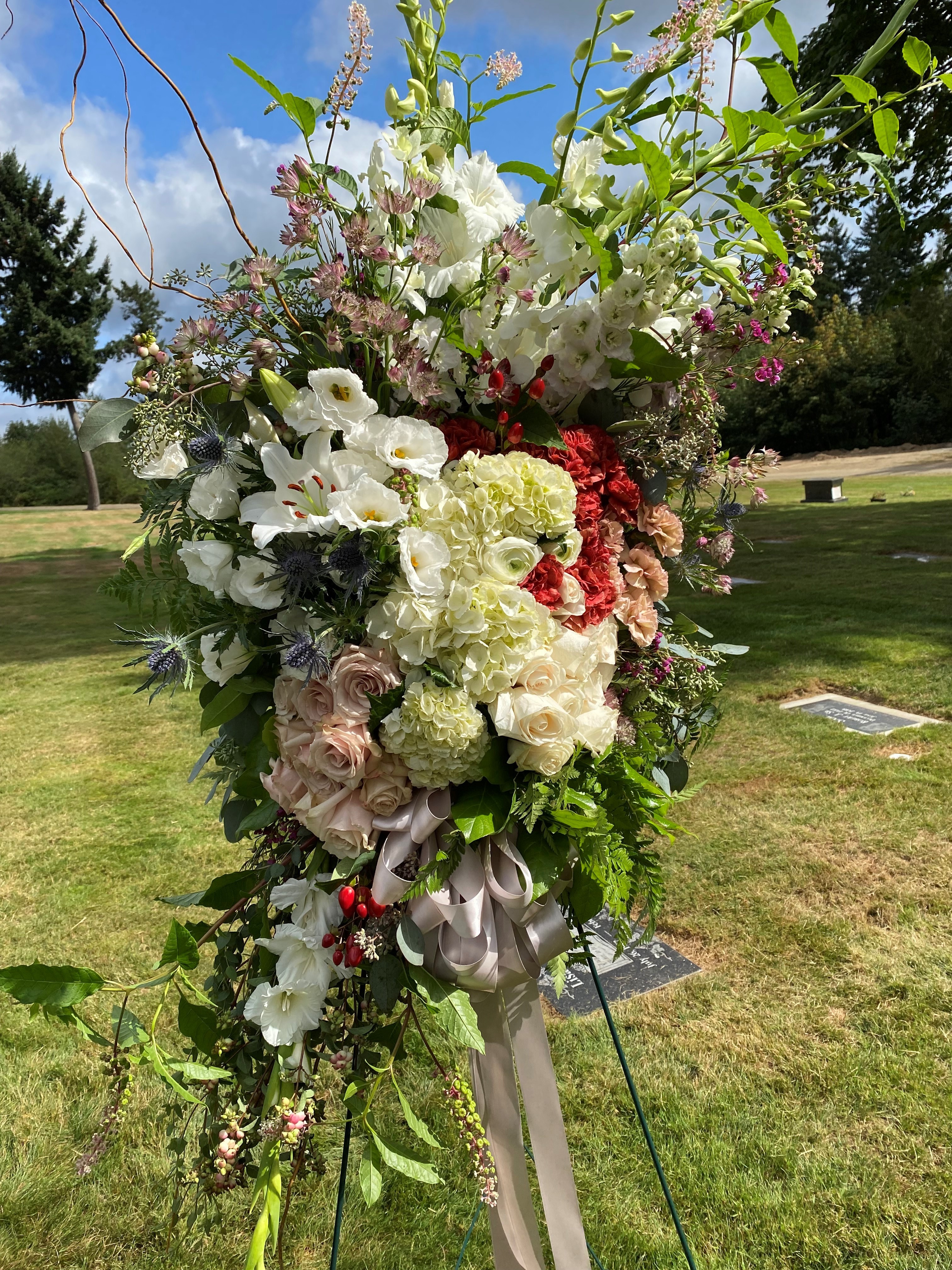 As Chaplain Dale Amundsen so poignantly said in his remarks – and I'm paraphrasing – each grave marker in a cemetery has two dates: the date someone was born and the date they died.  In between those dates is a dash. What matters most is what you do during that dash.
How true! I hope each of you is proud of your service to the residents of Pierce County. You are making your dash meaningful.
Enjoy the long weekend and your well-deserved rest,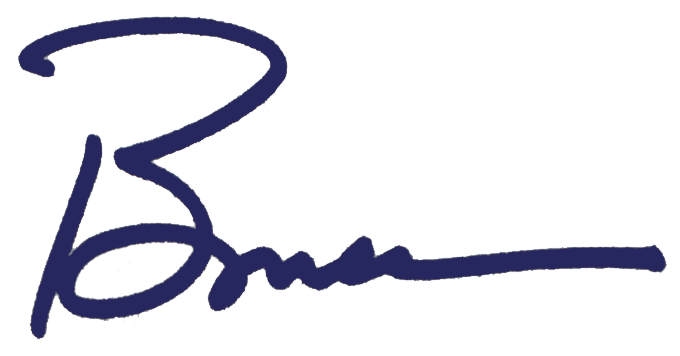 Bruce