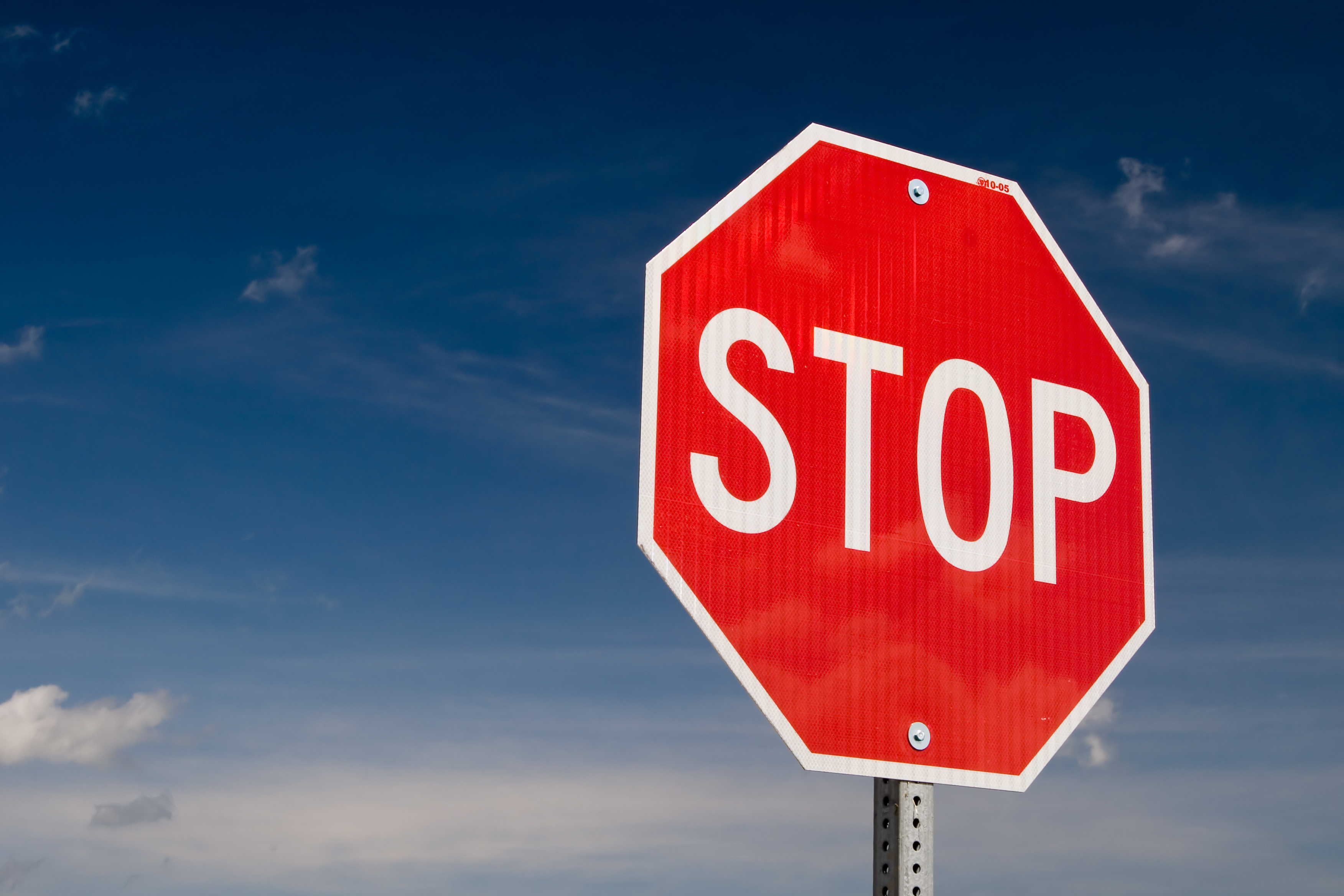 I really enjoy sharing some of the amazing things our colleagues do through the Inside Pierce County video series. We paused some of those videos during the pandemic while we shifted to helping our community get though COVID.
While the pandemic isn't behind us yet, I did just dust off a video we created right before  COVID changed our world. In early 2020 I visited the Sewer & Traffic Operations (STOP) facility to see how we make the myriad of signs that help our residents stay safe on our streets and trails. That's why you won't see any masks in the video – what a marker in time!
Anyway, my thanks to Steve Martin, a maintenance supervisor in PPW. He gave me a great tour and even let me help create one of our street signs.
I was staggered to learn how many signs we maintain throughout unincorporated Pierce County.  Care to guess?  Watch this video to find out the answer – and I will bet your guess is way off!
Until I visited the Sign Shop, I hadn't given much thought to how important it is to get damaged safety-related traffic signs replaced quickly. If a stop sign is knocked down, a once safe intersection could quickly become hazardous for drivers and pedestrians.  That is why we maintain a two-person team on-call 24/7.  They routinely replace damaged signs within one hour of notification – and received national recognition for their response time!
Our work at Pierce County includes many things our residents could easily take for granted: effective wastewater treatment, well maintained roads, and clear, reliable signs that keep them safe and on the road. These are just a few of the ways that our residents depend on us every day.
As I close, I want to remind you about the upcoming Town Hall meeting next Wednesday.  You can submit anonymous questions here. So far, we have a ton of questions about vaccines, so I hope a few of you have other topics you'd also like to discuss.
Thanks for reading,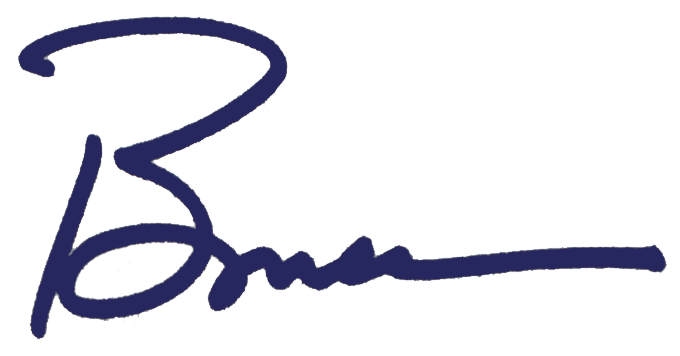 Bruce