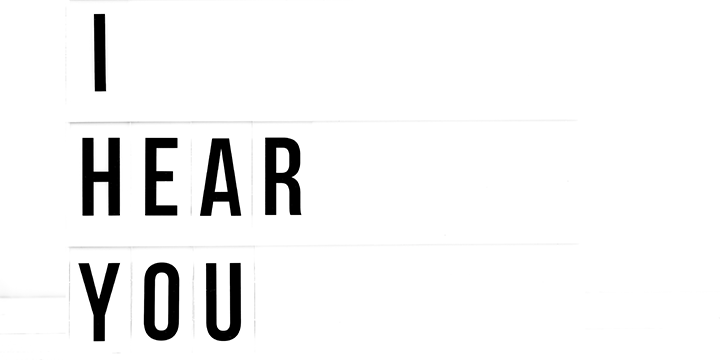 This past Wednesday, I joined many of you in a virtual employee Town Hall. I especially appreciate those who submitted questions in advance and participated in the lunchtime get together.  While I was doing a lot of talking – responding to the questions – I was also "listening" carefully to 75+ questions, comments and concerns that were raised – and I read each one.
We have all been through so much in the last few years.  It seems like the only certainty is uncertainty.  COVID, social unrest, and supply chain driven shortages of 2020 and 2021 have been compounded by inflation and an epidemic of lawlessness in 2022.  Everyone is struggling with $5 per gallon gas and some are searching frantically for baby formula – against a backdrop of the continuing brutal war in Ukraine.  It can seem overwhelming.
As I mentioned in the Town Hall, I am focused on the things I CAN do, not dwelling on those I have no control over.  And in our various roles in the County, we CAN and DO positively impact our community every day.
That is also why I decided to hold the Town Hall this week.  In today's environment, it was important for me to hear your questions and concerns.  And hopefully, my responses helped you better understand why we are taking some actions – even if you might not have agreed with every answer.
While time would not allow me to read and respond to every question, I tried hard to make sure I addressed the key topics you raised.  They included: remote work; relations with our labor partners; our compensation approach; our annual general wage increase (some questions referred to it as a COLA); our job classification and market comparison studies; fiscal planning; workload issues; employee turnover; our new outreach efforts – both affinity groups and focus group lunches; and even when my term as Executive is up (December of 2024)!
The hour raced by for me – and we even went over a few minutes.  For those of you who missed it, the full Town Hall is available for viewing at this link.
However, one question continues to concern me.  One anonymous submission expressed that some LGBTQ+ employees and some employees of color might not feel safe. The thought that any of our employees might not feel safe at work hit me hard.  So, I need to re-emphasize my response at the Town Hall and to employees reading this blog.  If you do not feel safe, I implore you to share your concerns with your manager, director, or our Human Resources team.  If those aren't good options for you, I ask you to contact me directly. I will not tolerate behavior that demeans, frightens, or devalues any employee. I realize that not everyone gets along in a workplace, but mutual respect must be maintained, and safety is an absolute.
Over the last week I attended two incredible recognition events that reminded me about our special community and why we feel called to public service.
Last Saturday we honored hundreds of people who volunteer their time and talent to County programs. We were able conduct our annual volunteer recognition in a "hybrid" fashion – with honorees both in the room and viewing at home.  Council Chair Young and I co-hosted the event and, as always, I came away inspired, proud, and encouraged.  Hearing the stories and seeing the faces of those who spent so much of their lives giving to others in our community is awesome.  These heroes are leading 4-H clubs, putting on the Pierce County Fair, preparing their communities for emergencies, supporting children in dependency cases and much more.
You can get a glimpse into the evening in the following video:
This morning, I attended the Pierce County School Superintendent's Award Ceremony.  They presented scholarships, recognized student leaders, and community leaders too.  The student leaders were particularly impressive.  Our future is in good hands!
And finally, two key groups of our colleagues were recognized with "national weeks" – our Sheriff's Department and Planning & Public Works!  Our deputies and our PPW team are both vitally important to the lives of our residents.
As this video reminds us, PPW is everywhere!
Enjoy this sunny weekend and thanks for reading,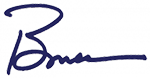 Bruce