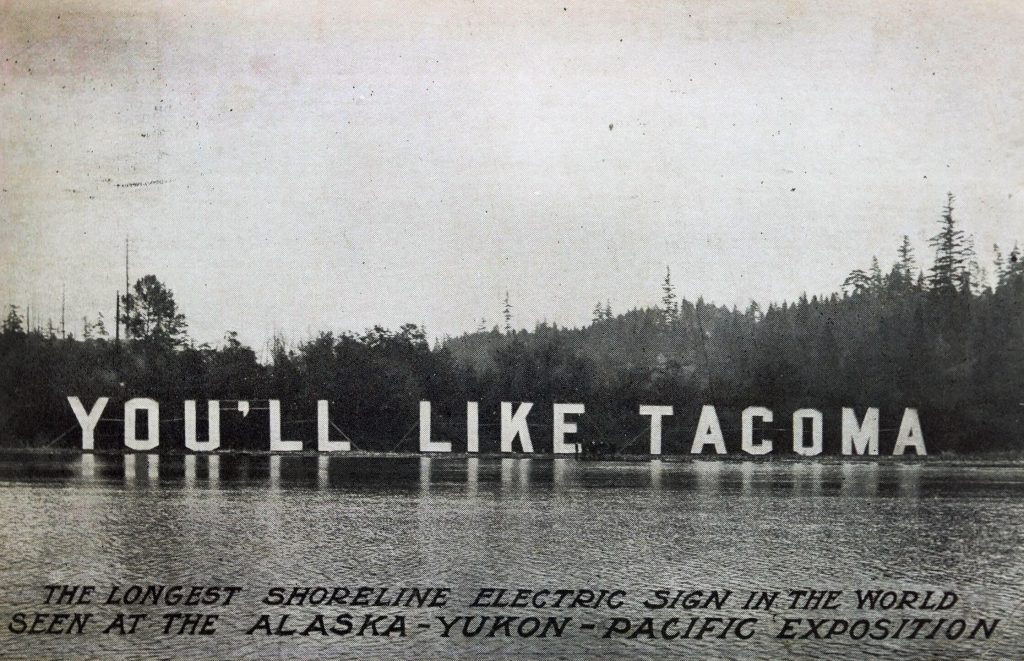 Tacoma has two popular slogans, one of which is "The City of Destiny," which originated from being chosen as the western terminus for the Northern Pacific Railroad's transcontinental railroad in 1873. The other slogan, "You'll Like Tacoma," was introduced at the Alaska-Yukon-Pacific Exposition in 1909 as a publicity tool and is still popular today despite it no longer standing. It's a great reminder that Tacoma and Pierce County have a lot to offer.  
I was reminded of that fact last Friday when I stopped by Sprinker Recreation Center for our countywide career fair. This year the career fair represented over 25 departments/divisions, and featured on-site interviews, a family-friendly facility, and translation services in Spanish, Ukrainian, Russian, Korean, Samoan, and Vietnamese. I was proud to see so many of our employees sharing the important and challenging work they do with nearly 200 potential colleagues.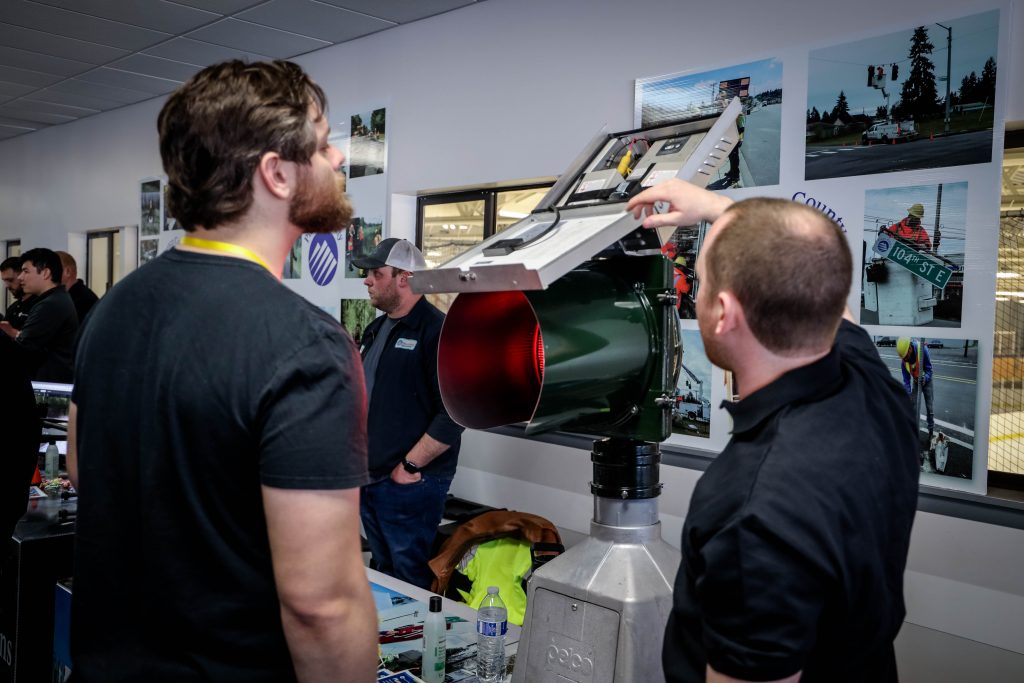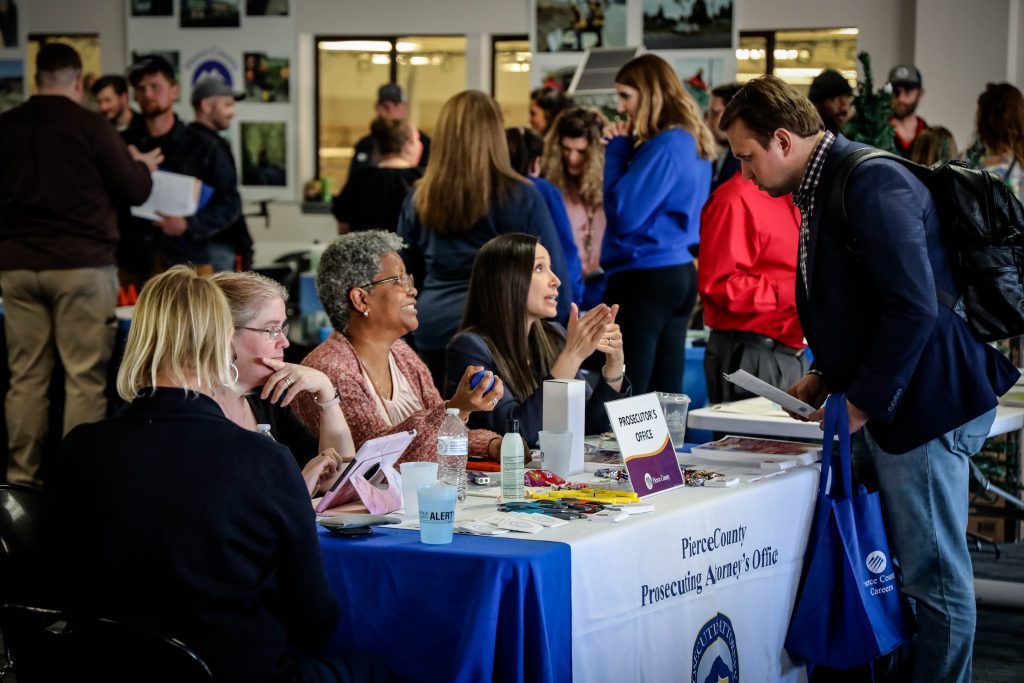 View more photos from the Career Fair
I'm grateful to Human Resources and all our colleagues who made it happen. And I think those staffing the tables also enjoyed learning more about what other County Teams do as well. Talking to you directly – about the work you do and how you do it – is the most powerful recruiting tool we have. People are attracted to joining a team doing meaningful work for our community!  We currently have 70 positions open. If you know of any future county employees, please encourage them to check out our current openings at www.piercecountywa.gov/jobs  
In last week's blog I talked about the amazing group of volunteers who support our work and our community. Last Saturday's annual Volunteer Recognition Brunch was as amazing as I expected. We recognized over 300 volunteers who contributed 57,000 hours in 2022. Everyone in the room came away both proud and inspired! I want to give a special shout out to Kyle Wintermute and the team of employees who put on this great event!  If you missed it, here's a video highlighting a few of the inspiring volunteers. 
Before I close, I want to remind you that this Saturday is Earth Day. Our Sustainable Resources division developed a great website highlighting not only Earth Day but the whole month of April known as Earth Month. The website provides ideas for sustainable lifestyle changes, such as conserving energy, reducing water usage, or "worm bin" composting (No, that is not a new reality show but a virtual class offered next Thursday!). Taking a little liberty with Sir Robert Baden-Powell's famous quote, we want to "leave Pierce County better than we found it."  
www.piercecountywa.gov/earthmonth  
Thanks for reading and have a great, if wet, weekend. The sun should come out next week.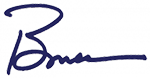 Bruce