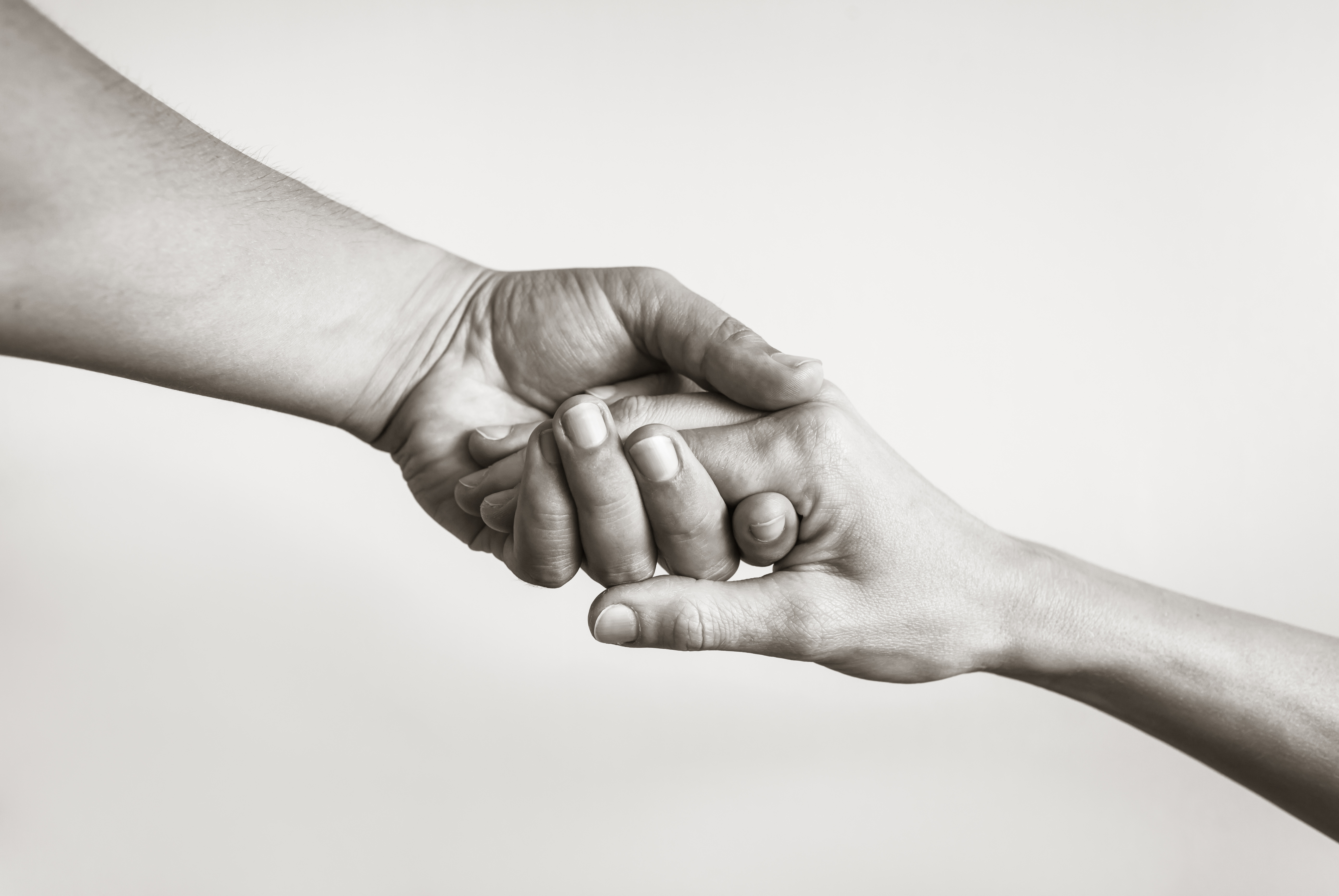 During Monday's New Employee Orientation, one of our new prosecuting attorneys shared a little about her family.  With two little ones at home, she welcomed the opportunity at Pierce County, to "just" manage a caseload and not be supervising anyone else.  At some point in the future, she might be interested in a formal leadership position, but not right now.
I appreciated her comments.  We all have issues in our personal lives, and ideally, we can harmonize them with our professional responsibilities.
Right now, I am dealing with a very difficult phase of my life.  My brother-in-law is in the final stage of a decade-long battle with cancer.  Thinking about my sister and her family, I knew that I needed to be there to support them.  Our team at the County rallied to make sure I could take the time off to be with my family.  For example, Betty Capestany "pinch hit" for me at Tuesday's Economic Forecast Luncheon in Puyallup – and reports are that she did a great job!  Thanks Betty!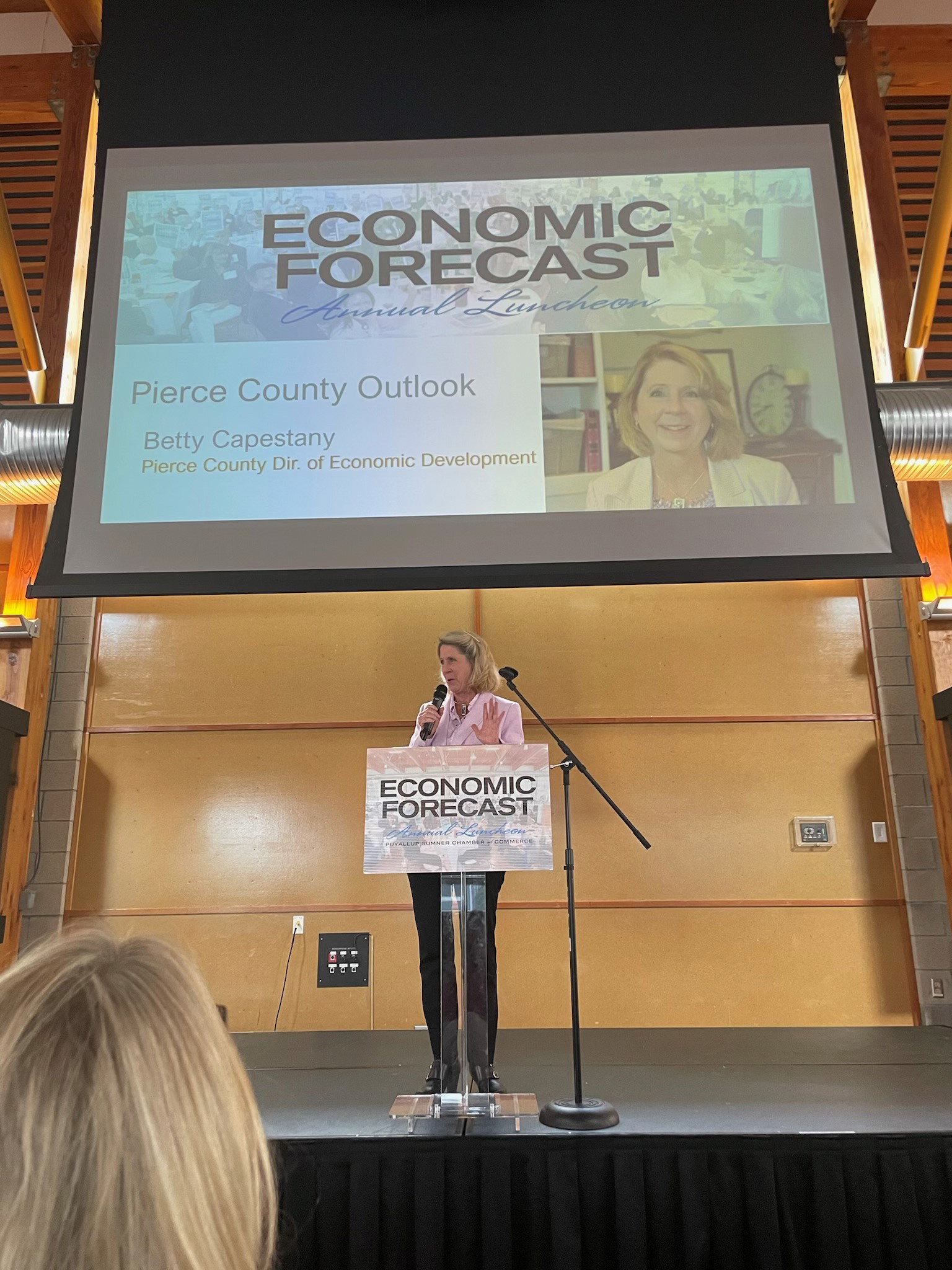 We do very important work for our community – and sometimes that work must be our top priority.  But most of the time, when we aren't facing a crisis, we can and should live by "family first."  So, while I am taking a few minutes away from my family to write this brief blog entry, I am thankful I can be here – where I am needed the most.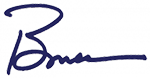 Bruce