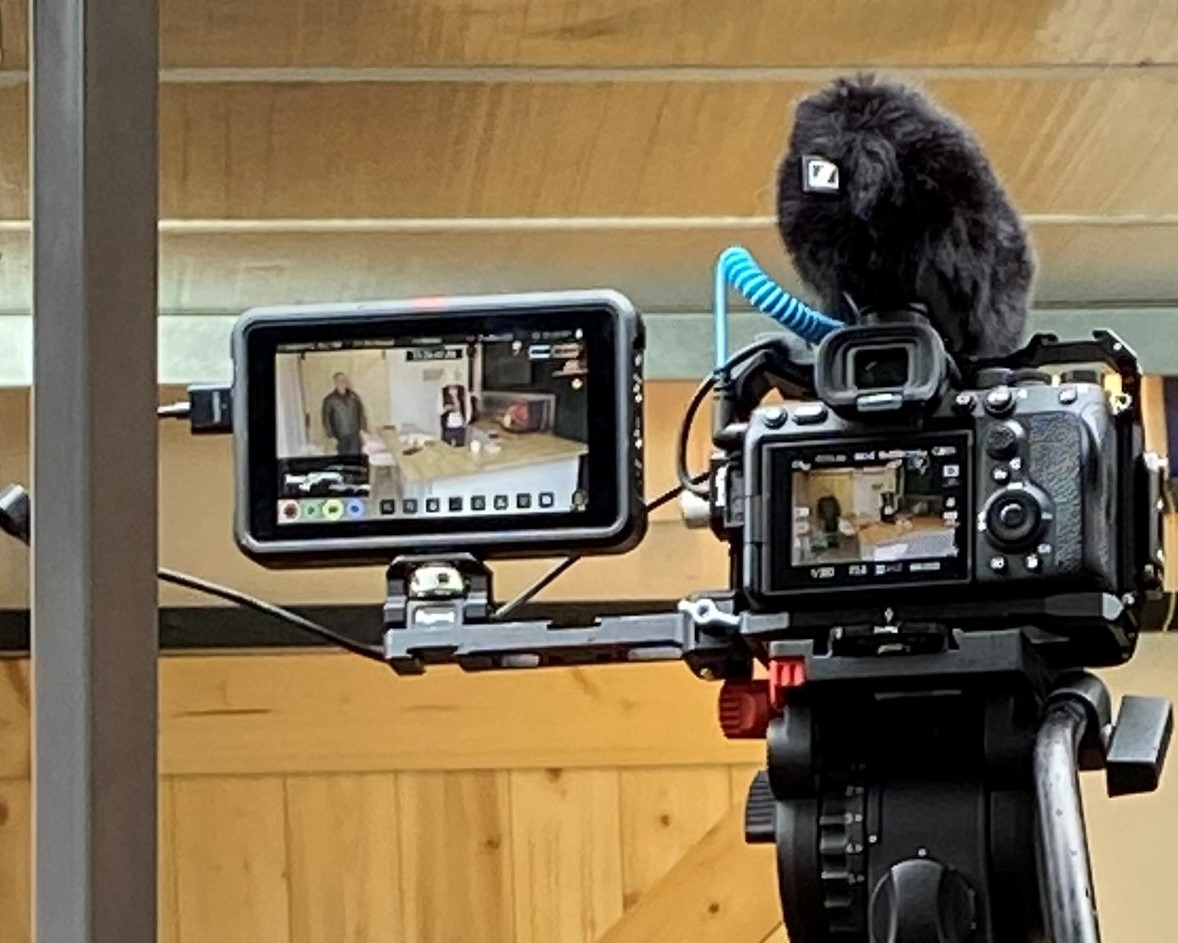 I really enjoy getting out to see first-hand the work you and your County colleagues do.  The only thing that makes it better is when I can share these experiences with our residents.  That is why we started the video series "Inside Pierce County."  I wanted to offer our community a look behind the scenes at our work on their behalf.
So far we have shot more than two dozen episodes, taking viewers to the Sheriff's evidence room, an autopsy, a fire investigation, out plowing snow, and many more places.  I hope you've watched at least a few of them!
And video is a great way to showcase your work.  We can tell your story in a way that is both visually interesting, educational and fun for the viewer.  The images, music and featured subject matter experts – many of you! – really help convey the humanity and importance of our work.
But in all these episodes there is one key team who has not had their story featured, because they were always behind the camera!  I am so thankful that we have an incredibly talented PCTV team bringing innovation, creativity, and technical skill to telling the Pierce County story. However, their talent has not gone unnoticed by other professionals in the field. PCTV's work has garnered national and local awards, but last Saturday night was particularly special.  At the regional Emmy Awards ceremony held in Fremont, the team earned the coveted hardware for the "Inside Pierce County" series!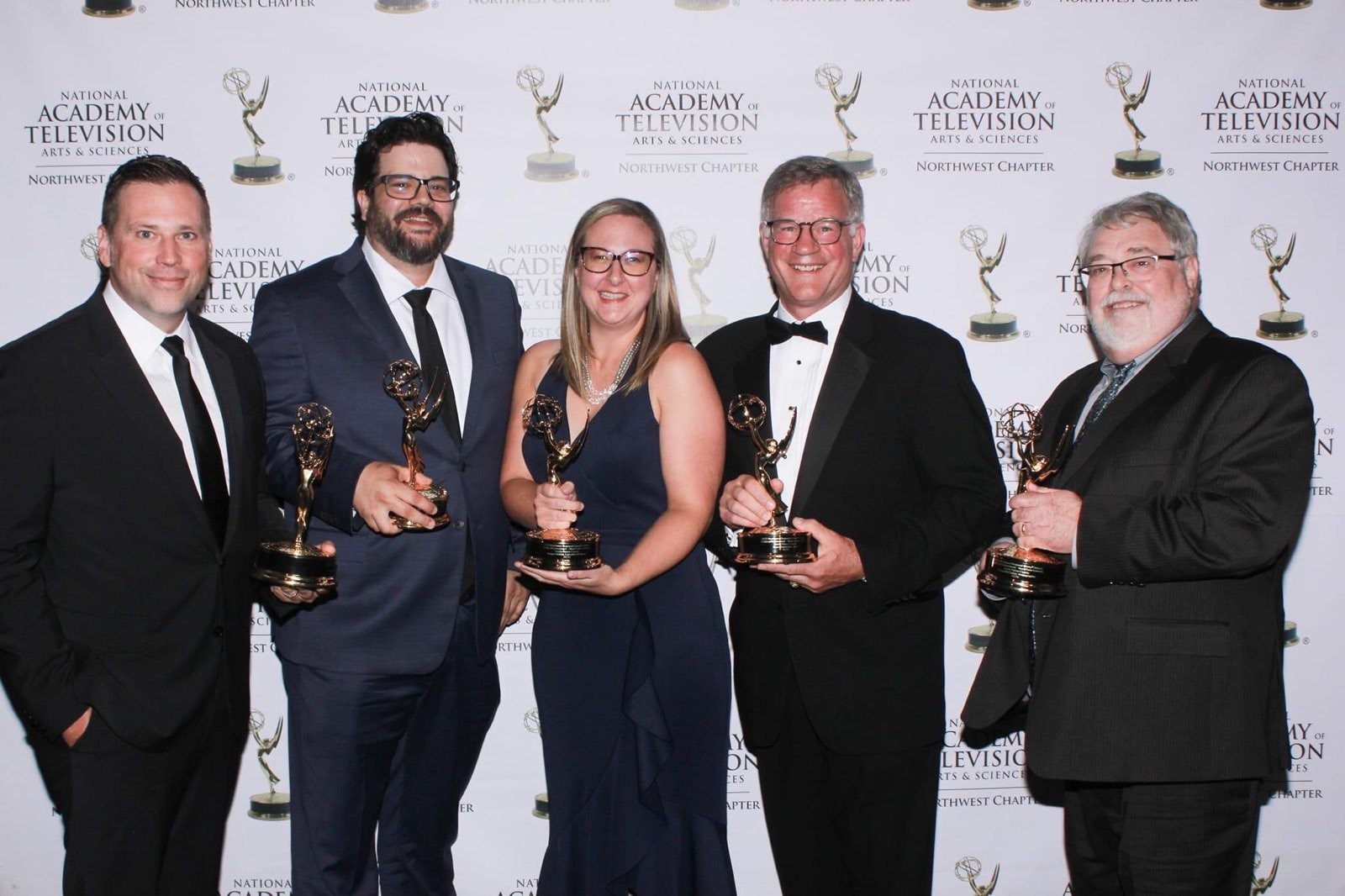 My congratulations to Megan Hutton, David Kellman, Jeremy Acree, Gregg McClellan and the entire PCTV team for this fantastic recognition.
Here are the three entries the judges evaluated:
"External validation" – when professionals outside of Pierce County recognize our excellent work – always feels particularly satisfying.
And the Emmy Award was not the only impressive "external validation" our Pierce County team received this week!
Moody's Investors Service, the organization that issues ratings on our credit worthiness, just upgraded us to Aaa!  That's the highest rating they give, and it results from excellent fiscal management and stability!  This rating upgrade, especially in challenging financial times, is a tremendous accomplishment for our Finance Team! It also reflects the fiscal discipline and management in each department!
And while the Finance team may not receive an award from "the Academy," their recognition comes with a significant financial bonus to our taxpayers.  This Aaa Moody's rating means Pierce County will receive a more favorable interest rate when we sell bonds to purchase the building at 1501 Market and finance renovations to convert the County-City Building to the Justice Center.
Congratulations and thank you to Director Gary Robinson, Julie Demuth (and her budget team), Brandon Kirkwood (and his accounting team), and Jim Block (debt and investment manager) for their leadership, expertise and diligence!
And speaking of budgeting, before I close I want to ask you to share a survey with your family members and friends who live or work in the County. We want our upcoming biennial budget to reflect the priorities of our community. This short survey is their chance to share their perspective.  It is currently posted in social media, and is available in four languages.  You can see the survey here.
Thanks for reading,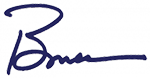 Bruce