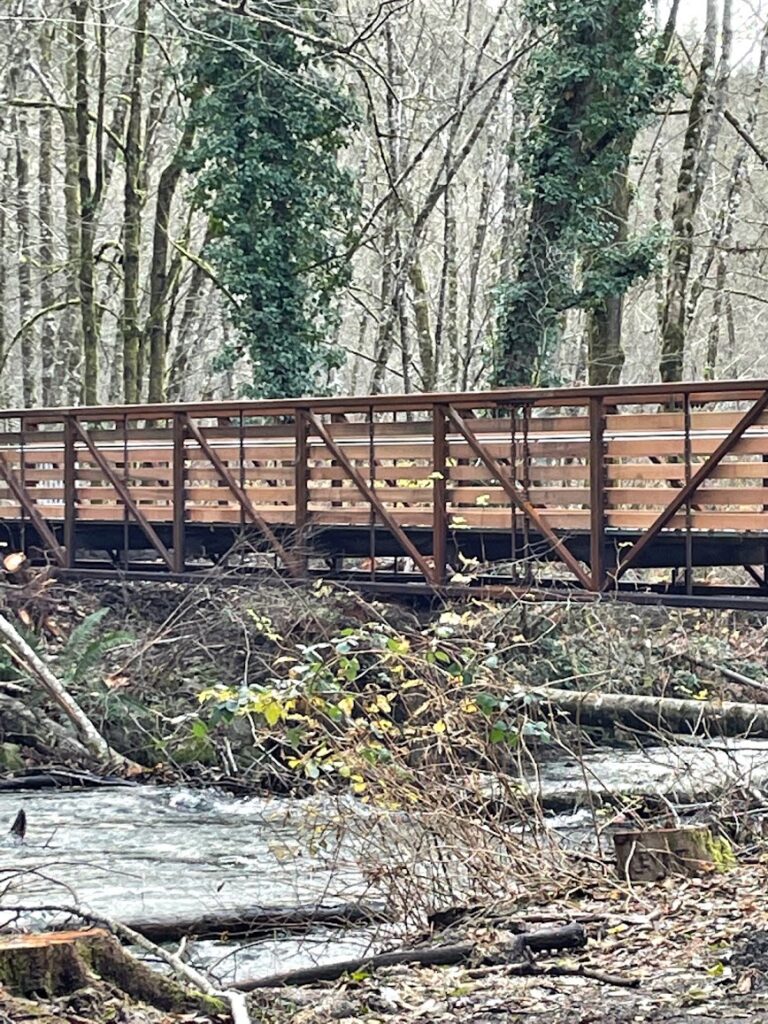 While I love our community year-round, there is little doubt that our spectacular outdoors shine especially bright in the summer! There is so much to do and enjoy! My summer weekends are packed with people and activity, and I wish I could fit even more in.
Summer weather is great for being on the water, walking our communities, hiking our hills and Mount Rainier is always beckoning. Not to mention all the festivals and celebrations throughout the County!
So, here's my challenge for you. Break out of your summer routine enough to try something new our community has to offer! Slow down and take a few minutes to lose yourself in this amazing place we live. Are you up for it?
To help jumpstart the challenge, I want to highlight our region's growing trail system.  On Saturday we're celebrating Pierce County Trail Days! Our partners at Forever Green Trails have a day's worth of fun planned. You can check out the details here.
I particularly love walking our trails with Lauren and Kanga. The morning exploration at a pace where we can talk is nice. We recently walked on the Wilson Way Pedestrian Bridge at Point Defiance for the first time – after looking at it for years. It did not disappoint as the views of the waterfront were tremendous!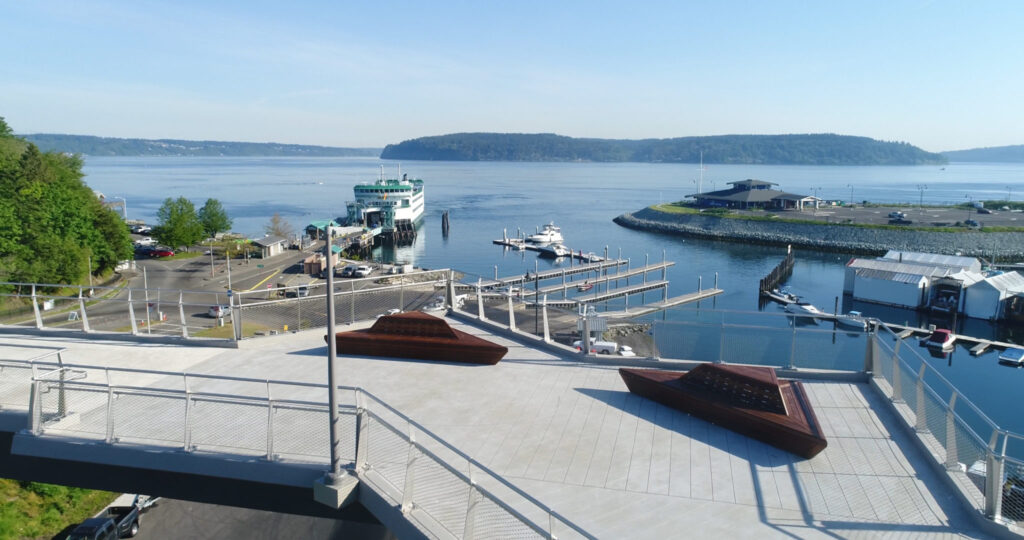 Our County Parks department and all our partners do a fantastic job of creating and managing the miles of trails and acres of parks in their care.
To get some ideas, check out these four videos to introduce you to some trails you may not have visited yet. We are repurposing these videos from back in our pandemic days – so our video team can get time with their family and friends outside too!
So many trails and communities to explore! If I must highlight just one – it would be the Chambers Creek Canyon. It has a rich history, a peaceful forest, and just a bit of elevation.
I hope you all have a great weekend!
Thanks for reading,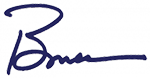 Bruce