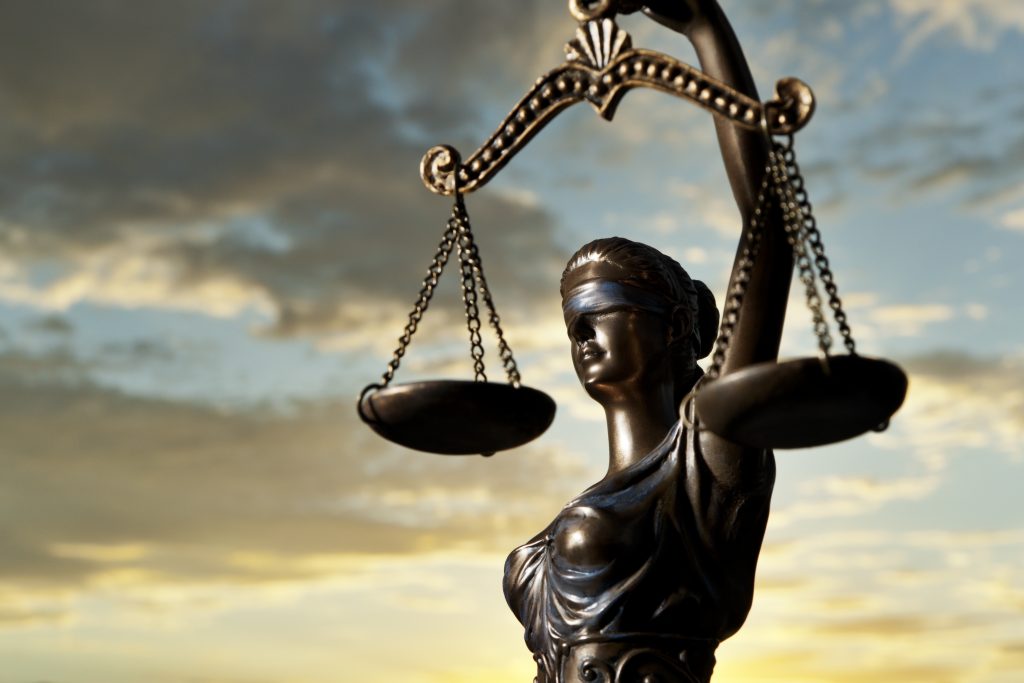 There is a reason the Pledge of Allegiance ends with "and justice for all." It represents one of the most foundational principles of our nation. Our courts are designed to ensure we live up to those words.
Every case that comes before a judge in one of the County-City Building (CCB) courtrooms is important. Life altering decisions are made every day as juries sit in judgment and render a verdict.
This fall, another important case will be heard in a CCB courtroom – the trial of the three Tacoma Police Department (TPD) officers charged in the death of Manuel Ellis in March 2020.
You've likely heard about this trial as it has garnered quite a bit of attention over the last three years. It's what we refer to as a "high-profile" case due its prominence in our community.
Many trials in the CCB generate media and community attention, of course, and every day juries make decisions that garner headlines and drive clicks in social media. However, we anticipate the TPD trial to produce an even larger reaction than others we've seen in recent history. Because of this, Superior Court has partnered with the Department of Emergency Management (DEM) to prepare for all possible scenarios for this emotionally charged case. Their work was guided by three key objectives: justice, safety – and transparency.
I want to thank Chris Gaddis and Amy Gillespie for leading this effort. Their work has taken many months and has included reviewing past trials in Pierce County and learning from others' experiences across the country.
They have been supported by a network of partners from agencies and organizations across the county. School superintendents, law enforcement, business, fire, cities, healthcare, and higher education are some of the areas that have contributed time and expertise to the planning effort. Inside the County, colleagues from Facilities Management, Planning & Public Works, Communications, District Court, Sheriff's Department, Finance, and others have lent their support and skill in preparing for the trial.
As County employees you may have questions about whether your work could be disrupted by the trial. While we can't entirely predict how the events surrounding this trial will unfold, I can tell you that we will keep you well informed of any potential impacts to your work.
One thing you may notice is more activity in the CCB as potential jurors, reporters, and people attending the trial in-person are with us. In addition, we will have one dedicated elevator for just the third floor where the courtroom is located. That may mean delays in getting an elevator (For some, it may be a nudge to take the stairs and get some steps!). Also, you won't be able to reserve the Rainier Conference Room, as we've converted it into a media room for journalists.
Should any serious concerns emerge, we will notify employees via your manager, email and/or PCWARN. Your county phone numbers are already plugged into this notification system and DEM can help you add your personal phone numbers – mine are.
I realize that when you walk in the door each day at work that you don't leave your opinions, perspectives, or ideas at home. This trial is sure to generate strong feelings and emotions throughout the community. Remember, we have our work to do, and the courts have theirs. I have full confidence in Judge Bryan Chushcoff (our most experienced Superior Court judge) to manage this trial well and in the jurors to render a just verdict. They are the ones charged with hearing all the testimony, seeing the evidence, and weighing the issues.
Transparency to the public is critically important in this case.  A dedicated trial website has been created to provide comprehensive information.  At that site, our community can look at trial documents, watch the livestream, read FAQs, reserve a seat in the gallery and submit questions.  There is also a video that describes how trials work.

We have been meeting with community groups and organizations that will be especially interested in the trial. My thanks to Presiding Judge Timothy Ashcraft and DEM director Jody Ferguson for sharing their time and expertise with our broader community. It's important that everyone who wants it has access to see the trial unfold.
Jury selection for the trial will begin Monday, September 18 and is expected to take about two weeks. Opening statements and the live stream will start around October 2. We anticipate the trial will conclude in December.
If you have questions about the trial, feel free to email me. You can also submit them via this link for the upcoming Town Hall scheduled for Thursday, September 21. In that session I also plan to focus on the biennial budget I am submitting to Council on September 19.
There's a lot going on right now and I appreciate everything you are doing to serve our residents!
Thanks for reading,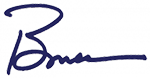 Bruce