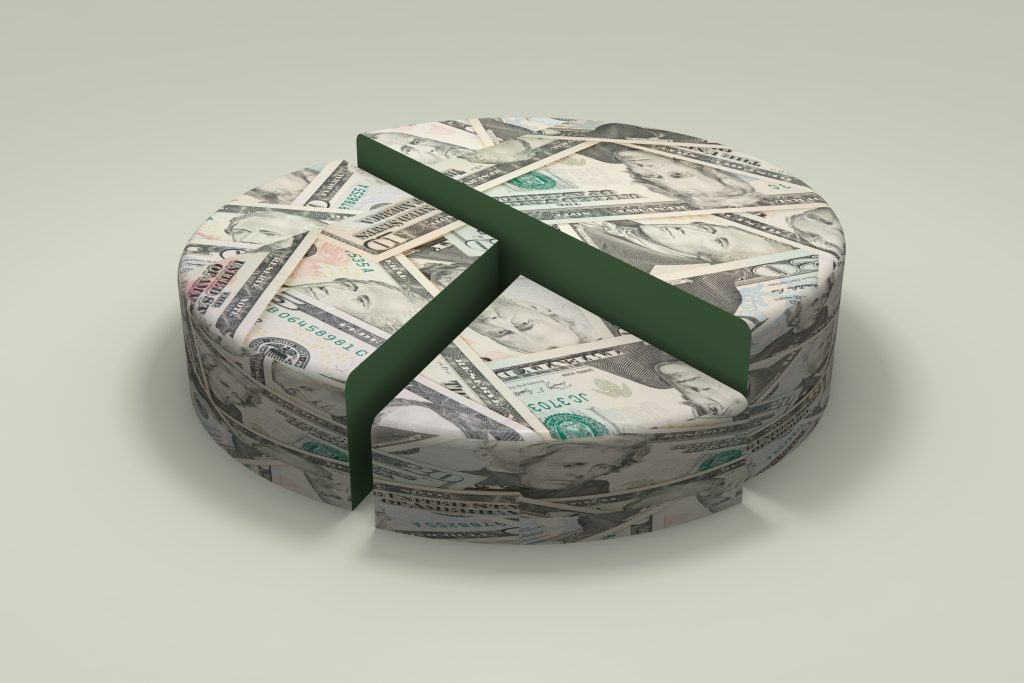 This week I presented my (final) biennial budget to the Council. Months of data gathering, analysis, presentations, debate, and decisions ended for me and the Finance team, and the process now moves to the members of our legislative branch.
For the first time, the priorities for how we allocated funds were guided by the results of a comprehensive survey filled out by our residents. We used a variety of channels to reach broadly into our community – from newsletters to Tik Tok!  2,577 people took the time to complete the survey, representing views from Tacoma to Eatonville and from Buckley to the Key Peninsula!
We asked residents how they would spend the money they provide us. We also asked them to prioritize their concerns – and three stood out far above all the rest. Their top three? Public Safety and Crime, Transportation and Roads, and Homelessness and Housing. Public safety was ranked "most important" by three out of four respondents.
We also included four open-ended response questions in the survey – and they shared their views! They gave us 191 pages of responses!
I read every single one of their comments and I'm glad I did. Their answers gave me an open door into households across the county. Just like our employees, they are concerned about increasing lawlessness and some don't always feel safe in their community. They are struggling to cover their bills and pay for the rising cost of gas, groceries, and housing. They are having to make choices about how to spend their money and so are we.
You can see the presentation of the survey results – and read the 191 pages of responses – here.
Like our residents, our costs are rising faster than our income. That means we had to be laser focused on our priorities and make some tough decisions.
In addition to our community survey, County departments identified their key programs and priorities and shared them with the Budget staff and my executive team. Combined, the departments submitted 169 "decision packages" valued at over $100M. Facing today's fiscal realities meant many of the answers were "no" or "not this year."
I am thankful, however, that this budget does not include any layoffs. While we did eliminate some vacant positions, no current County employee lost their job while we trimmed the budget and tightened our belt.
So, what did make it into the budget? Like our residents, we prioritized public safety – with specific focus on holding people accountable for their crimes. It starts with greater investments into recruiting, hiring, training and equipping our patrol and corrections deputies. But it couldn't stop there. We also prioritized our prosecutors and courts. Beyond public safety, we focused on: effective homelessness and attainable housing solutions, increased transportation connectivity to relieve congestion and expanding sidewalks, crosswalks, and trails. We have plans to address youth mental health and violence; removing Chambers Creek Dam; expanding opportunities for entrepreneurs of color, women and veterans; growing electric vehicle charging sites; and deploying the opioid settlement funds to tackle the scourge of addiction. And much more.
You can read the entire budget here, and an abbreviated Executive Summary is here.
I can't thank Gary Robinson, Julie Demuth and their entire Budget and Finance team enough for more than four months of work supporting this effort!  Their expertise and innovation serve our community well!
Finally, I also had the opportunity to hear from and speak with many of you during the Town Hall on Thursday. I always appreciate the many questions you send in – even the challenging ones – and you came through, again! I sincerely appreciate your candor and I hope you heard your question answered. Time doesn't allow me to address every question asked but please know that I read every one of them and many have been forwarded on to department leaders for review and action.
If you didn't get a chance to join me for the Town Hall, you can grab some popcorn or a Fair scone and watch it here.
I hope you know where your umbrellas are. It sounds like we're going to need them this weekend!
Thanks for reading,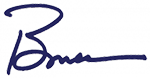 Bruce