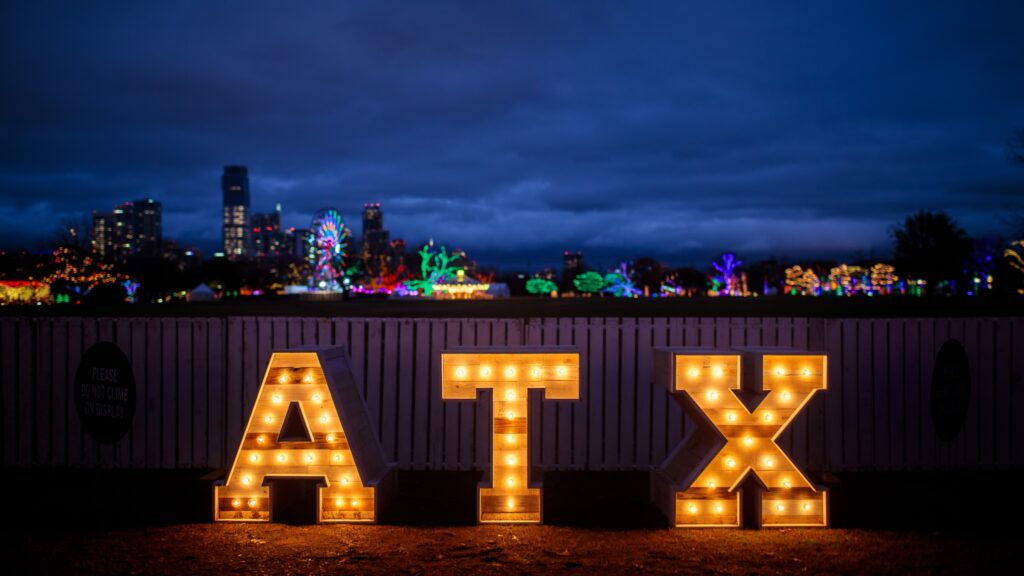 To start with, this blog is not being written by Chat GPT or any artificial intelligence (AI) – and it took me considerably longer to write than last week's blog by Brian Hardtke!
And I am not even writing it from Pierce County. I am in Austin, Texas as part of the Tacoma-Pierce County Chamber of Commerce's ASPIRE trip. Twenty-four local leaders and I are spending two days looking at many innovative programs in the Austin area – we are seeking new ideas that we can bring back or could be coming to our community.
Our first stop has some connection to last week's blog regarding how AI is changing our lives. Austin is the second major test market for Cruise – the General Motors Autonomous Vehicle initiative. They currently have about 10 all-electric, on-demand, driverless vehicles on the road during the day and 50 at night. Their current vehicle is based on the Chevy Volt, but it was very interesting to see their new purpose-built AV – the Origin. It is a 6-passenger vehicle with no driver station at all – no steering wheel. Cruise has plans to roll-out their program to Seattle in early 2025.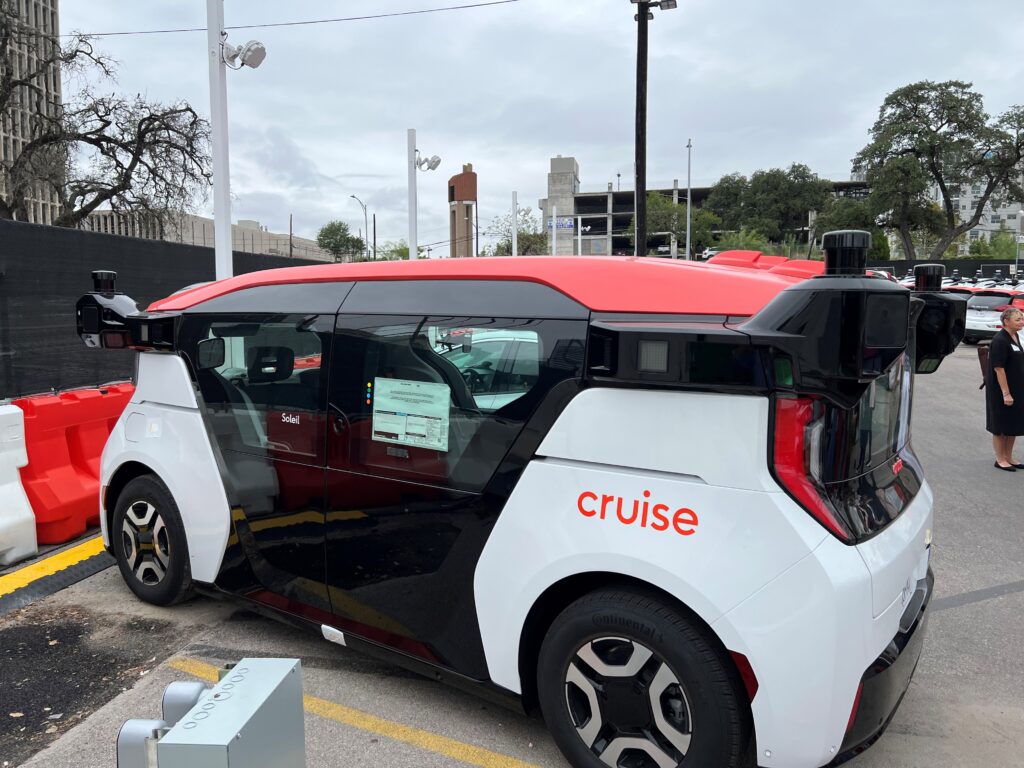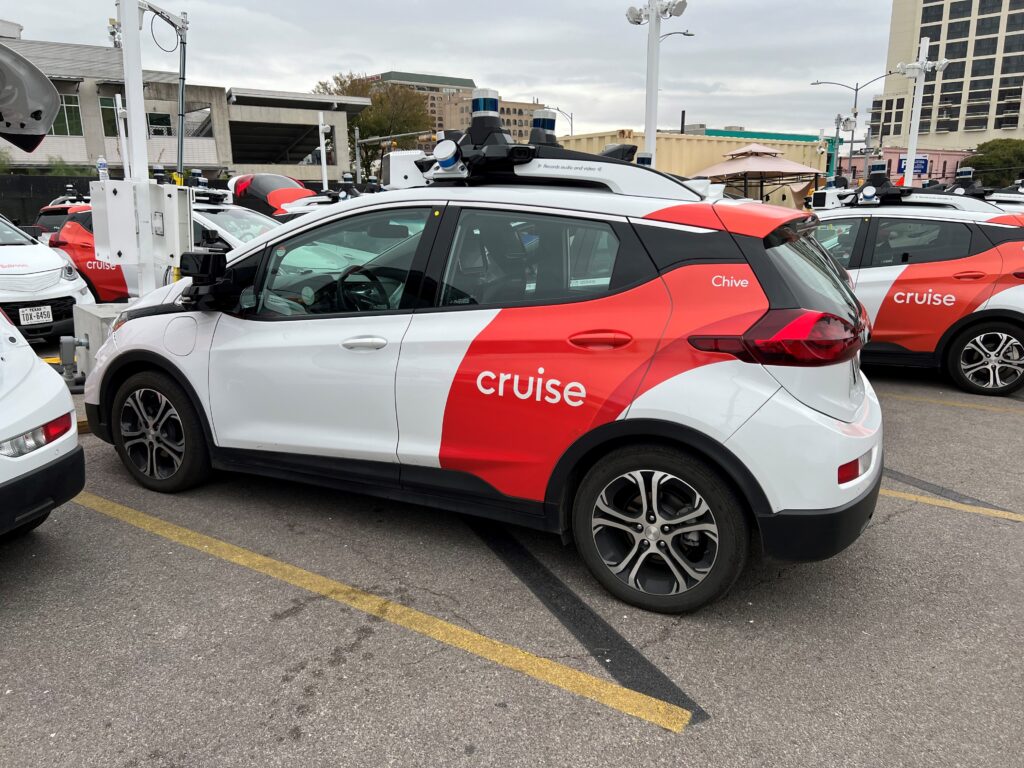 Later that night I took my first AV ride in a car named "Sugar." I felt completely safe throughout the ride. Sugar seemed to have a little trouble with the crosswalk at a very strange intersection with odd angles and drew a frustrated honk from a truck behind us after a slow acceleration from a stop light. But what really impressed me? A bike rider, dressed in dark clothes, came downhill too fast from a dimly lit road on our right – and came slightly into our lane. If I was driving, I would have had a very difficult time seeing and avoiding the biker. Sugar's sensors picked up the biker, and we braked and swerved to avoid a potential tragedy!
Clearly, this technology is coming, and it is intriguing to think about how our society will change.  When will traditional two car families drop to a single car – or no car?  When will many 16-year-olds opt to not get a driver's license? What do you think?
The next day we visited Austin Community College's Highland Campus.  The campus is a million square foot former shopping mall that failed.  Their level of innovation was impressive from the largest computer lab in the world (32,000 SF) called the ACCelerator, to small business incubators, and the Make It Center to engage middle and high school students.  Check out this video:
We also visited the Community First! Village (CFV) – the model for our Pierce County Village.  I have not been there for a few years, so it was exciting to see the changes – including many more 3D-printed homes and the start of the 51-acre expansion across the street.  Seeing the reaction of our local leaders to this innovative community for the chronically homeless was powerful.  Hearing directly from the staff at the Village and seeing firsthand the impact on "neighbors" who were formerly homeless was inspirational for all of us.  Dignity and community radiated from CFV.  The visit to the Village's Memorial Garden was particularly poignant.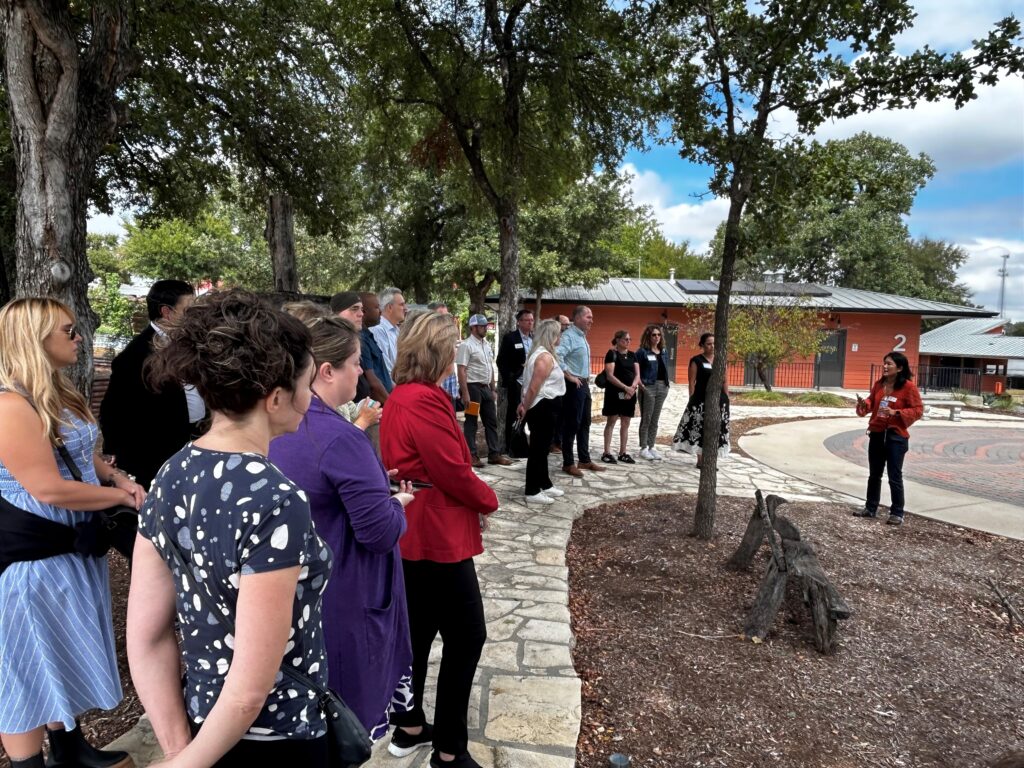 We shared about our partnership with the Tacoma Rescue Mission for the Pierce County Village.  Our group asked how they could directly support the effort to bring this solution to our community!  Tacoma City Councilmember Sarah Rumbaugh encouraged all of us who have seen it first hand to be strong ambassadors for the Village.  We captured a few reactions on video, including Tacoma business leader Jessica Johnston.  Take a look.
It was very encouraging to see the CFV and our plans for Pierce County's chronically homeless through these fresh local eyes!
Before I close, I want to offer special congratulations to Brown & Haley on the 100th Anniversary of Almond Roca. Love their new retro sign!
Finally, October 19th is Washington's Great ShakeOut Day!  So, get ready for local earthquake drills and be sure to review your family emergency plan. I look forward to seeing the selfies you upload!
Thanks for reading and Go Huskies! Beat the Ducks!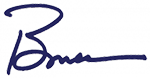 Bruce