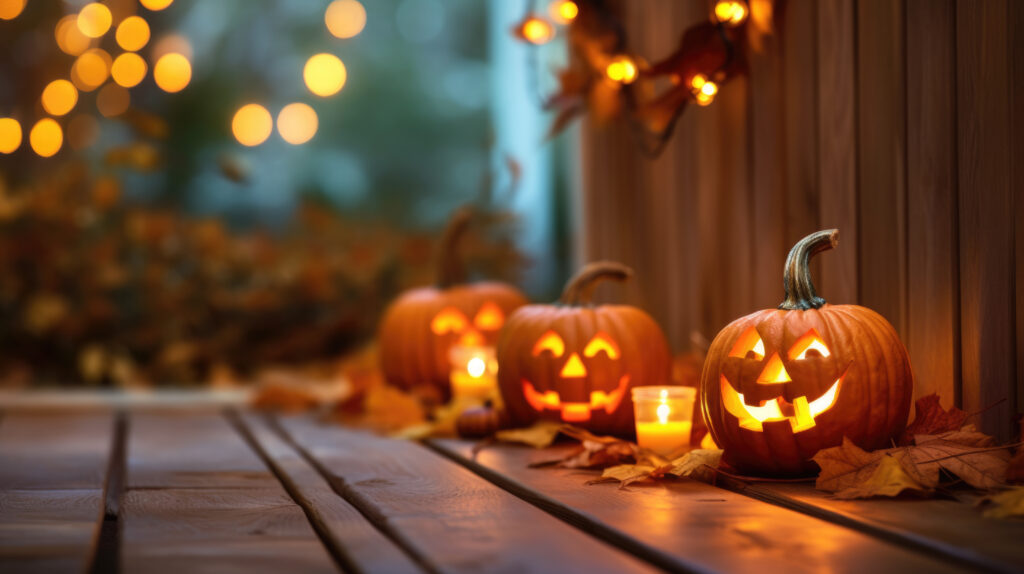 It's that time of year when scary stories and horror movies aim to give you nightmares and steal your sleep!
At Pierce County we have a fun and not-so-spooky way for kids and adults to enjoy a few chills and thrills together. Our annual Haunted Headlights drive through display at Frontier Park in Graham continues through Sunday and Jenn Sergent in Parks gave me a behind-the-scenes look!
I think the scariest part of that video may have been my spirited sport coat – don't you? (It might "come back to life" on Halloween at the County-City Building!). But remember, this video was an up close and personal look from behind the scenes. Our guests will be viewing from the safety of their cars!
The Parks team spends about three weeks setting up for this Halloween montage. "Spawned" during the pandemic and against the backdrop of the community's enthusiastic response to Fantasy Lights in Spanaway Park, Haunted Headlights has evolved over the last four years. The Parks team's creativity is on full display, with storylines that have continued since the event's inception (The "love story" of a couple of skeletons – Mr. & Mrs. Bone-Apart, who got married last year) reflect very current pop culture (here's looking at you, Swifties), and is replete with puns (check out the headstones in the graveyard!)
My thanks to Jenn for taking the time to tell me more about this fun display!
There are still a few tickets left so if you haven't already gotten yours, you can reserve your timed ticket here.
Back at the CCB, I'm looking forward to checking out the annual Halloween spectacle hosted by the Clerk's Office on the 31st. Every year I think they can't outdo themselves and then they hit it out of the park. I wonder what theme they'll use this year. No pressure, Constance White and team!!
Have a great weekend, and happy haunting,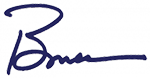 Bruce