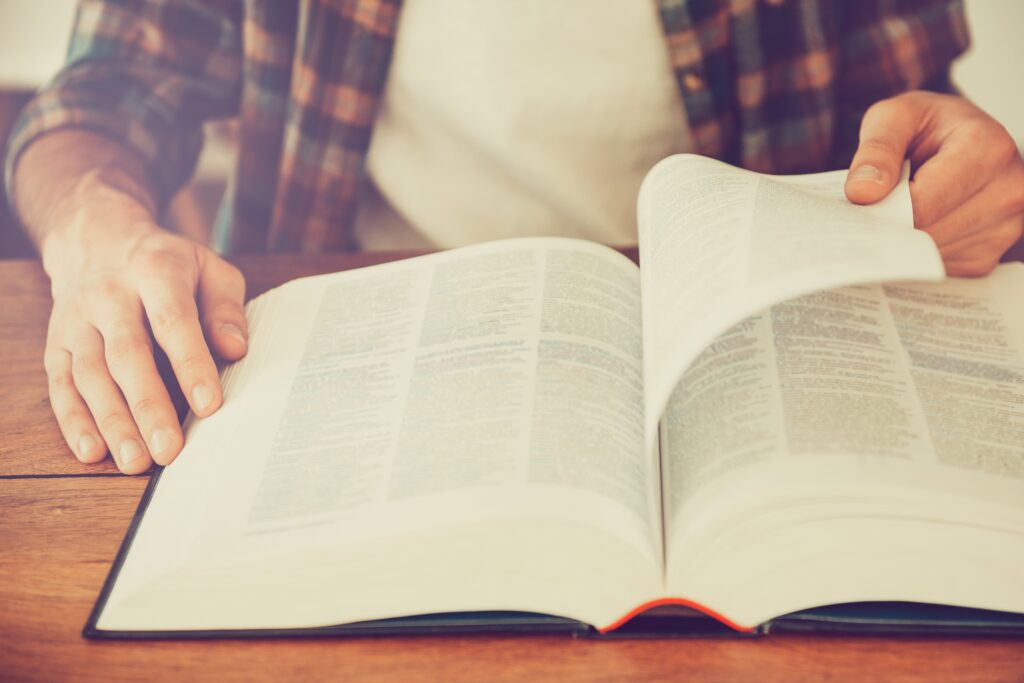 Happy Veterans' Day Eve!
When many of your colleagues have more than 20 years of service to the people of Pierce County, it changes your perspective. Specifically, recruiting, hiring, onboarding and developing employees takes on much greater significance when viewed through a long-term employee perspective.
Five years ago, we realized that we were not taking full advantage of a ready-made population of potential employees with a proven commitment to service. And they were already our neighbors – just down the road at Joint Base Lewis-McChord (JBLM). In the process of learning how to better reach out to these excellent candidates in "green," we also learned more about all they brought to the County!
At the beginning of 2018 nearly 4% of our employees claimed veteran status. By the end of last year that number had jumped to more than 10%! I'm hopeful that the number will have increased even more by the time we get to the end of this year.
As a Navy veteran, I know well that the men and women we hire with military service come with a strong sense of discipline, mission, leadership, and team! And while many join us from JBLM, they originally came from around the country and in some cases the world!
Another important attribute they bring to their work with Pierce County is respect for people who come from different backgrounds and perspectives. The prospect of "fighting alongside" someone forms tight bonds. Civilians can pick their buddies but when you're in the service you definitely don't get to pick your bunkmate!
We asked a few of our veterans to reflect on how their military service contributes to the work we're doing to foster a workforce that better serves and reflects our diverse community.
Take a look:
My thanks to Cory, Jacque, Larry, and Sean for taking the time to share their experiences with us. Their comments ring true to my service in the Navy.
If you're looking for ways to honor and recognize veterans in our area this weekend, check out these celebrations:
Thanks for reading, thank a veteran, and again Go Huskies!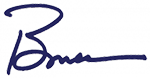 Bruce