A few weeks ago I wrote in the blog about our terrific colleagues who were recognized with Standing Ovation Awards.  We had a great time this week cheering for their terrific accomplishments.
Folks were on the edge of their seats as raffle tickets were drawn for some amazing baskets.  Melanie Halsan, I hope you bought a PowerBall ticket – how did you win three baskets??
A highlight of the evening was recognizing the 45 years Marc Simpson has devoted to Pierce County.  I'm grateful for his commitment to the county and our residents.
Enjoy this fun video:
(
Can you believe that our entire organization – and the health department – once fit in the County-City Building?  Amazing!
Thanks, also, to Janine Redmond for her 40 years of service!
We also celebrated employees who have worked at the County for 35 years.  I think it says great things about our culture and values that so many people have remained County employees for so many years. A few of those long-time employees are featured in this video: 
Many thanks to Kevin Benton, Dennis Bilderback, Lloyd Bird, Larry Butner, Debbie Combs, John Dusek, Patty Griffiths, Jon Hawkes, Doug Hill, Cindy McClelland, William Pebley, Dennis Pingul and Mary Schmidtke for their dedication and service.
Have a great weekend and enjoy some spooky Halloween fun!
Thanks for reading,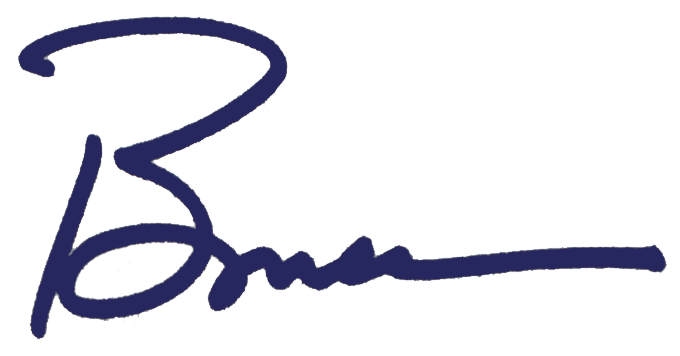 Bruce