I vividly remember when my three sons were born. Each experience was as unique as they are. But I'm not sure there is a way to adequately describe the instant transformation that happens when you hold your grandchild for the first time!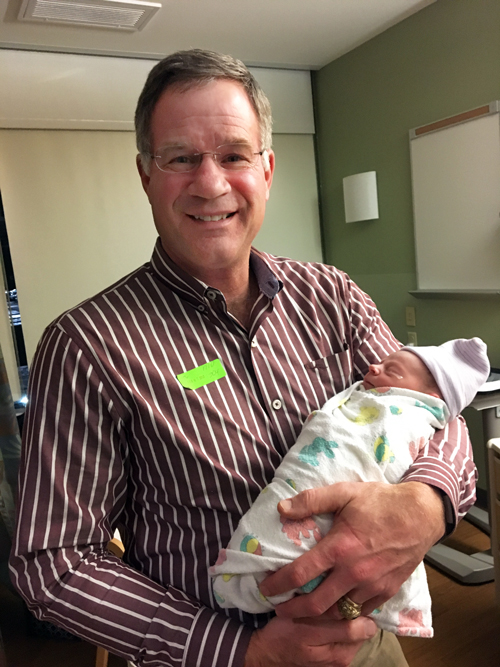 Our newest addition and her family reside here in Pierce County. As I think about the work we're doing to make our County a great place to live, work and play, I now have an additional powerful motivation. That is, to ensure Blair and her generation have everything they need: great schools, good family-wage jobs, affordable housing, strong healthcare, beautiful spaces to play and exercise, and most of all, safe neighborhoods to call home. I'm grateful to be doing that work with you.
Our amazing road crews have done a fantastic job this week working around the clock to keep our residents safe on snowy, icy County roads, especially early in the week – and the potential mudslides and flooding at the end of the week! I especially appreciate our SWM employees volunteering to help out our Road Crew when it looked like the snow could go on for days. Way to have each others' backs! Our crews epitomized the dedication, professionalism, and teamwork that I and our citizens appreciate.
It may be easy to forget the extent to which our colleagues put themselves in harms' way when they show up to do their job every day. But, just this week one of our snowplow pick-up truck drivers was hit when a semi-truck failed to stop. I'm relieved to report that Eli Flynn is okay. Likewise, I'm thankful that David Rose, one of our Sheriff's deputies, survived a horrific accident in Parkland on Tuesday when he was hit head on by a truck driver. Please join me in keeping David in your thoughts and prayers as he recovers from a concussion and multiple fractures.
On a happier note, I regularly am honored to accept words of appreciation from our citizens on behalf of your good work. One example was a voicemail from a resident named Tom Tuttle – and no, he didn't say if he was from Tacoma, Washington or attended WSU! (If you have not seen the movie "Volunteers", you won't get the reference!) Tom let me know that Ben Craig and Libby Kelley of Public Works Road Ops are both "deserving of gold stars for their professionalism and courteous manner." Ben and Libby solved an issue concerning a troublesome tree and on behalf of Mr. Tuttle, I hereby award five gold stars to Ben and Libby for their exemplary work!
Thanks for all you do for the residents of Pierce County.
Thanks for reading,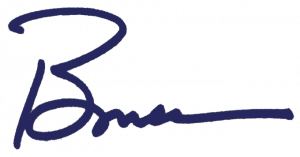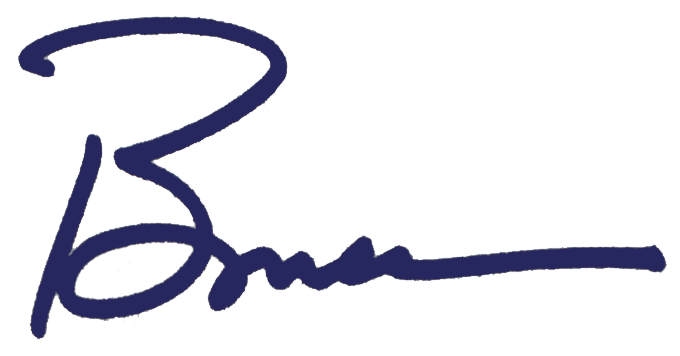 Bruce