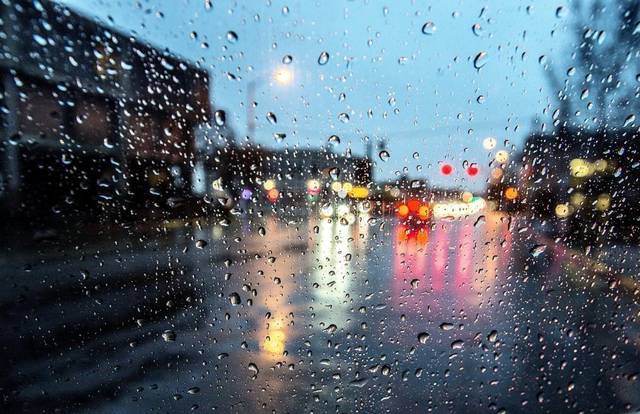 After this incredibly wet winter and spring, I wonder whether a local group is re-thinking naming their new organization RAIN? In this case, RAIN stands for the Readiness Acceleration & Innovation Network.
RAIN is a non-profit organization near the UW Tacoma that serves as an "incubator" for medical and biotech startups. It is the result of a partnership between the UWT, Madigan Army Medical Center and MultiCare Hospital. I had the chance to meet with the RAIN team this week and I came away excited about our ability to grow new businesses and employ the thousands of new people moving to Pierce County.
RAIN's mission is to spur and "incubate" the development of innovative med/biotech companies that generate sustainable, high-paying jobs in our area.
It's location near UWT is a perfect on-ramp for students looking for an in-depth experiential learning opportunity – and future jobs. Together they are creating a pipeline of South Sound employees ready to work in exciting new tech companies.
It was fun spending the time with Dr. David Hirschberg – his vision and passion for biotech is infectious! Even though I have a technical education, keeping up with Dr. Hirschberg's explanation of the coming advancements in biotech was challenging. He can see the future potential of biotech for our society and the key role our region can play very clearly. I was inspired. We also talked about the infrastructure they need to be successful and the opportunity to grow a technology sector beyond biotech.
In today's world, access to the world via high-speed internet is essential – and it will be even more critical in the future. A great example of this infrastructure at work is the Centeris Data Center on South Hill. This company is a hub for co-location and technology services such as high-speed connectivity for businesses. Housed at an 86-acre campus, Centeris feeds data-hungry companies with green power in a LEED Gold facility.
RAIN and Centeris are leading us down bold, new roads and I'm eager for us to support that journey!
Thanks for reading,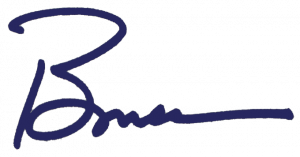 Bruce