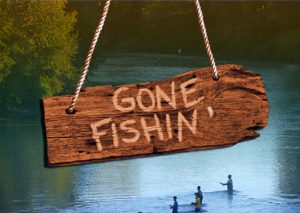 To be clear, I am not a fisherman.  My grandfather was a legend out of Horsehead Bay in the late 60's and early 70's.  Many folks would see his boat heading out and see it as a sign that fish were running.  I chose this week's blog title because of the image it conveys to me – time out on the water, away from the cares and pressures of work.
While I won't be fishing while I'm on vacation, I will be joining friends on their boat and cruising the San Juan Islands.  If you have never been there in the summer, I would encourage you to add it to your bucket list.  The San Juan Islands are a very special place of natural beauty, great for boating, biking and hiking, with an occasional sighting of a pod of Orcas.
For me, I like early morning coffee on the water, walking the docks in a marina, or watching "colors" in Roche Harbor.  The former Navy sailor in me loves the chance to crew on a boat – charts, tides and navigation keep my mind engaged!
Before I left town, though, I wanted to briefly underscore the importance of taking vacation and getting a break from your work at the County.
When I take time off, I get the chance to recharge my batteries and I invariably come back to the office refreshed and renewed. Believe it or not, after some time away I am eager and excited to jump back in and get back to work.
The health benefits of time away from work are many and well-documented. Check out this link to learn more about how vacation time strengthens your heart and improves your overall wellness.
See you later,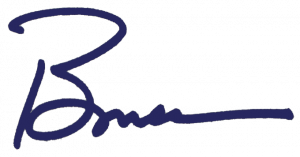 Bruce