I had the privilege of attending my first Employee Recognition event with many of you last night.  Along with Chair Doug Richardson, many elected officials, and members of our executive management team, we cheered, smiled and saluted some inspiring colleagues.
Can you imagine working at the same place for 20, 25, 30 or even 40 years?  Neither can I!  But, we are fortunate to have that kind of commitment and dedication from quite a few long-term employees.
Clearly, there is something powerful happening that speaks to our culture and the quality of the service we strive to maintain.  We were curious to see what keeps our "veteran" colleagues coming back to the County, day after day, so we turned on a video camera and gave them the microphone.  We also asked them for advice for new employees.  Their responses were funny, charming and insightful.  You can see the video compilations here.
35 Year Honorees
40 Year Honorees
We also recognized our colleagues who were awarded our Standing Ovation Awards in four categories: Leadership, Partners in Service, Innovation and Sustainability.  Bravo to those whose collaboration, partnership and creativity have served our residents so well.  I blogged about these amazing people back on September 22nd.
Now you can see video tributes to each of the awardees here but I wanted to highlight one of my favorites below.  I was so impressed by Brian Bennett's innovative approach to saving time, money, and improving the quality of the product for our citizens.  Using a McGyver-like tenacity and his own interest in remote-controlled vehicles, Brian created a fantastic (and maybe fun?) way to survey our detention ponds.  I'll let Brian explain it to you….
Without a doubt, my favorite moment of the night came when our department directors surprised Connie Perry with the Directors' Tribute Award.  It is an award that is only given occasionally, which makes it even more meaningful. I am blessed to work with Connie every day in her official role as my Executive Assistant – a position she has held for 17 years through three Executives!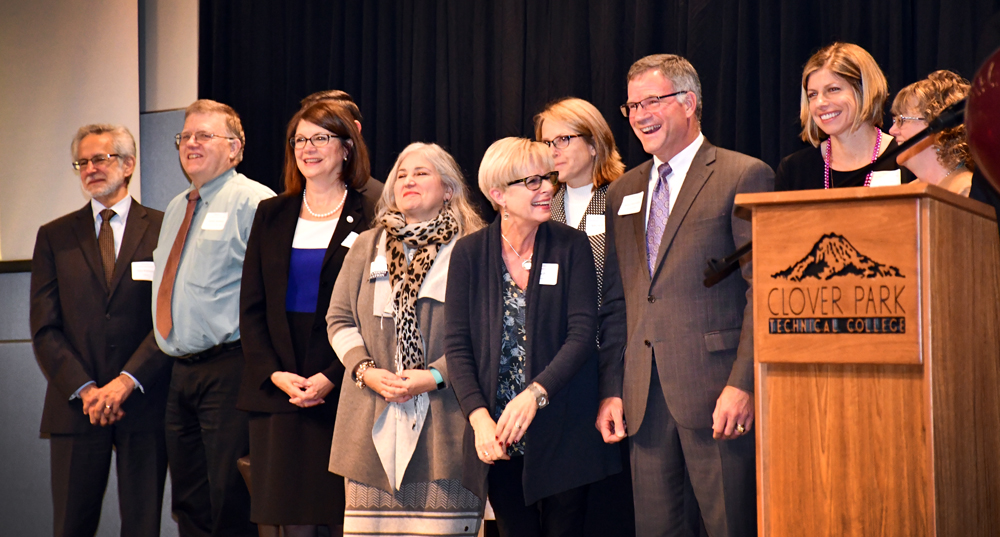 But, her real contribution to Pierce County goes far beyond the support she provides to me. I think it is a testament to her impact that our directors collectively chose her for this wonderful honor.  Connie epitomizes the professionalism, dedication, collaboration, and caring of our honorees – with a special dose of laughter!  You can learn more about our beloved Connie here:
My thanks to the entire EI&R Recognition Committee for their hours of work to make the evening a great success.  Special thanks to Council Chair Doug Richardson for his co-hosting duties and to inimitable Maura Maye for her fantastic emcee work.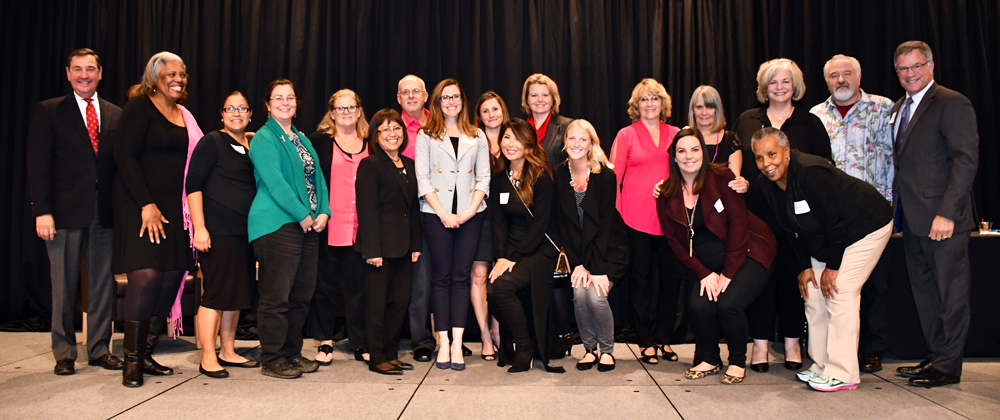 Enjoy a great Fall weekend!
Thanks for reading,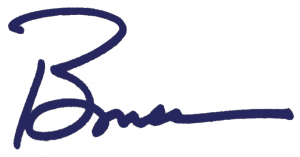 Bruce