Like at my home, in households across the county the holidays are coming to a close. Decorations are coming down, trees are being recycled, candles have been extinguished and strings of lights are being packed away.
Endings and beginnings give us an opportunity to reflect and assess.
As we bid 2017 farewell, I am reflecting on my first year as your county's executive. While I am very proud of what we have accomplished in the last 12 months, there have been some frustrating challenges that are still unresolved for many in our community – making meaningful progress on homelessness and the opioid crisis come to mind.
At the same time, we've seen some great successes. One such accomplishment is the Mobile Community Intervention Response Team (or MCIRT).  The work of our partners at Comprehensive Life Resources is simply amazing. They bring humanity, kindness and compassion to individuals desperately in need of help and support.
The link below is to a story done by Will James of KNKX radio. He rode along with Traci and Emily of Comprehensive Life Resources as they checked on a client. It's a heartbreaking story but it is also a story of redemption. I encourage you to give it a listen (side note: it is extremely rare that you will ever see a 7:30 radio story!  I appreciate Will taking the time to do the story justice!):
http://knkx.org/post/experiment-reaching-one-countys-forgotten-residents
Creating programs like the MCIRT gives us the opportunity of serving people who desperately need it.  It also gives us a window into where there are weaknesses in our systems. As Carol Mitchell and Peter Ansara developed the innovative mobile outreach program, they learned that those with behavioral health challenges frequently call our first responders.  The vast majority of these calls stem from their behavioral illness, not a true emergency – like calling 911 because they need a light bulb replaced or they ran out of coffee filters.
When the MCIRT team responds to those individuals in crisis with understanding and dignity, it also means deputies and EMS teams are available to respond to actual emergencies throughout the county.  Basically, we are delivering important services while saving resources and making them accessible to those who need them.  My sincere thanks to Central Pierce Fire and Rescue for providing office space for the MCIRT.
Having great partners such as Comprehensive Life, Multicare, Associated Ministries, our first responders and many more makes our combined work both better and more effective.
The MCIRT is only one example of the kind of life-changing work we are making possible for our residents.  Thank you for all you do for those who depend on us.
As we begin 2018, I look forward to working with each of you as we make Pierce County a vibrant place where people choose to live, work and raise a family.
Cheers!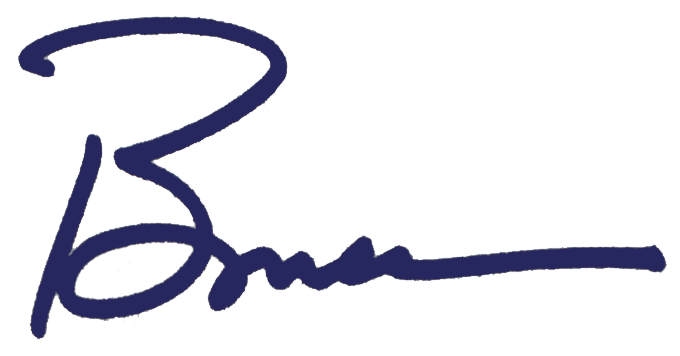 Bruce