Late last week I learned that Lowell Porter, our director of the Department of Emergency Management (DEM), is retiring from Pierce County.  While I appreciate his decision, it's always hard to say goodbye to a trusted and talented colleague.
Those of you who know Lowell know that he has been a dedicated and respected public servant for nearly 40 years. That includes his role as the director of Washington State Patrol and several years here at Pierce County heading up DEM.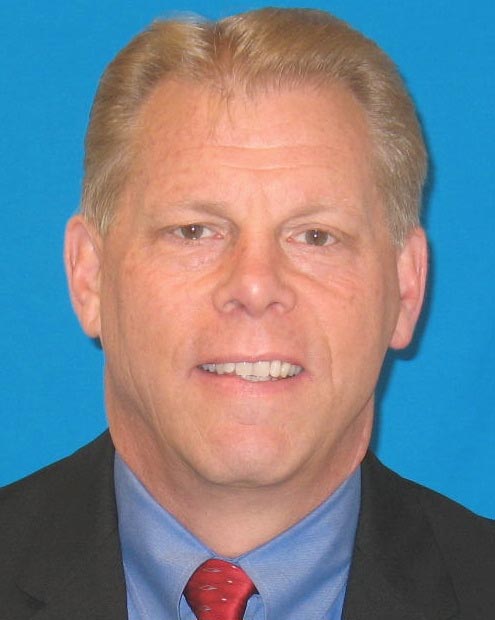 It's a tribute to Lowell's fantastic management of the team that we will be able to move ahead in a fairly seamless way while we conduct a search for our next director. That is especially important when you consider that his team has accountability for ensuring smart, effective preparation and swift responses to County emergencies.
Just in the last year alone, Lowell and his team effectively dealt with situations ranging from the DuPont train derailment to the enhancements to the lahar warning system to the replacement of the generator following an oil spill at the remote Three Sisters communications site in the Cascades and the Norse Peak wildfires.
My sincere and heartfelt thanks to Lowell. I'm delighted for his wife and him to enjoy this new phase of their lives together without the stress that comes with managing emergencies at all hours of the day and night!   I wish him fair winds and following seas in his retirement.
My thanks to Scott Heinze, who will be serving as the interim director during this transition.
Thanks for reading!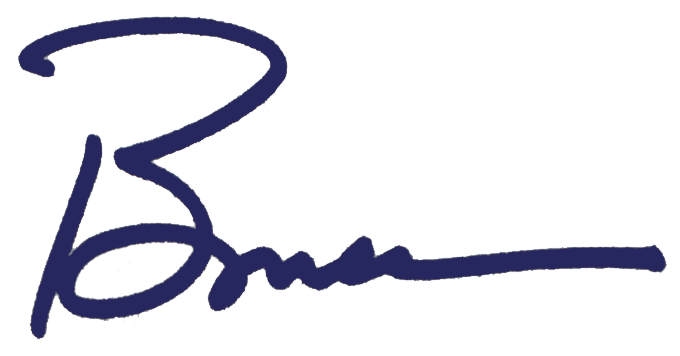 Bruce