Whether serving our country, our community or our county, we have many reasons to pause this week and express our gratitude to our public servants.
Much will be written this week in memory of the thousands of men and women involved in World War II's Operation Overlord – better known as D-Day.  In marking the 75th anniversary of the invasion of the Normandy beaches in France, we are remembering all those who served, including those supporting from England and in the 1,200 planes and 5,000 vessels.  But mostly, we are honoring the sacrifice and bravery of the 160,000 troops who crossed the English Channel to confront Hitler's vaunted "Atlantic Wall."  Many young men faced likely death as they parachuted in or waded ashore.
The battle would rage for months, with Operation Overlord officially ending on August 30, 1944, with over 200,000 allied casualties.
To learn more about one of the most significant events in U.S. history, check out the links below.  The first is a profile of a U.S. photojournalist from the New York Times who was embedded with U.S. troops during the war.  It's said that Ernie Pyle, who won a Pulitzer Prize for his coverage, "told the truth" about the war in an era without social media.
https://www.nytimes.com/2019/06/05/magazine/d-day-normandy-75th-ernie-pyle.html
The next link is to a video profile of a couple of D-Day survivors. They were interviewed by Tom Brokaw, who coined the term "The Greatest Generation" to describe the veterans who served during that time.
Back in the U.S., we were recently shocked to learn of the horrific violence inflicted on people much like us – employees of a public utility.   The deaths of 12 City of Virginia Beach utility workers, engineers, and others understandably struck hard for our colleagues in Planning and Public Works.  Tragically, these public servants were killed by a colleague, in a devastating example of workplace violence.  Please keep their families and co-workers in your thoughts and prayers.
Closer to home, we lost a dear friend in the passing of Dawn Brekke late last month.  Dawn died after a long battle with ovarian cancer.  She was the "face" of Human Services for 12 years and joyfully welcomed guests and visitors to their offices.
Dawn was a beloved colleague, as well as an animal lover who kept dog and cat food at her desk for clients in need.  Her memorial service will be held this Sunday and you can learn more about it here.
I know you join me in heartfelt sympathy for her family and colleagues. We will miss her kind smile, gentle heart and the care with which she treated all she met.
Thanks for reading,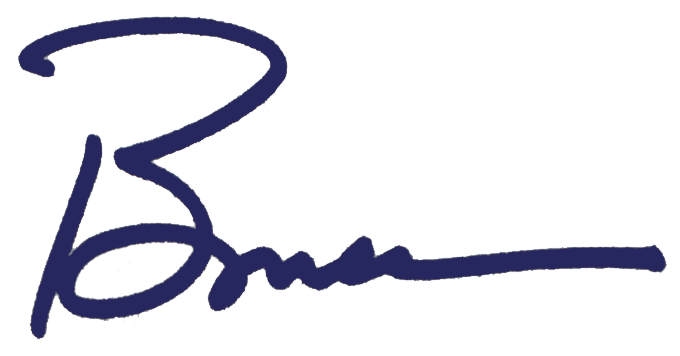 Bruce