I had the honor and privilege of presenting our first-ever biennial budget to the Council this week.
As you will hear me say in the brief video clip below, I believe budgets reflect our values.  And, this proposed budget is no exception.
In our work to create and nurture a place where people choose to live, work and raise a family, we have consistently focused on three main goals:
Creating vibrant communities
Fostering an entrepreneurial climate
Operating an effective government
That's why you will see we are proposing investments in important initiatives to bring a regional approach to creating more affordable housing, an outreach campaign to rescue victims of human trafficking, and plans to leverage grant funds to expand the successful MCIRT program to Lakewood.
At the same time, people expect us to keep them safe and secure in their homes.  As a result, we've invested nearly a million dollars to accelerate our work to clean up encampments and we hope to add mental health co-responders to our Sheriff's Department.
And we're bringing greater focus and alignment of our environmental goals by creating a new manager position that would oversee the update of the County's 2020 sustainability goals, and the implementation of the plan going forward. This position is in addition to our proposal to direct nearly $2 million to improve water quality, improve salmon passage and mitigate flood control issues.
In my remarks to the Council, I pointed out the opportunities that have been created as a result of the prudent financial management and discipline carried out by many of you. We are focused on getting things done for the people of Pierce County, and the foundation of this work – sound financial management and smart business practices – makes this possible.
If you are interested in reading the entire budget, you can access it here. And, if you are caught up on your "must see TV," you can fill up your popcorn bowl and watch the entire Council meeting here.
My thanks to the many people who put in hundreds of hours in developing our budget proposal.  Special thanks to Gary Robinson, Jim Dickman and Julie Demuth from the Finance Department, as well as Chris Cooley from the Executive team.  I assured them at the start of the process that a biennial budget would be twice the fun – but, now they can take next year off!
————————————————————————————————————————-
I hope you had the opportunity to see or read about the Legal Financial Obligation Reconsideration Day event.
If you were in the CCB on Wednesday, you no doubt saw the crowds of people waiting to have their existing financial obligations heard by our judges. Even Washington Supreme Court Chief Justice Mary Yu joined in!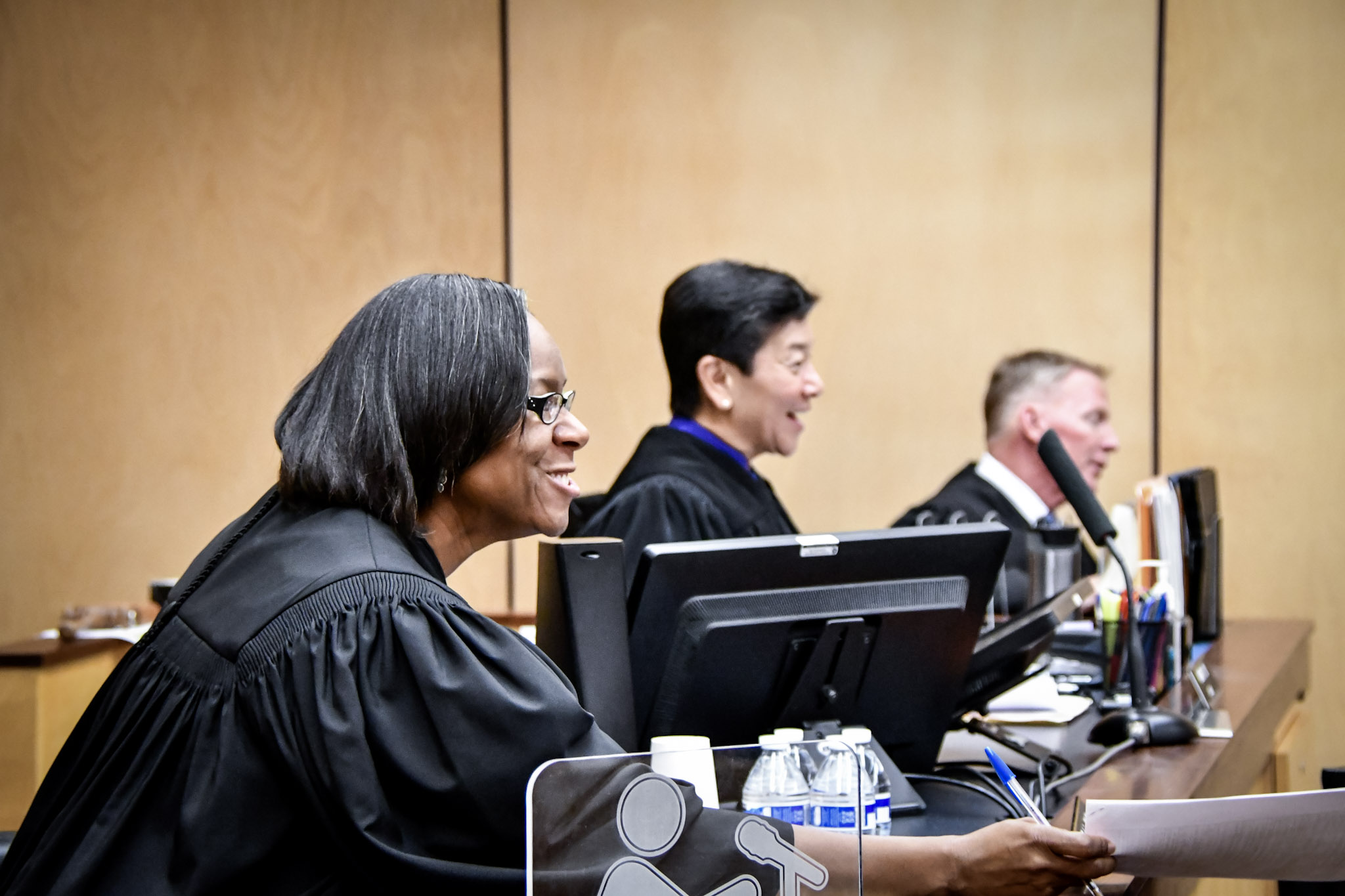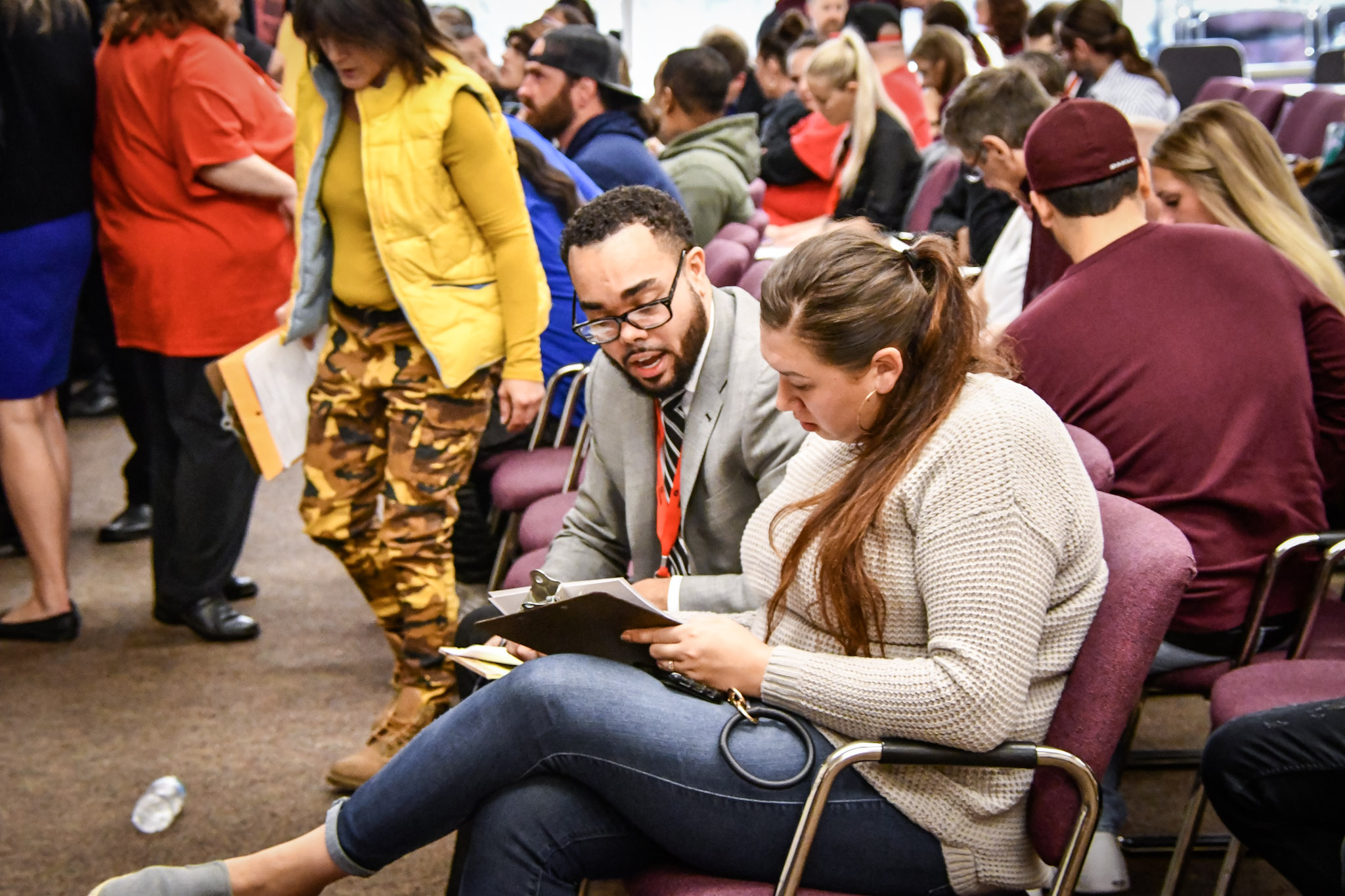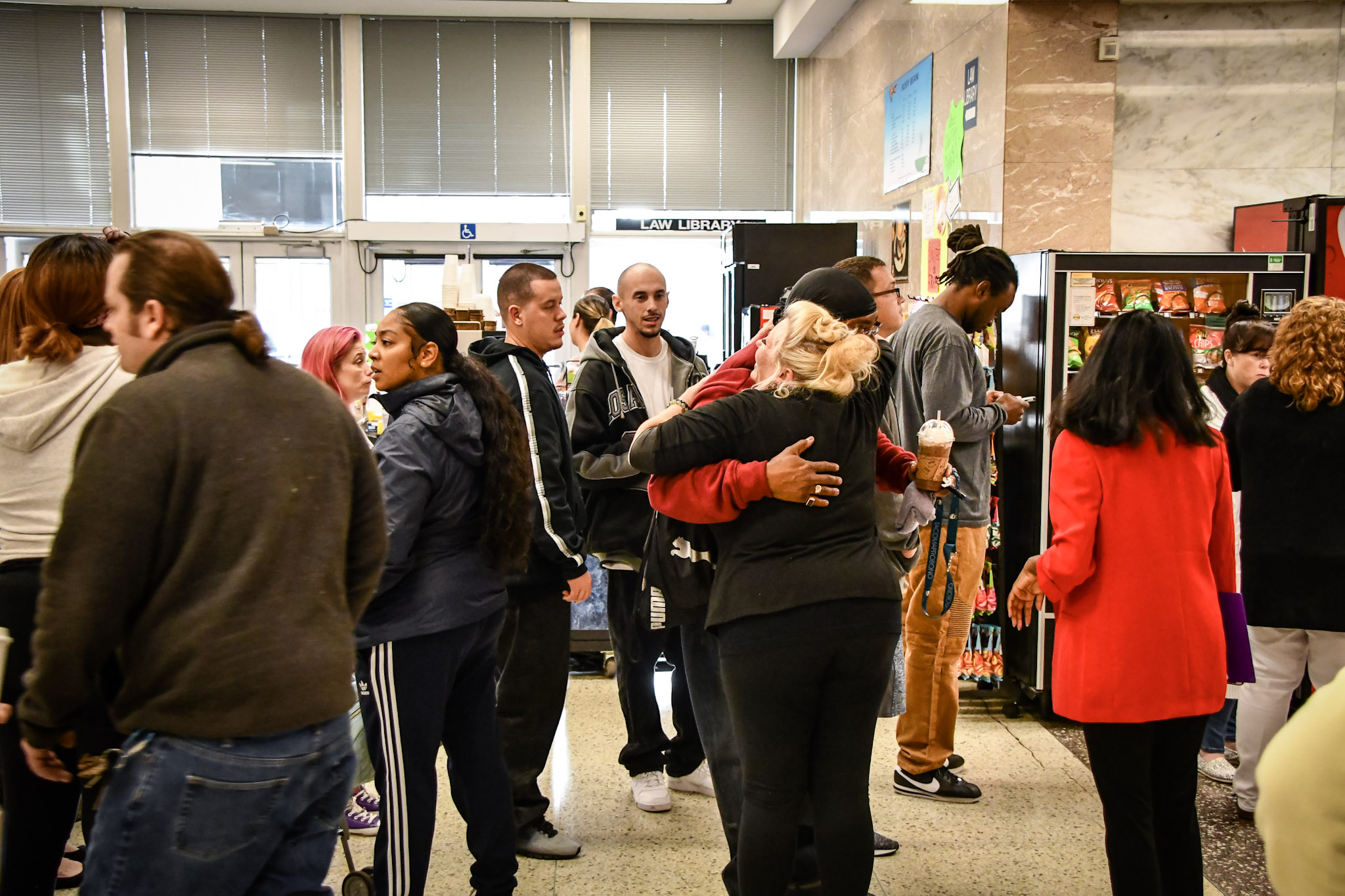 They were assisted by many staff members of the Superior Court and many volunteers.
This story from the Tacoma News Tribune will give you an idea of the life-changing work that took place as people experienced redemption and renewal from the financial chains they would never be able to pay.  Be sure to check out the video with the story!
It's important to keep in mind that no money owed to crime victims, which is mandatory, was waived or reduced.
My thanks to everyone who contributed to an inspiring day for the people of Pierce County!
Thanks for reading,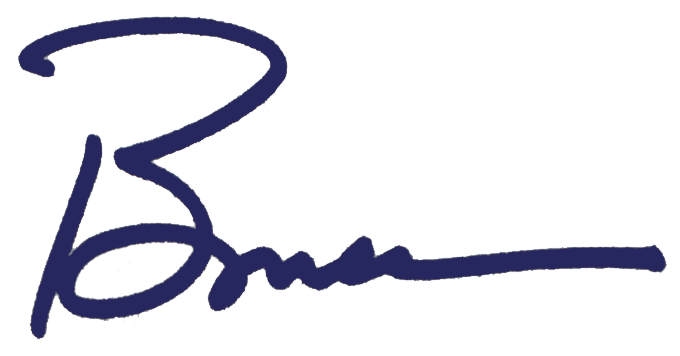 Bruce