It's a short week so I'm treating you to a short blog!
For those of you old enough to remember David Letterman and his Top Ten lists, I've compiled my own list of things I'm thankful for.
In no particular order…
10. National Adoption Day – Last week at Juvenile Court,  14 children were placed in their forever homes!  It was an amazingly touching event for these children and their new families – and extended families and even neighborhoods coming to support and celebrate.  That brings the total number of children connected with permanent families at 354 in 2019!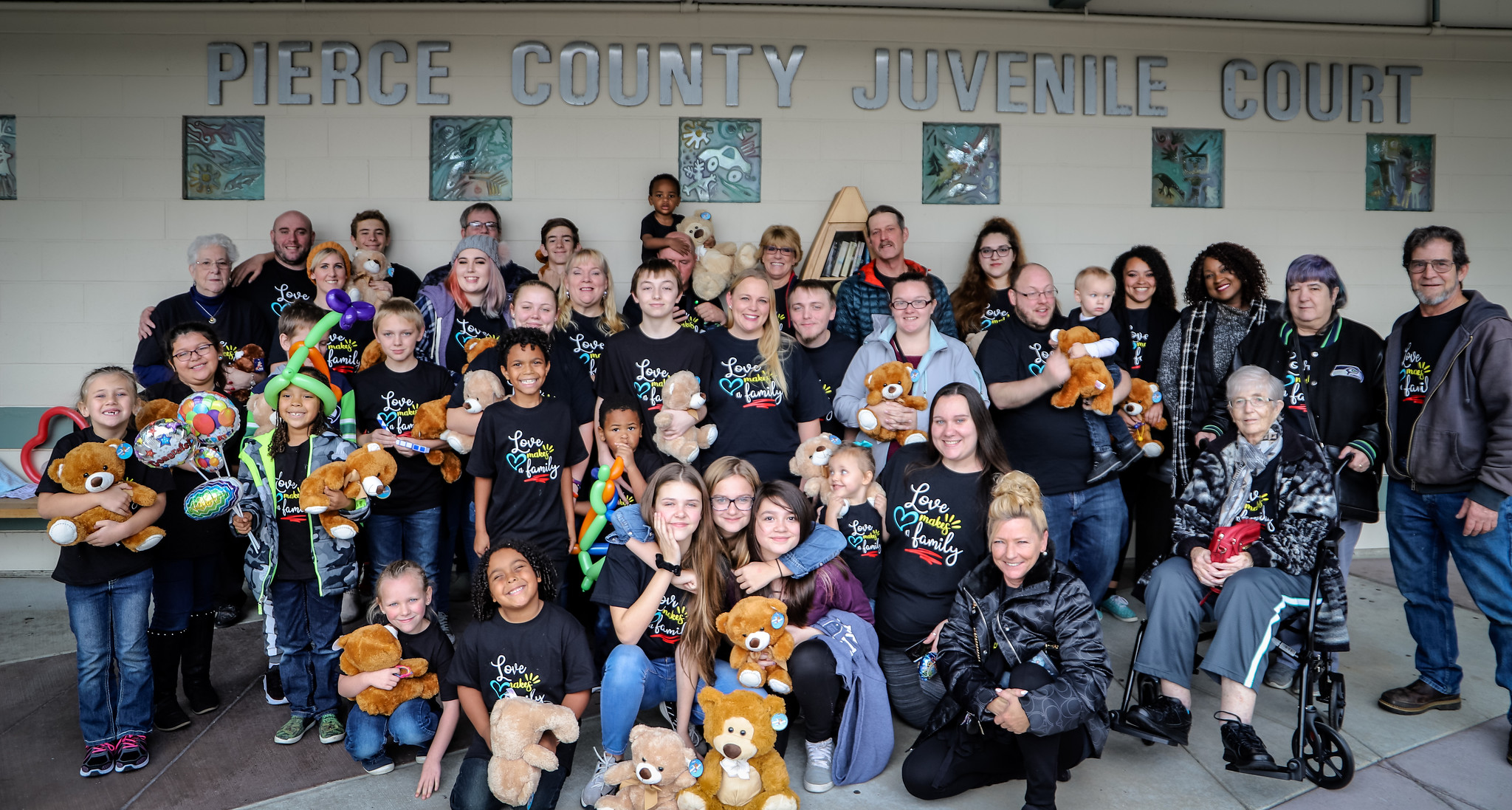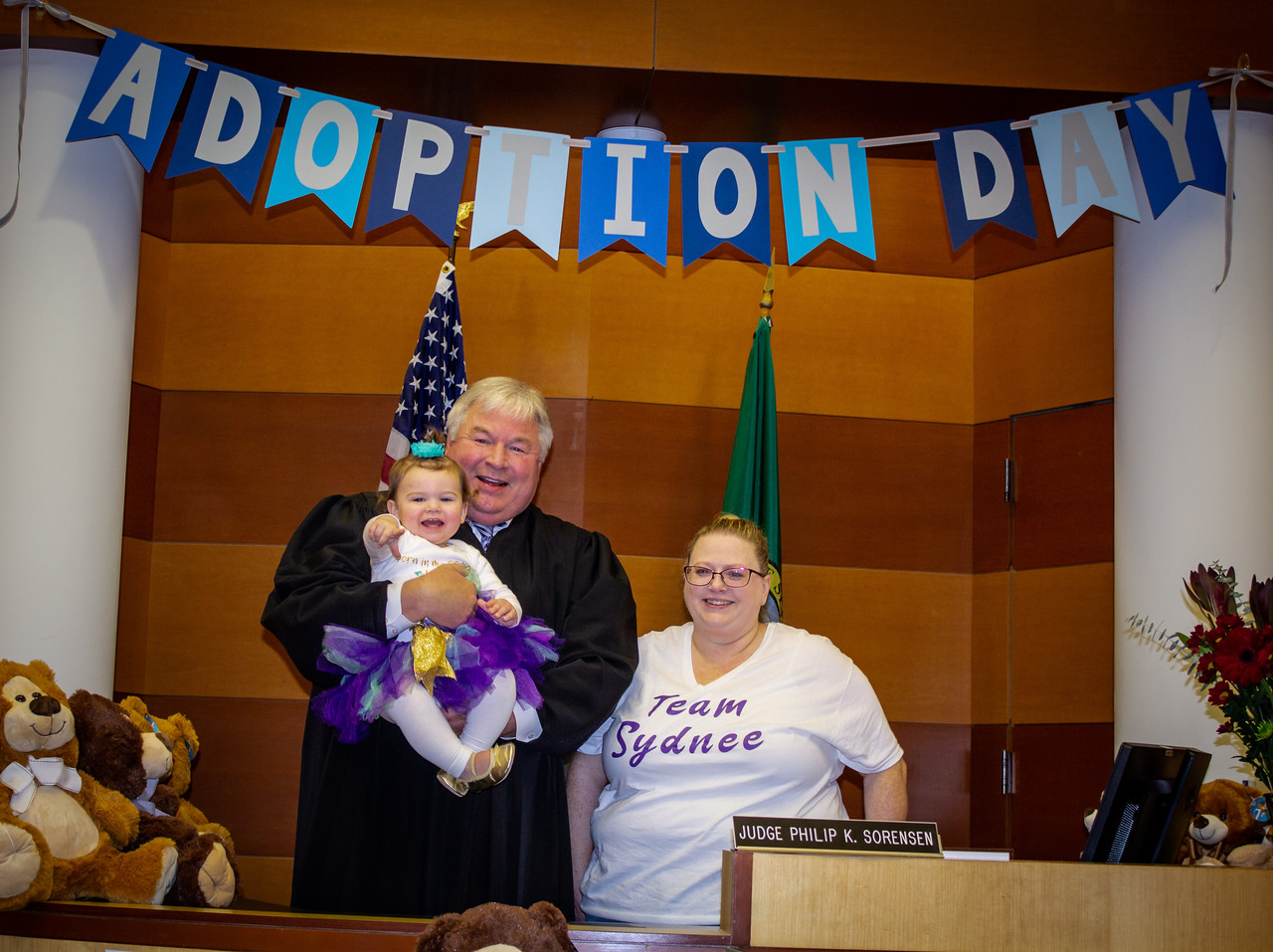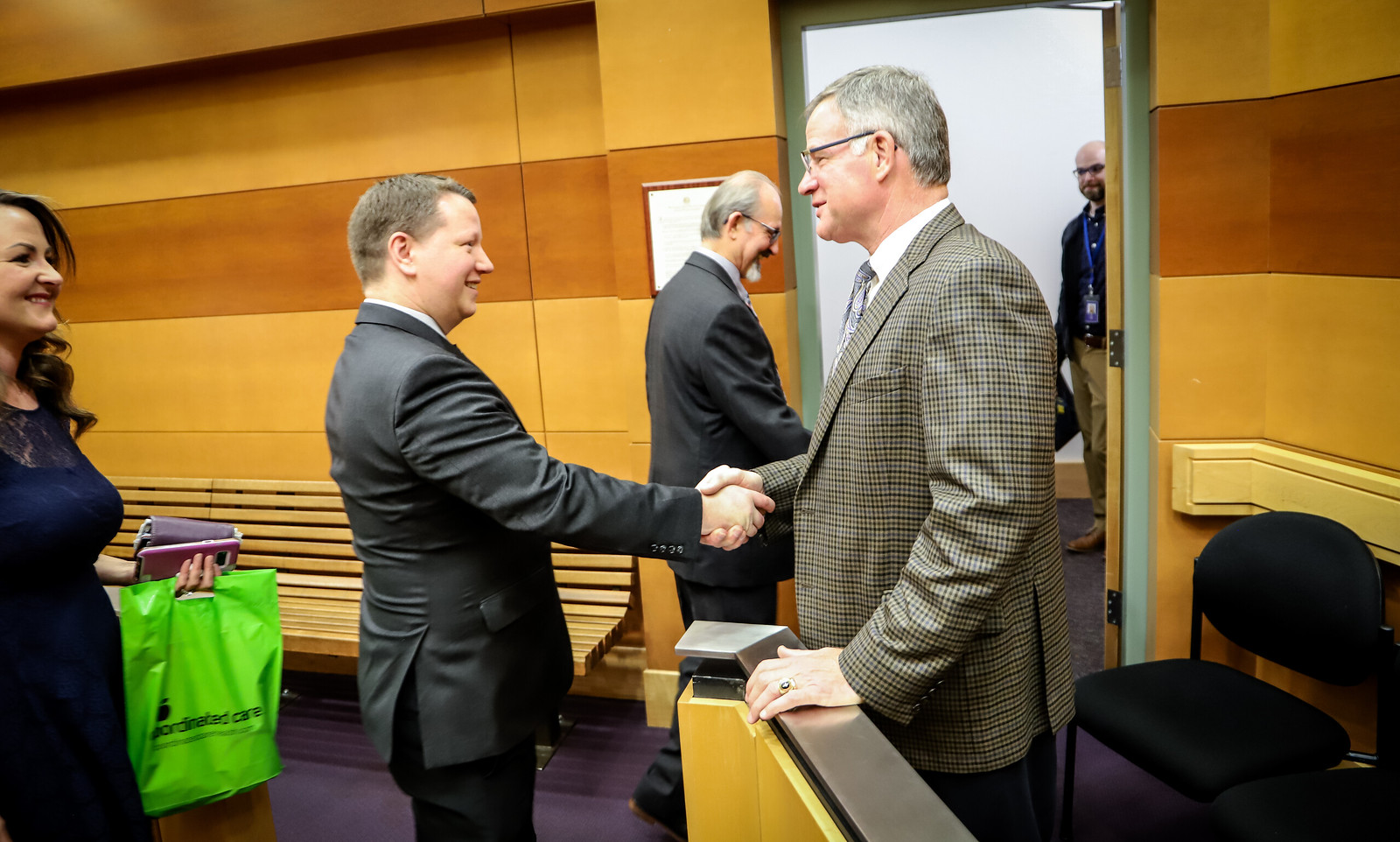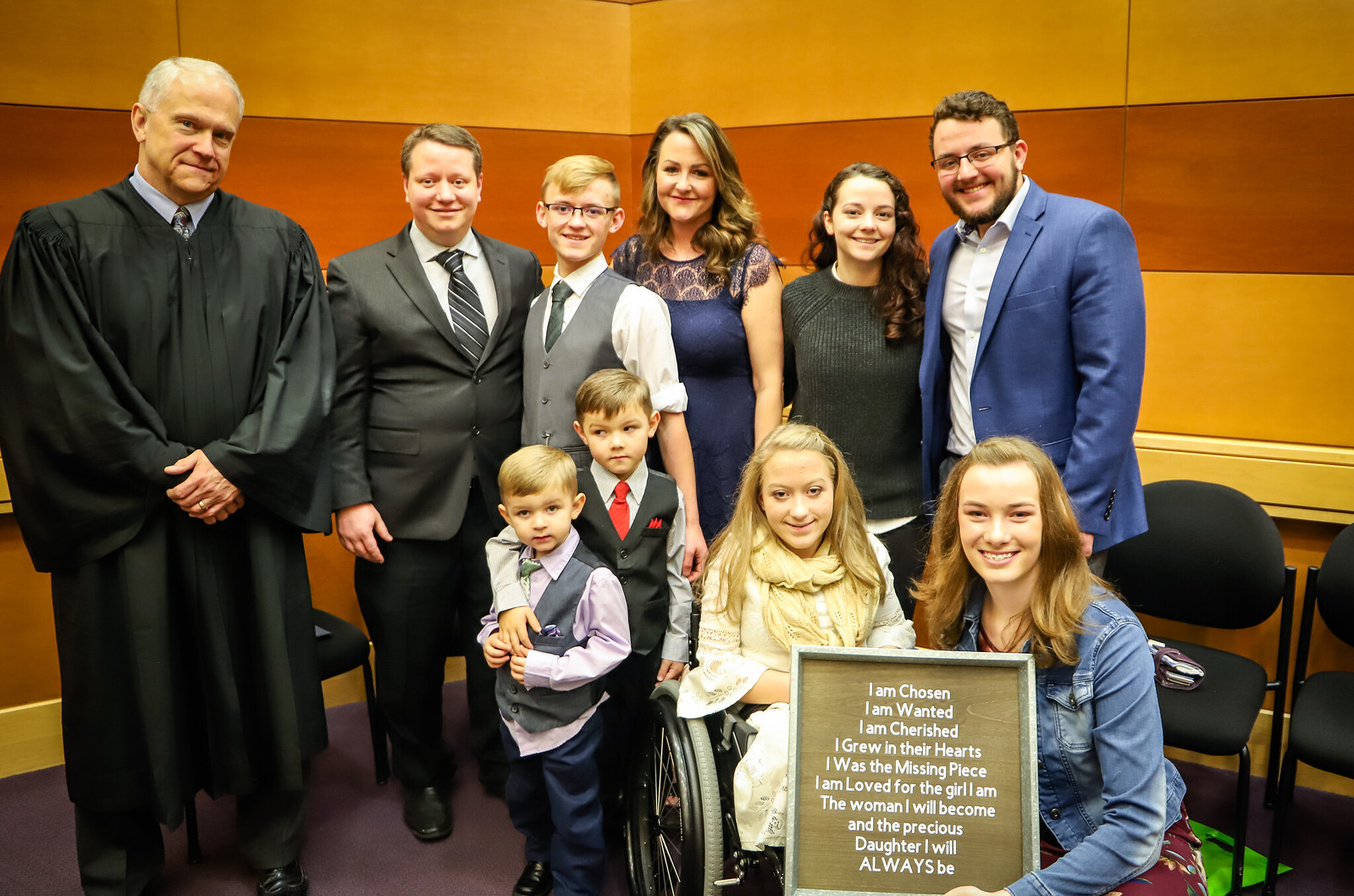 9. Ice Bumper Cars – We are one of only 13 places in the U.S. where you can have this kind of fun on the ice! Check out what Evening Magazine had to say on their show.
8. Navy Football – With one of their best records in recent years (8-2), I can't wait for the annual Army-Navy game! Go Navy! Beat Army!
7. Sheriff's Department – I appreciate our brave members of law enforcement every day but I'm especially grateful they recently caught the home invasion robbers at Lakebay. Bravo!
6. The NAMI (National Association of Mental Illness) award – The large team from Pierce County that's been working on treating court-involved individuals with mental illnesses has just been honored with a statewide award for their compassionate, effective work. Well done!
5. Mayor's Roundtable on Affordable Housing – I'm grateful for my colleagues – Mayor Victoria Woodards and Councilmember Connie Ladenburg – for their leadership of our roundtable of regional elected officials. We are moving forward with coordinated plans to create more affordable housing in Pierce County.
4. Logistics Property Company – This company is investing in 1.6 million SF of new space in Frederickson that will generate hundreds of new family-wage jobs!
3. Farm 12 restaurant and event space – This new spot just opened up down the street from my home in Puyallup and it's fantastic!
2. Public service employees – I'm especially grateful that while we are enjoying our turkey (or tofurkey) with our loved ones that our dedicated first responders will be on the job and making sure we are safe. Thanks, also, to our public service employees who will also be on the job – including those at the wastewater treatment plant, Corrections and many others.  Special thanks, also, to our Risk Management team who will be working on Friday and Saturday processing our PEBB applications!
And the number one thing I'm grateful for…
1. My family – of course! I picked my middle son up at SeaTac last night! We will miss my oldest son, as he will be working at Mary Bridge over the holiday.
So, that's my very short list.  What's on your list?  I hope you'll have the opportunity to take a quiet moment to reflect on that list and the many blessings in your life.
Happy Thanksgiving and see you next week!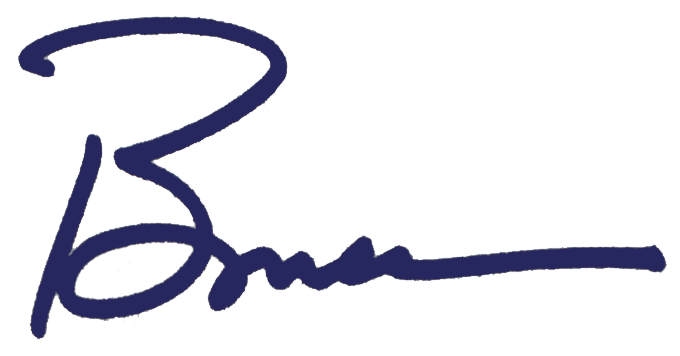 Bruce