We have all seen the protest signs this week – and some of you may have even carried them.  The one that hit closest to home for me was "No Justice, No Peace."  It was on the back seat of a local business owner's car.  I asked if she had been to a protest or was going to a protest?  Her response – both.
The core of what we do as county government is focused on delivering justice and preserving peace.  From our judges to our Clerk's Office, from the Prosecutor's office to the Department of Assigned Counsel, from our patrol deputies to our Corrections staff – and all the departments that directly support them – we are all about justice and peace.
That is why the horrific murder of George Floyd at the hands of those called to protect and serve in Minneapolis is so gut wrenching. It should and must call us to challenge ourselves and the work we do.  Are we delivering justice and peace equitably to all the people of Pierce County?  How can we do better?
In my job I do a lot of public speaking, but you won't hear me talking very much right now.  This is a time for listening.  There are many voices I am hearing from people who suffer from racism in their lives, and I am listening carefully to what they have to say.
Who have you been listening to? I encourage you to share them with me.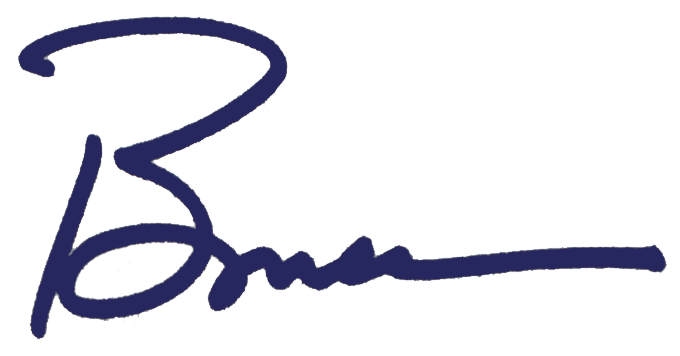 Bruce