There are so many "rites of spring" underway right now. March Madness is upon us. Did you see the amazing Sweet 16 Game last night where Gonzaga beat UCLA in a classic? The days are getting longer and a bit warmer. Trees and plants are sprouting new leaves and of course the daffodils are out – and not just the flowers!
I look forward to meeting the Daffodil Court each year.  Spending time with these incredible young women, representing high schools from across the county, is encouraging and inspiring. You can't talk with them – listening to their accomplishments, plans and dreams – and not be hopeful for our future.  They are leaders today and will be our leaders of tomorrow.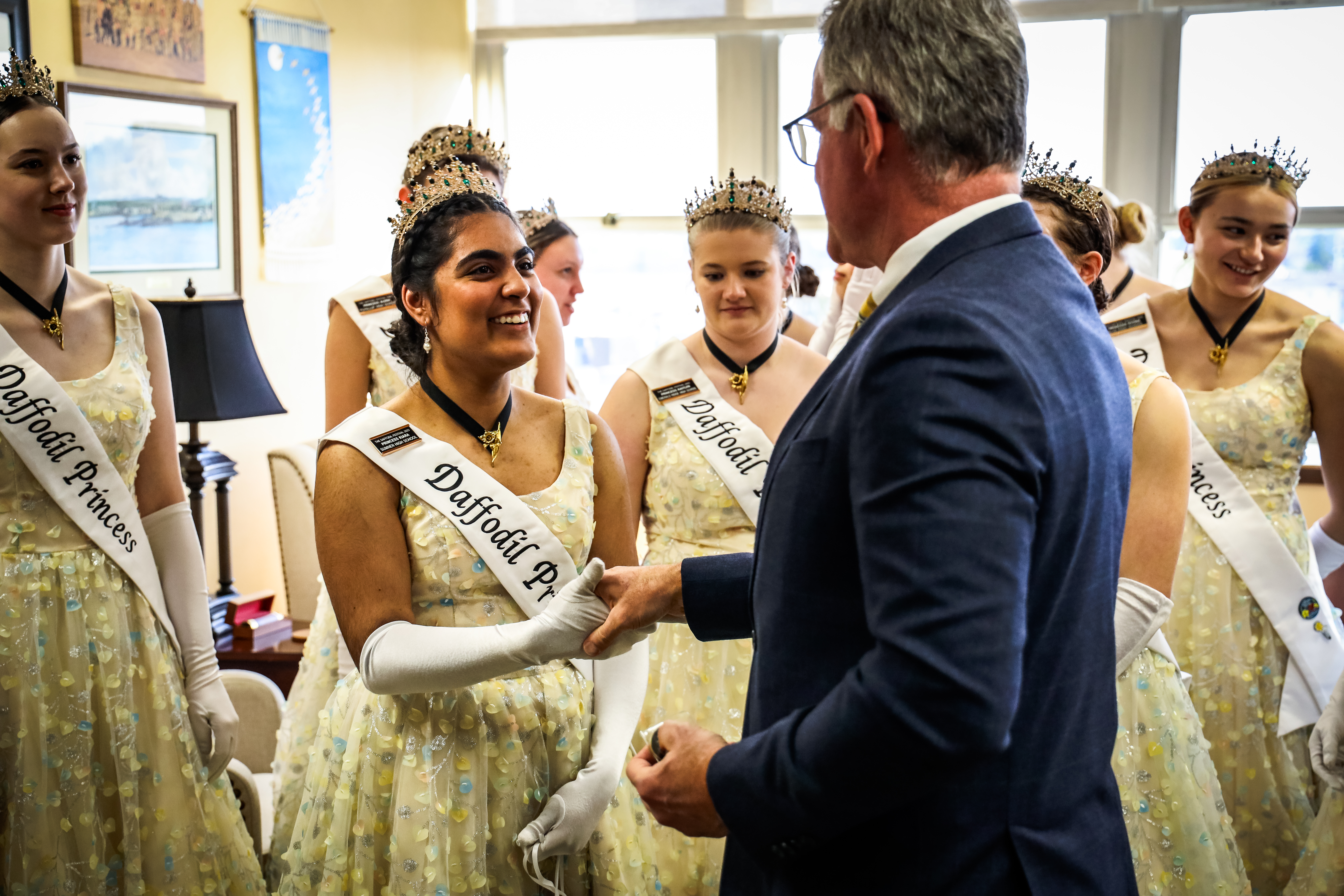 I hope the sunny days this past week prompted you to think about your favorite outdoor activities.  It certainly did for me.  I was in the garage preparing my bike for rides on our trails! I updated my bike helmet and am replacing the tires – changing tires is never as easy as I would like.
With that in mind, I'm pleased that we recently celebrated a groundbreaking as the first phase in a new, improved Sprinker Recreation Center! Sprinker has served our community well for nearly 50 years and nearly everyone has a story to tell about it.  My high school graduation night party was hosted there – Curtis Class of 1979!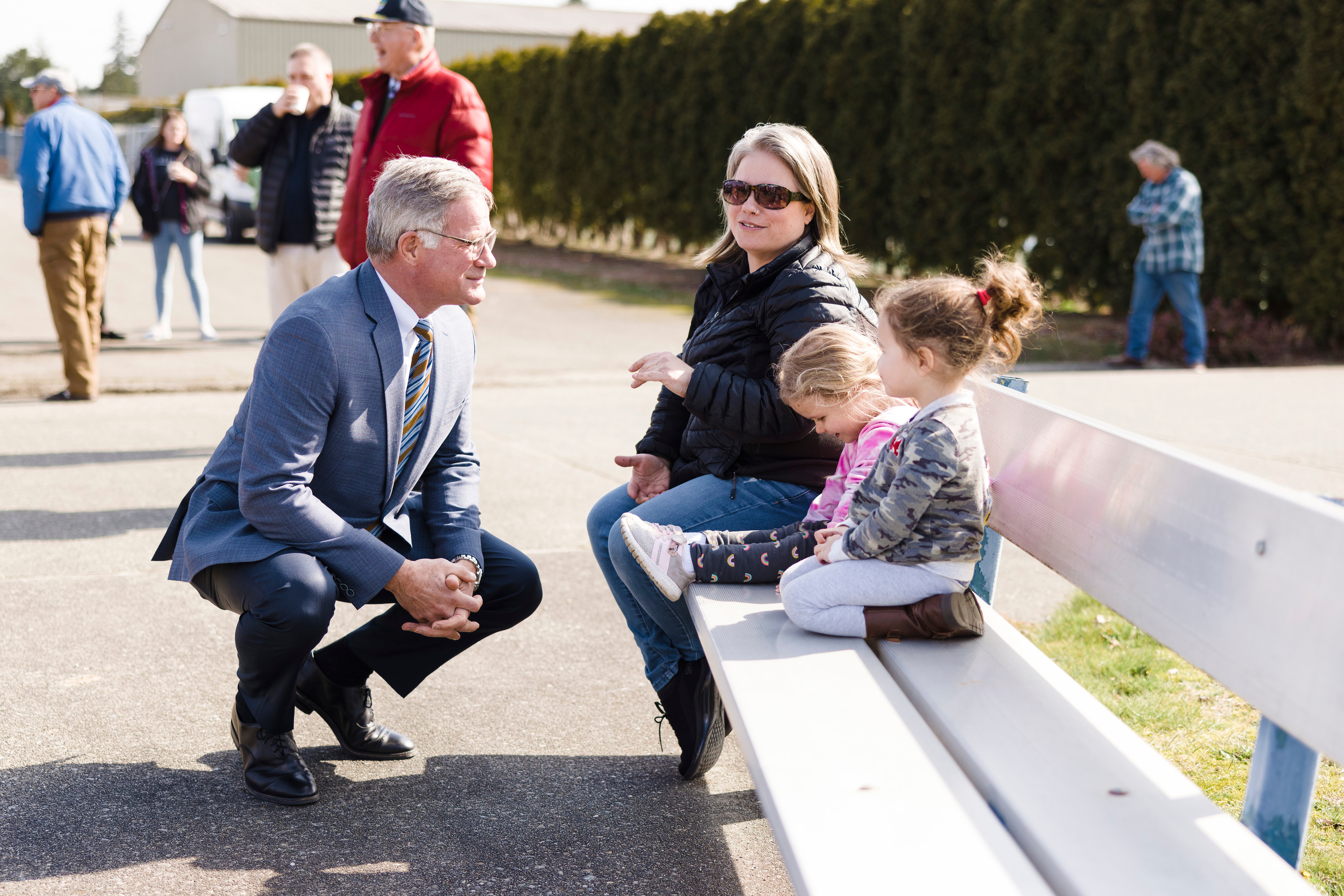 The Parks team engaged our community to learn more about what our residents want in a renovated recreation complex, and we are getting started on several innovations, including a new spray park!  We are investing in Sprinker to serve the community for the next 50 years.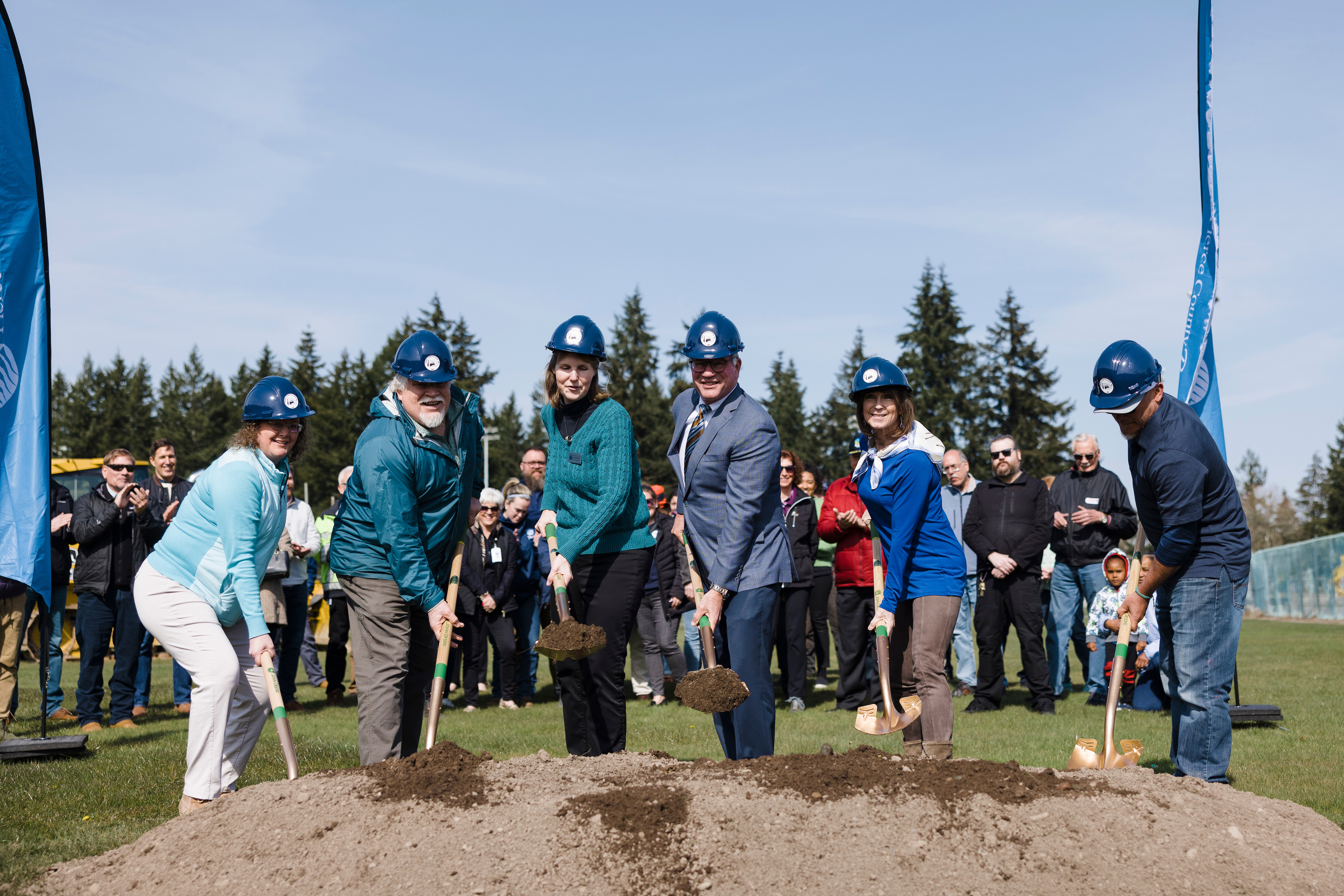 Take a look at this video for some highlights:
Congratulations to Roxanne Miles and the Parks team on this new, exciting phase!
I want to close with a year-round reminder.  Do you check your credit card statement each month for fraudulent charges?    We all should and I am very thankful that Quentin Brown in Fleet Services brings that same care to work with him.  Quentin was reviewing the list of vehicles Pierce County has on order through the Washington State Department of Enterprise Services' (DES) master purchasing contract, when he saw something odd.
Beyond the nearly 60 vehicles that should have been on the list, there were nine vehicles that Pierce County had not ordered – and seven of them had just been delivered to a residence in East Tacoma.  Quentin sprang into action bringing many key players together, including our Sheriff's team and the Puget Sound Auto Theft Task Force.  Thankfully, they were able to recover all the vehicles (pictured below) and arrested the three perpetrators!  And Quentin provided feedback to both the DES and the vendor involved to ensure it doesn't happen again.  Thank you, Quentin!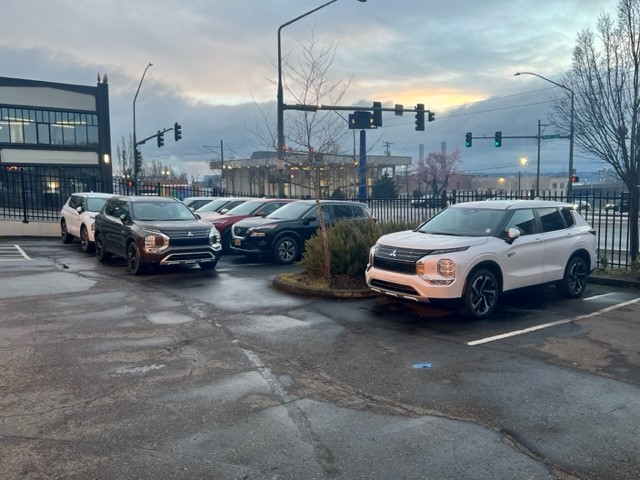 Thanks for reading and have a great weekend – I am looking forward to riding the new Parkland Community Trail!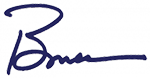 Bruce