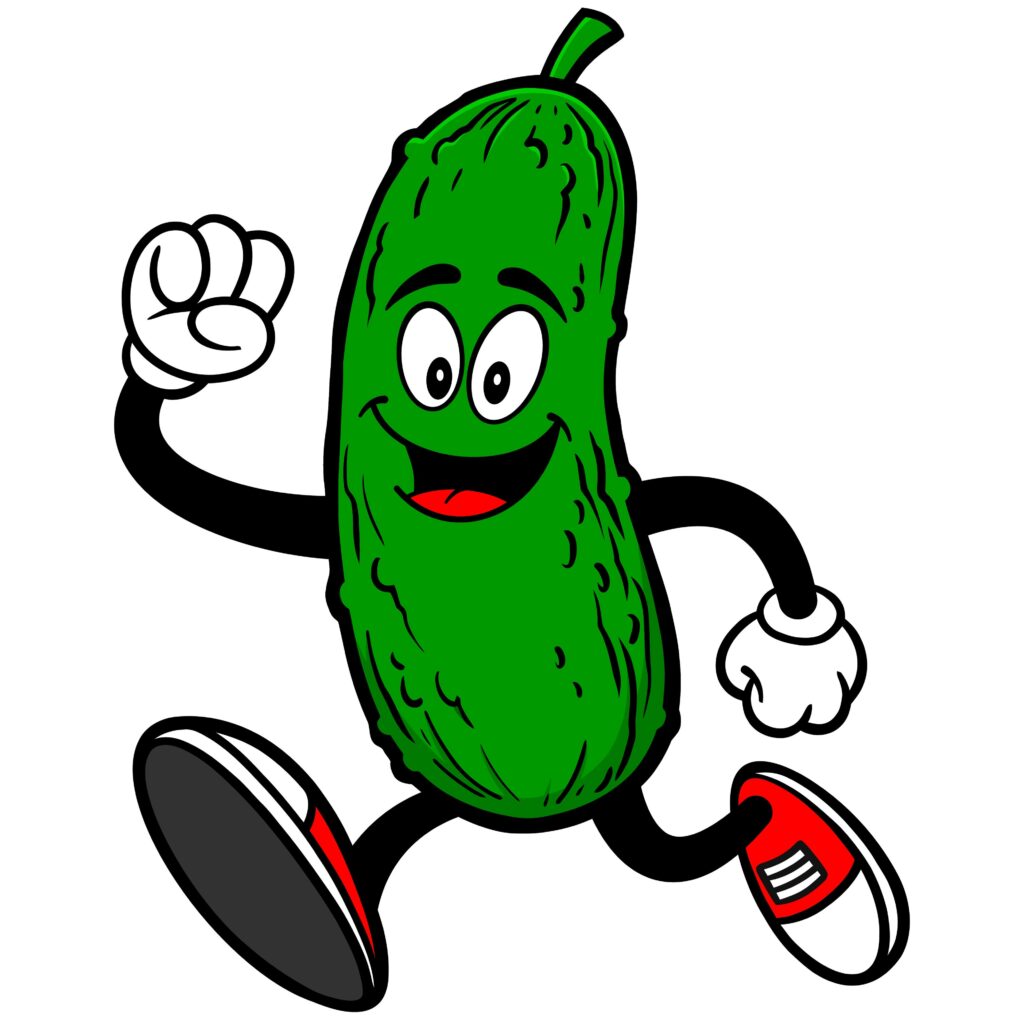 It seems everywhere I go I hear people talking about pickleball! You, too?
Pickleball is decades old, but it seems to be exploding right now. Did you hear that pickleball was made the official sport of Washington State? This YouTube video about the 5 Stages of Pickleball seems to really hit the mark!
I'm for anything that helps people improve their health, get away from screens and interact with people in-person! So, I gave it a try.
Pickleball is a great sport that people of nearly any age can play. It's easy to learn and you can have fun from your very first game. In fact, I put my novice pickleball skills to work against one of the sport's most loyal fans – Chris Egan of KING-5 Sports! Chris is a proud Pierce County native and currently lives in Puyallup.
Take a look at the "epic" battle that went down at Sprinker recently. I won't divulge our score, but my team held its own.
My thanks to Chris, my teammate Odyr Cruz from Sprinker's Gorin Tennis Center, and Sydney Lewis from PCTV. I am sure you could see how much fun we had taking you inside pickleball at Pierce County!
I hope you have a great time celebrating our nation's Independence Day next week. The weather looks to be spectacular, so enjoy the time off and stay safe!
Thanks for reading,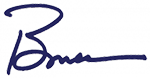 Bruce