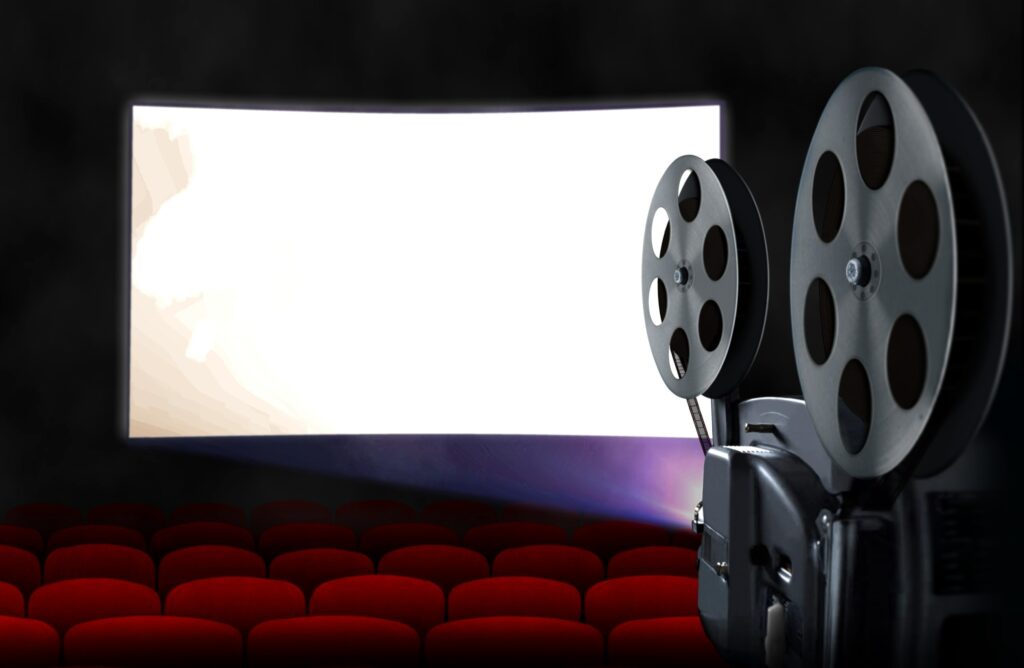 Just before the pandemic, my family gave me a Concept2 rowing machine to encourage me to be healthier.  Little did I realize at the time that it would become a regular part of my routine.  For the last three years, I've been getting up at 5:00 a.m. to go into my basement, strap into my rowing machine, and pull for about 10,000 meters.  Earlier this month, I passed the "6 million meters rowed" milestone!
Since it takes me around an hour to row my 10K, the mathematicians will soon realize my 6M milestone equates to about 600 hours on the rower! Rowing is one of the best full body workouts, but it is very repetitive. To stay focused while rowing, I watch movies on my tablet – and I've watched a lot of them! So, I thought I'd offer a few of my critiques.
In my more recent workouts, I've watched three films that depict aspects of the Black or African American experience.
First up was Mississippi Burning, a thriller set in the 60's. It stars Gene Hackman and Willem Dafoe as two FBI agents investigating the murder of three civil rights workers in fictional Jessup County, Mississippi. They are met with hostility by the town's residents, local police, and the Ku Klux Klan.
The movie was loosely based on real events, tragically. I thought the interplay between the former southern Sheriff turned FBI agent (Hackman) and the "fish out of water" FBI agent from the north (Dafoe) was interesting. At the time it was released, it was criticized by family members of those who were killed but it did go on to win an Academy Award for cinematography. As Siskel and Ebert would have said, I give this movie 1.5 thumbs up. Worth the watch, but not a classic.
The second film in my movie series was Glory, set during the Civil War. It focuses on the formation and service of the 54th Massachusetts Volunteer Infantry, the U.S.'s second African American regiment. Starring Denzel Washington, Morgan Freeman, and Matthew Broderick, it was released in 1989 and won several industry awards. I give this film two big thumbs up! Inspiring and powerful performances all around. If you haven't seen it, you should!
Last up was Lincoln, starring Daniel Day Lewis, released in 2012. I was fascinated to see how the 13th Amendment to the Constitution, which abolished slavery, made its way through Congress before going to the individual states for ratification. The cast, including Day-Lewis, was amazing as they showed the strategy for reaching a 2/3 vote of Congress against the backdrop of the Civil War. As a former legislator, I really enjoyed it. However, I can understand why others might not see the "legislative process" as riveting. I still give it two thumbs up.
That's all the movie reviews for now. I hope you've found fun ways to strengthen your wellbeing and health, too. And be sure to pass along your movie recommendations – I have a lot of rowing to do!
Thanks for reading,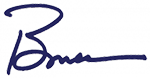 Bruce