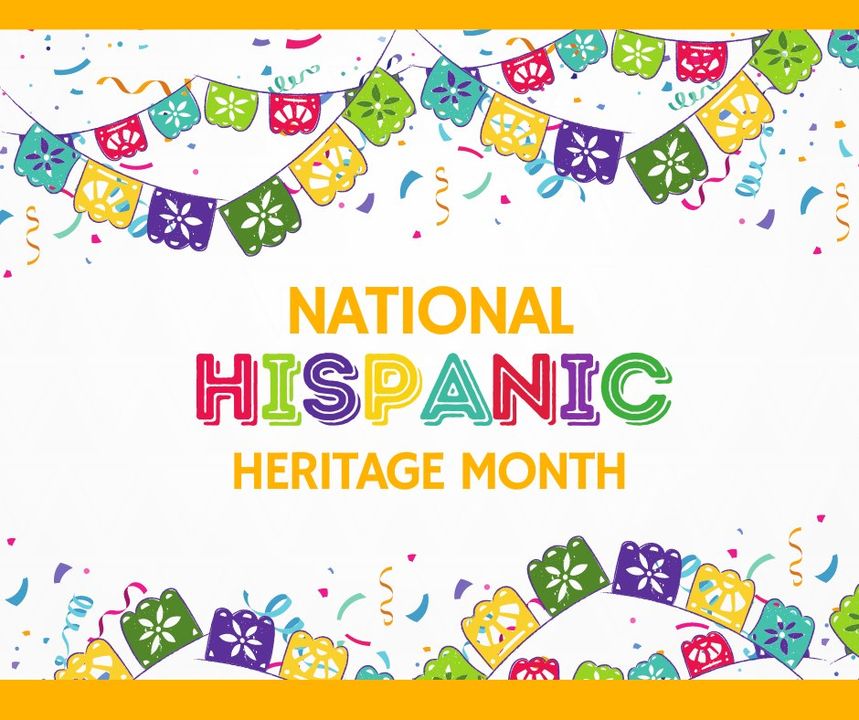 My family heritage is from Germany. While I don't speak much German (Ein bisschen – "a little bit"), I especially appreciate Germany's printing history (I have a model of the Gutenberg Press in my office).
Each of us has a family lineage and history of which we can be proud. The United States and her residents are a beautiful collage of ethnicities, races, and ancestries. It's wonderful to celebrate and honor what makes us who we are, including where we trace our roots to.
Right now, we're in the middle of Hispanic Heritage Month. It starts on September 16 to align with the Mexican Independence Day celebrations (no, not Cinco de Mayo!). It is Mexico's most important national holiday.
At Pierce County we have a wonderful example of treasuring your past and preserving your heritage in Layla Bermudez, a probation counselor in Juvenile Court. She is a first generation Mexican American and is an inspiring advocate for Spanish speaking youth and families.
I'm extremely grateful that Layla passionately preserves her heritage and uses it to serve others. She also supports others as a member of the Latine Employee Resource Group (ERG) here at the County.
ERGs promote equity and social justice, foster employee engagement, strengthen workplace effectiveness, improve leadership abilities, and enhance personal and professional growth in Pierce County. You can learn more about the ones currently meeting – they are open to everyone – and how to create one of your own at this link.
Thanks for reading,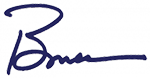 Bruce