Greetings from the bunker! (That's my affectionate name for my office here on the first of 1305 Tacoma Avenue South. Let's just say I'm well insulated.)
My name is Heather Moss and I thought I'd introduce myself to folks out there who used to hear from Pete Ansara. In case you were wondering what's going on, I am finishing up my third week as the new Director of Human Services.
The bulk of my professional career has been with the State of Washington in Olympia, so as a 25-year resident of Tacoma, I'm happy to be working in my own backyard serving my fellow County residents. I'll miss my colleagues in Olympia, but really look forward to the opportunities and challenges here with Pierce County. Plus, my new commute can be measured in blocks rather than interstate miles.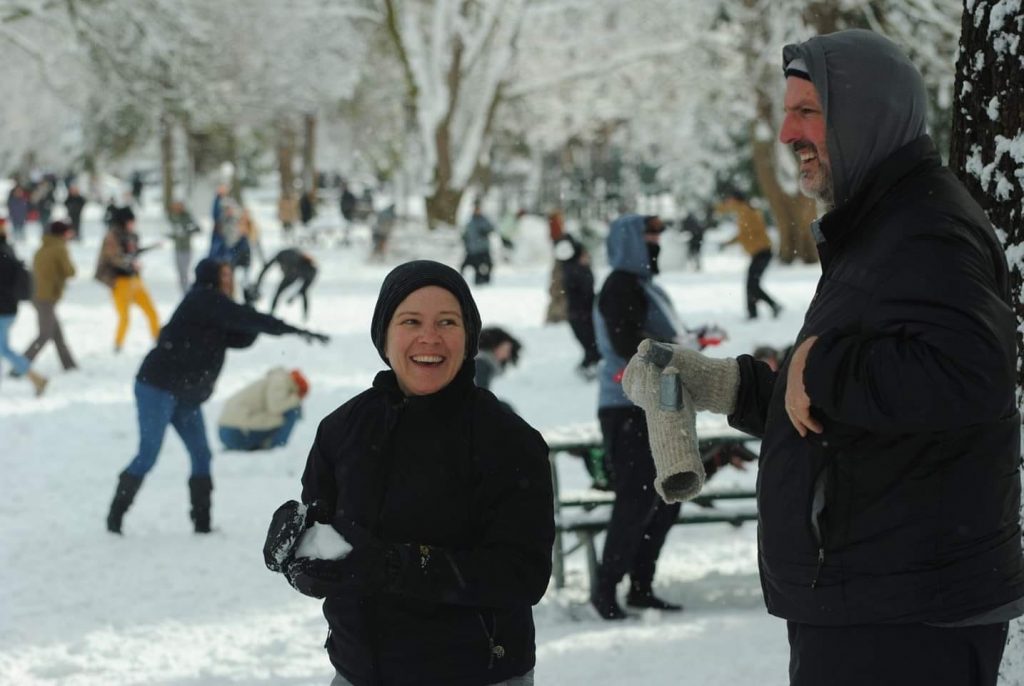 While in Olympia, I worked for the state legislature, budget office, and two agencies. My most recent job was serving as the Deputy Secretary for the newly-formed Department of Children, Youth, and Families (DCYF). It was an incredible opportunity to be part of creating a new agency, and the work of DCYF is so very important to every family in our state.
I've spent most of my first 3 weeks meeting people – colleagues at the Human Services Department, the Pierce County Executive Team, Executive Dammeier's cabinet, contractors and community providers, members of our 8 advisory groups, and other stakeholders. All told, my current list of Important People to Meet is just over 60 names long, and I am almost halfway through it. It's an imperfect process, though, so if you are (or know of) someone I need to connect with, please reach out.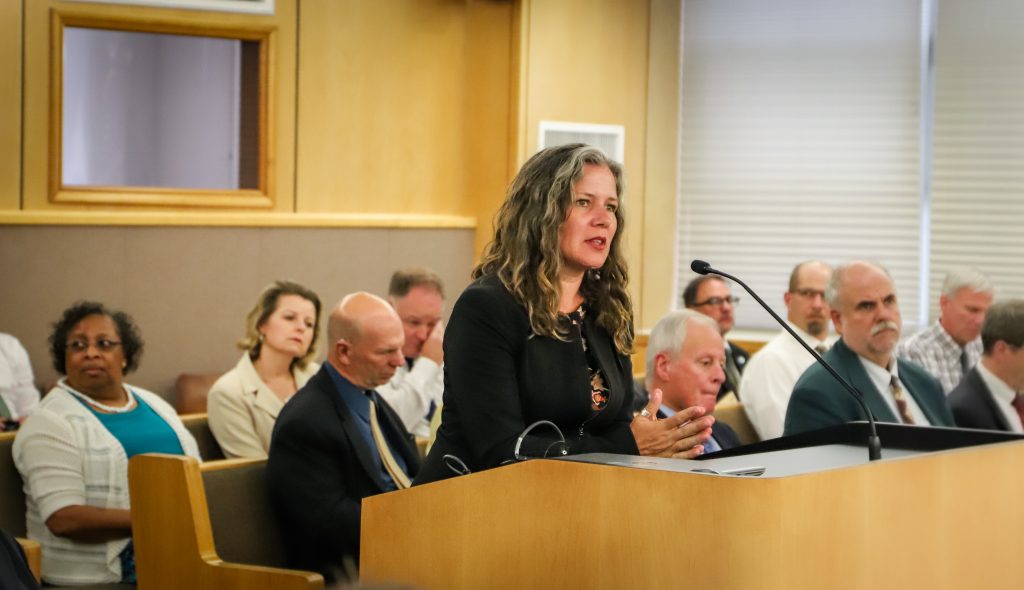 I have been working on developing a vision for what comes next here at the Human Services Department. I look forward to working with many of you on the following initiatives that are on my short and evolving list of priorities:
Strengthen the Human Services Department

Fill leadership vacancies
Improve our administrative funding outlook
Lead staff through the changes ahead
Raise the profile of the Human Services Department as a leader, convener, and collaborator in social services for Pierce County

Evaluate the recommendations from the Human Services Study, due from Public Consulting Group in September, and prioritize an implementation plan
Engage in and expand our various task forces, advisory groups, and work groups
Participate or lead efforts in County priority areas

Plan for new revenue streams (Puget Sound Taxpayer Accountability Act, HB1406 affordable housing funds)
Build out our behavioral health system (including our services responsive to the Trueblood behavioral health assessment settlement)
Increase services to veterans and homeless youth, adults, and families
It's a long list, I know. The good news is that we have a strong team here at Pierce County Human Services, and a great network of partners and stakeholders to help with the heavy lifting. Together, we've got this!
So, what's next? More meetings, learning, and work to push forward on these initiatives.  Stay tuned and I'll do my best to keep you posted on what's going on here and how you can be involved.
Thank you all for the warm welcome to Pierce County, and please stay in touch.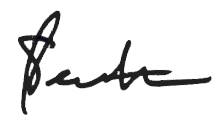 Heather Moss
Director of Pierce County Human Services