Happy Summer, Friends!
I am proud of my twenty-five year career in public service, and if there's a silver lining to all the uncertainty and fear around COVID, it's that public servants like me really have an opportunity to step up.
And step up we have.
Not only are your government employees working under strange conditions (at home, behind plastic barriers, over the phone, etc.), but they are also facing the same challenges so many are struggling with such as children at home, poor internet connections and dining room table "desks."
But you know what? None of those challenges can hold back the public servants who work for the Pierce County Human Services Department. When I reflect on their hard work and dedication, I'm reminded of a quote from American television personality, and everyone's favorite neighbor, Mr. Rogers:
"Real strength has to do with helping others."
From organizing food drives at senior centers to sending supportive e-cards to colleagues, and lending our office space to the Tacoma-Pierce County Health Department's growing team of contact tracers, this team of compassionate, creative, and adaptive government employees is delivering critical services in this desperate time of need. Read on to catch up on the latest developments in the Human Services COVID response.
Providing up to 3 months of rental assistance to income-qualifying households through an online portal and multiple local non-profit organizations.
Offering mortgage counseling and financial support to families at risk of losing their homes due to job-loss related foreclosure.
Funding our county's network of more than 80 food banks and pantries.
Contracting with over 20 senior centers across the county to help them adapt their spaces and services.
Delivering meals and boxes of food to seniors.
Supporting our Veteran population with housing costs, gas cards, and grocery vouchers.
Supplementing services offered by our domestic violence and behavioral health providers.
Expanding supported employment and transportation resources for our neighbors with developmental delays.
Expanding shelters and other emergency housing for residents experiencing homelessness.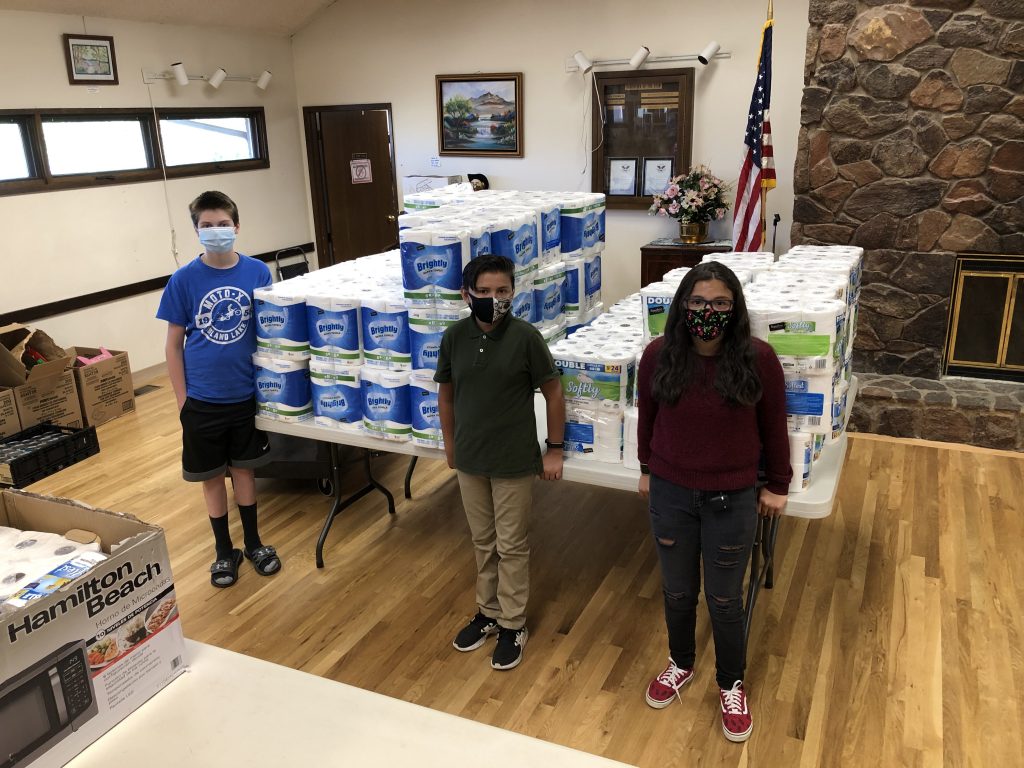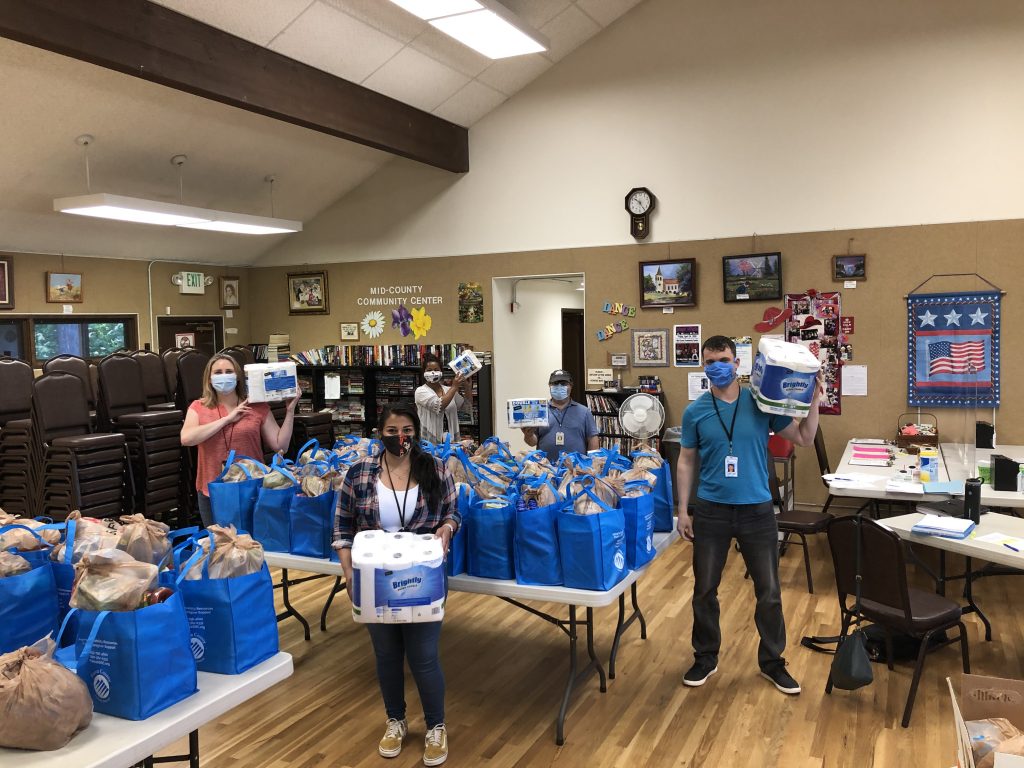 For information on each of these programs, check out our COVID-19 help website, or reach out and I'll share details or refer you on to one of our department's amazing staff. And, we could really use your help to get the word out about these great services across our county, so if you have networks we should connect with, let me know! We have flyers, graphics and more.
Mr. Rodgers' mom must have been pretty awesome to raise such a wise and kind man. When he was a child, sad and scared about the world around him, she said, "Look for the helpers. You will always find people who are helping."
I'm really proud to be leading one of our county's own department of helpers. Public service at its best.
Regards,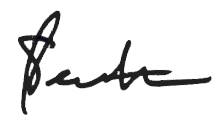 P.S. To make up for my missing blog posts this summer, stay tuned for a BONUS guest blog later this month. Did you know Senior Citizen's Day is two weeks from tomorrow on August 21?