Dear Partners,
Since 2017, I've served as a Trustee for Bates Technical College in Tacoma.  It's been such an amazing opportunity to support and advocate for one of our community's educational institutions.  I have been humbled as I learn about the importance of technical college in our workforce pipeline and observe the passion and commitment our students have for their coursework.
This fall, I had the opportunity to represent Bates Technical College on a visit to China. My husband, Scott, joined me and Bates' Dean of Instruction, Yifan Sun, for a 12-day tour of Beijing and Zehngzhou, with a quick 2-day layover in Seoul, South Korea.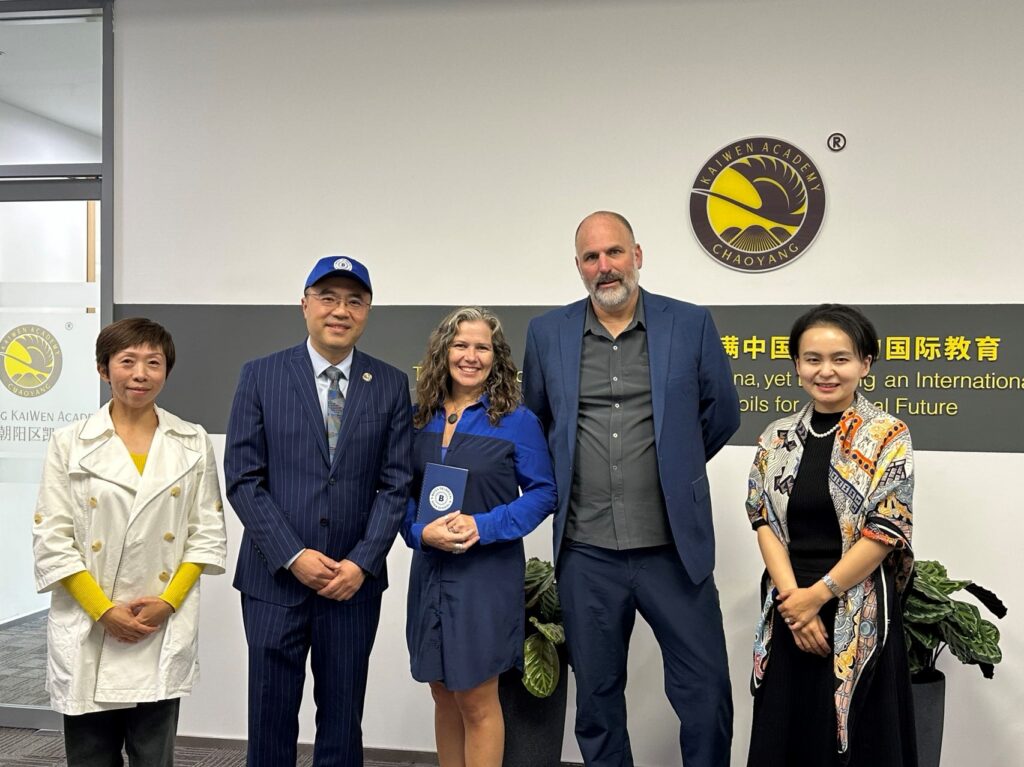 With a population of 1.4 billion, the scale of China is hard to wrap your head around. Bicycles, people, geography – it's all massive. Beijing is home to over 20 million, and Zhengzhou is a "small" city of 10 million people. Almost 1 in every 5 people on the planet is from China, and their recorded history goes back thousands of years. There is so much to see in (and learn about) China, and we managed take in a few of the highlights:
We saw Tiananmen Square, but it was blocked off for the world leaders attending the "Belt and Road Initiative" international summit. Lots of diplomatic cars and military troops.
We toured the Forbidden City, along with a few thousand Chinese tourists (we didn't see many foreigners). The scale, construction, and elaborate design were all impressive.
We walked on the Great Wall, which exists in multiple pieces rather than it's original 2000+ miles. Imagining what it would take to build such a structure hundreds of years ago, on the crest of a mountain range, is remarkable.
We visited Shaolin Temple, an active monastery and the birthplace of Zen Buddhism and Kung Fu. As we marveled at the young Buddhist monks demonstrating their kung fu skills, I wondered at the sacrifices they and their families made.
The food deserves recognition on its own. We ate so many unique and special foods. I estimate we tried over 50 new dishes in our short trip (fish, duck, seafood, tofu, pork, chicken, beef, and, oh! the vegetables), and they were all so wonderful. Wow. The only food I was not a fan of was fried chicken feet and lotus root.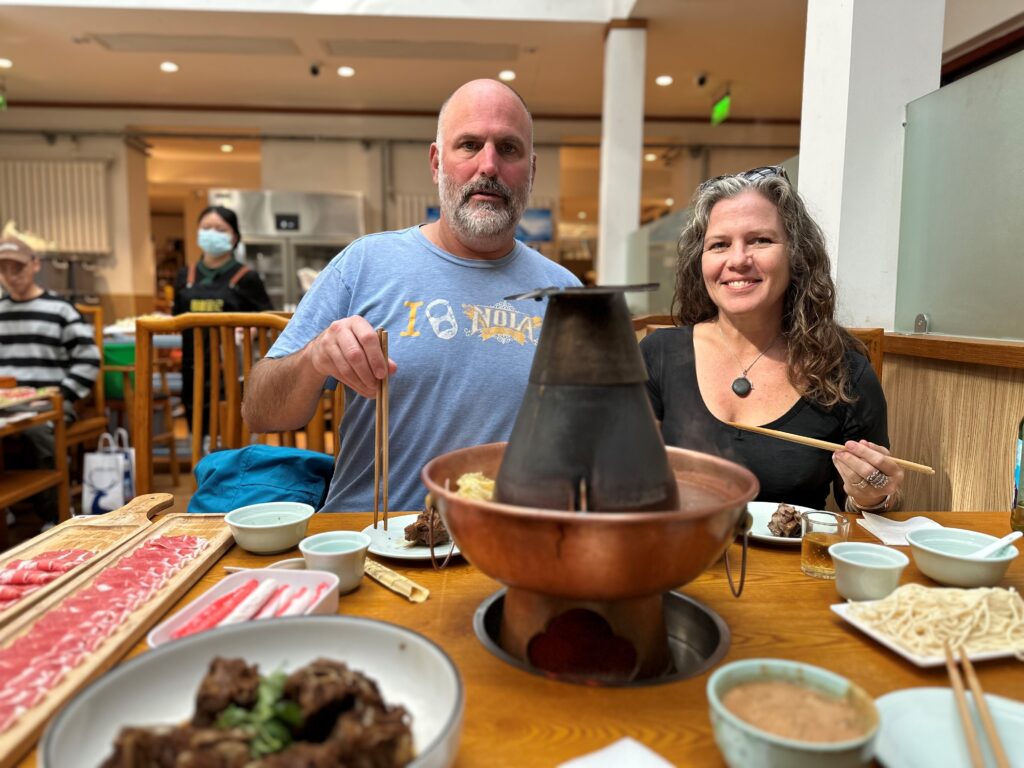 The primary purpose of our visit was to develop and nurture partnerships Bates has or would like to establish with private high schools and universities in China. We visited 5 schools and met with agents who coordinate between schools in China and schools like Bates in the U.S. and other countries. The Bates President, Lin Zhou, has worked hard to develop 'study and teach abroad' opportunities for our students and for Chinese nationals who want to learn here. These opportunities are a great way for students and faculty to experience a new culture and develop a world perspective. While we were in Beijing, Bates had a small group of students touring and studying in Shanghai, and we hope to continue and build on these visits.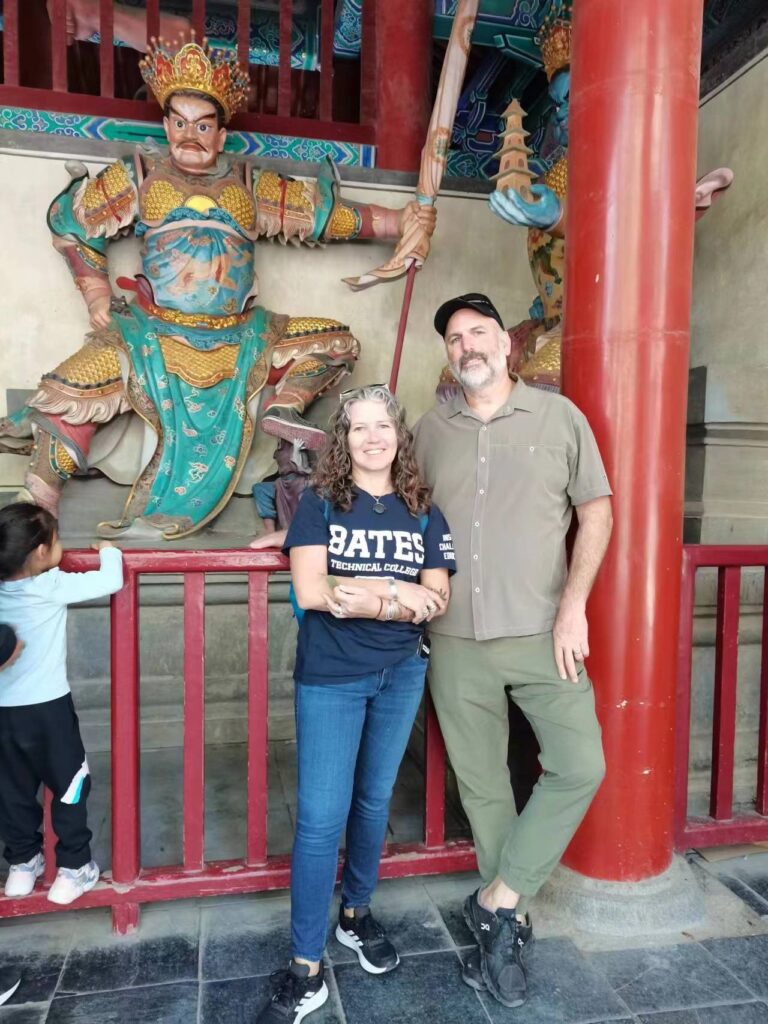 This was a once-in-a-lifetime trip that I will always treasure. It made me reflect, though, on what I love about our own country. Despite its messiness at times, we are free to live wherever we want, everyone has the opportunity to succeed in life, when we see injustice, we can speak out, and our elected officials are accountable to voters.
Oh, and pizza – I love that, too.
Lastly, those who live in freedom will always be grateful to those who helped preserve it. Veterans – thank you for your sacrifice, bravery, and the example you set for us all. I hope everyone has a happy and proud Veteran's Day and if you're looking for something to do this weekend, check out these events in Pierce County:
Best,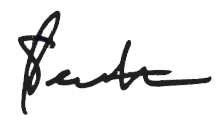 Heather Moss